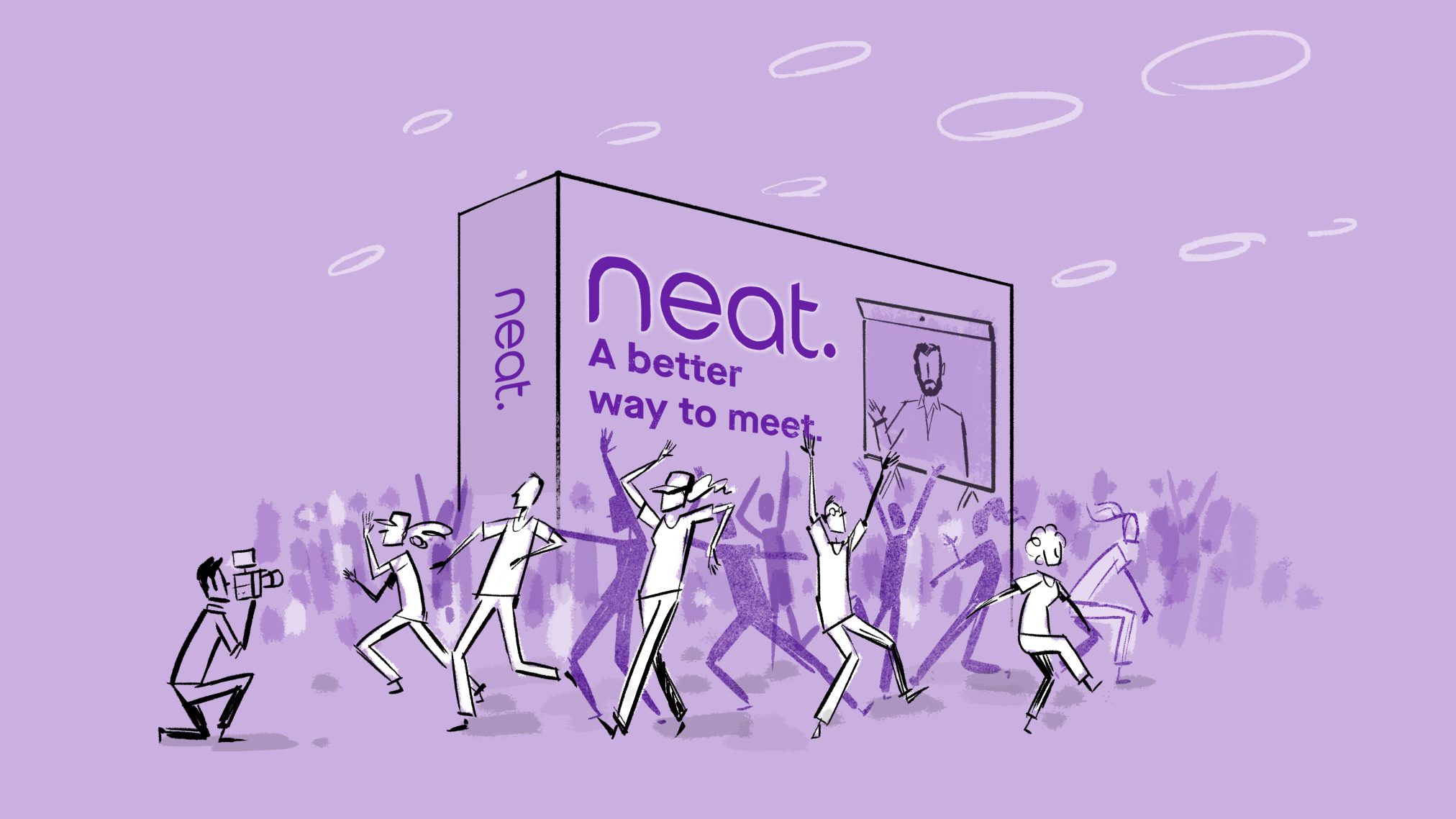 From moving to bigger and better offices in January, collecting more design awards, and being certified for Microsoft Teams to announcing a brand-new companion device for even greater video meeting equity, Neat's had a bustling 2022.
Before we proudly reminisce over some of our finest achievements this year, we'd like to say a huge thanks, as always, for the unwavering support of all our loyal customers, global channel partners, Microsoft Teams and Zoom, and everyone at Neat. Here then, is our 2022 top-ten round-up.
New Oslo HQ
We started the year by moving to bigger and better headquarters at Technopolis (aka 'Video Valley') in Oslo. Together with renowned Norwegian interior architects IARK, we designed the layout to suit modern, flexible hybrid work, with all spaces acting as the perfect test bed for Neat devices. https://technopolisglobal.com/testimonials/neat-new-functional-office-space-brings-employees-together-in-the-hybrid-era/.
Microsoft certification
Bringing simple, accessible leading-edge technology to Microsoft users worldwide, our pioneering devices, Neat Bar, Neat Board and Neat Pad, were certified to natively run Microsoft Teams and Microsoft Teams Rooms for Android in March. Not only that, but we did it in record time compared to any other partner provider. Neat Frame and Neat Bar Pro were certified a short while later to complete the Microsoft certification of our entire device portfolio (see further down in this blog for more). https://neat.no/stories/neat-now-certified-for-microsoft-teams-worldwide/.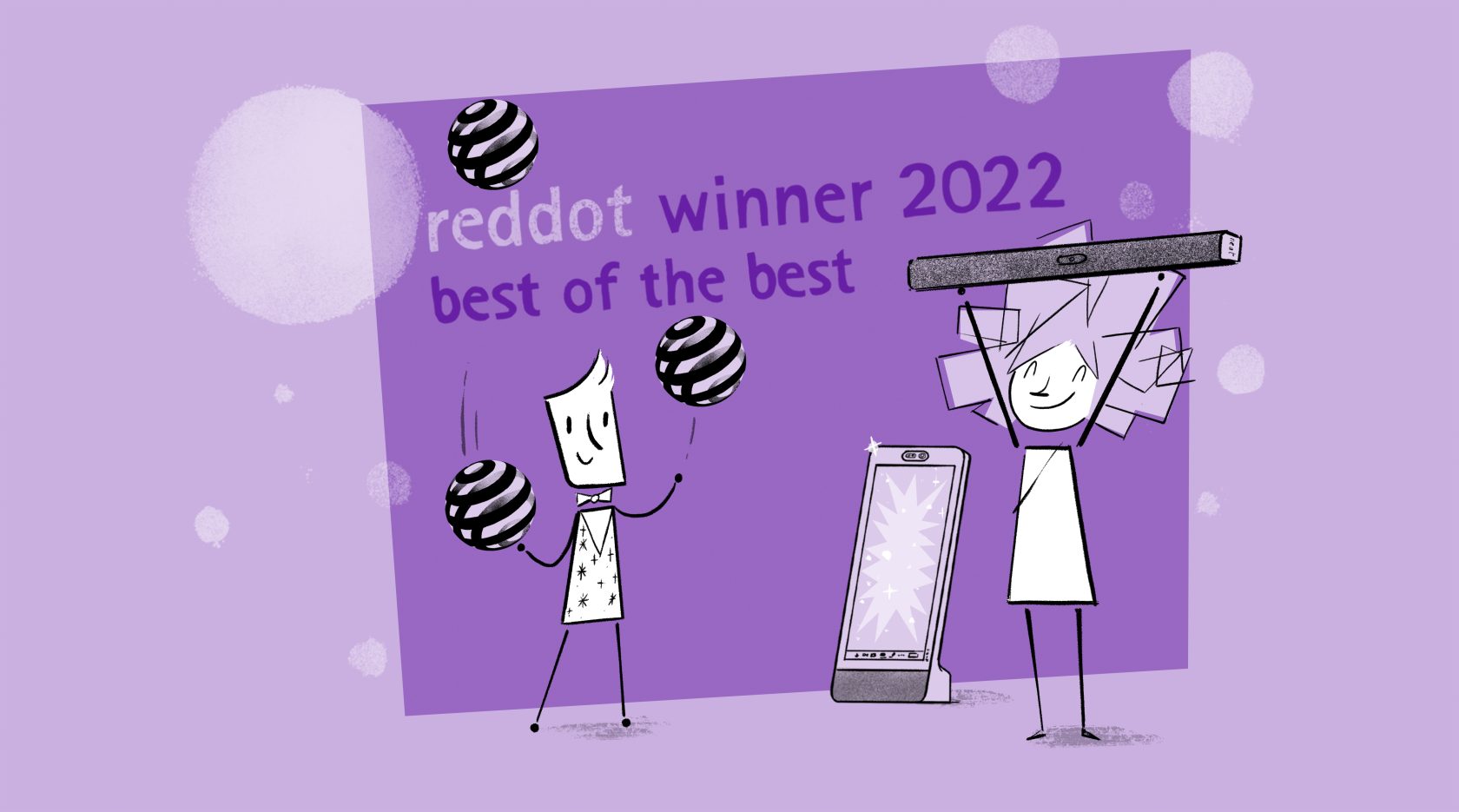 Red Dot Design Awards
Neat swept the board at the Red Dot Design Awards 2022, with Neat Frame winning two Red Dots: Best Smart Product and, better still, Best of the Best, while Neat Bar Pro also won in the Best Smart Product category. https://neat.no/stories/neat-sweeps-the-board-at-the-red-dot-design-awards-2022/.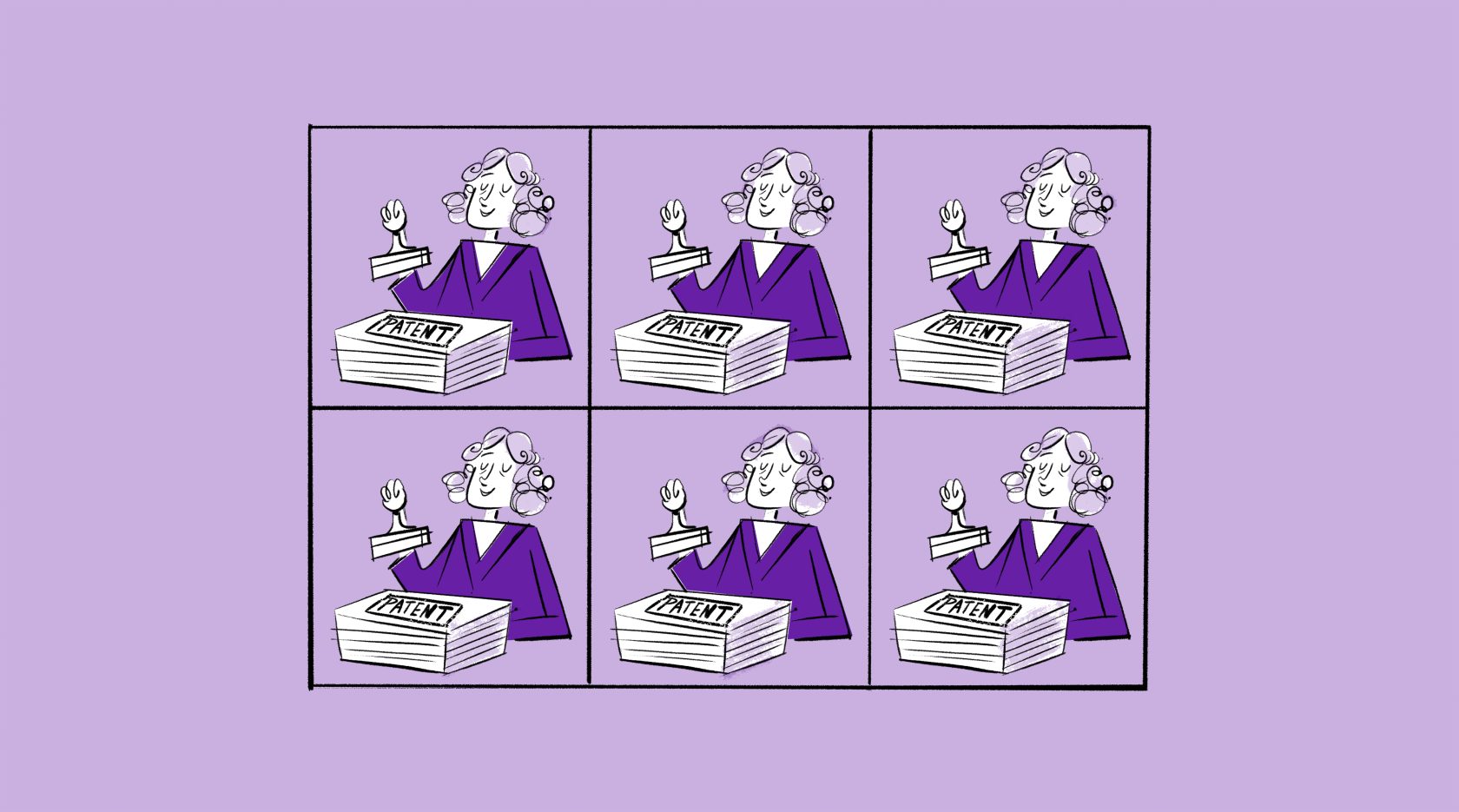 Neat Symmetry officially patented
We first conceived the concept of Neat Symmetry in 2019 to establish meeting equity between people working remotely and those at the office, so we were super-proud to see it become a total game changer for hybrid work. Neat Symmetry has revolutionized the video communications industry, resulting in everyone adopting our idea with similar Symmetry-type offerings. https://neat.no/stories/the-real-thing-neat-symmetry-now-officially-patented/.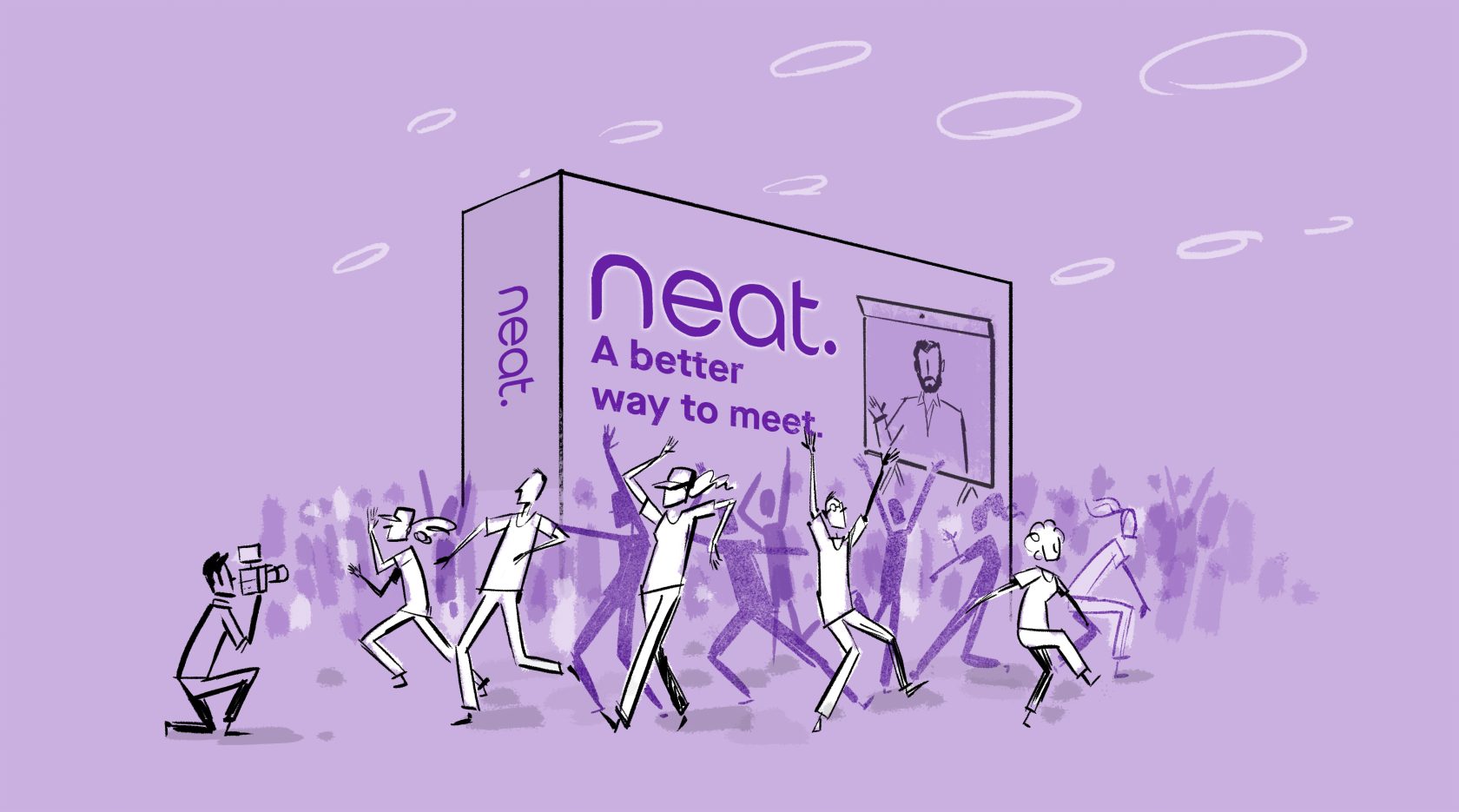 Tons of in-person events
We participated in countless in-person events this year, including major industry tradeshows such as ISE in Barcelona, Enterprise Connect in Florida, InfoComm in Las Vegas, InfoComm India, InfoComm Southeast Asia, Integrate Australia, and Gitex in Dubai. We also presented our first 'A better way to meet on Zoom and Microsoft Teams' out-of-house ads throughout airport terminals, the city, along the highway, and more. We even rolled out our very own flash mob. https://www.youtube.com/watch?v=H6wRXafdyCA.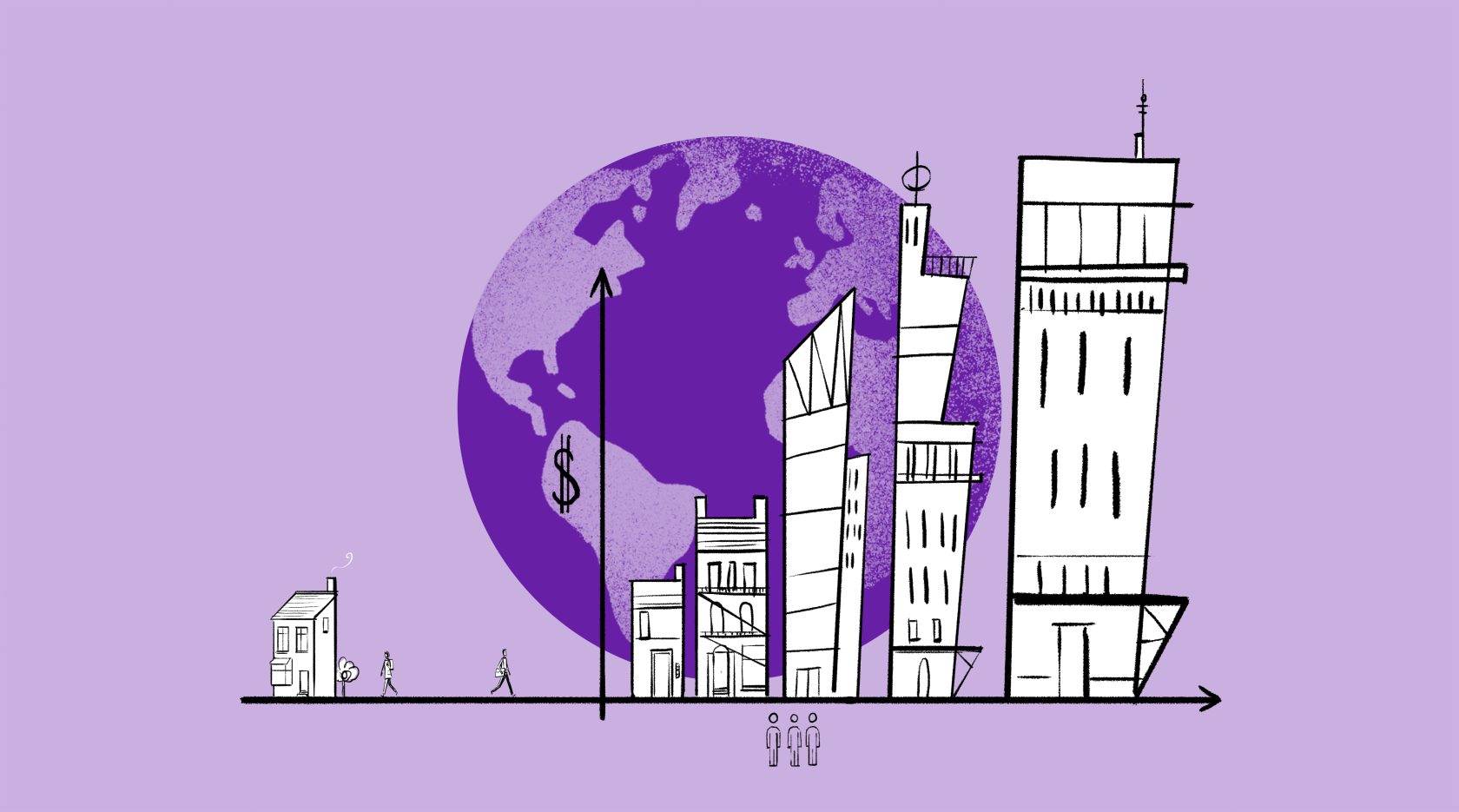 Growing customer count
Neat is honored to provide devices for thousands of companies, from small businesses to large and leading enterprise organizations worldwide, including some Fortune 500 companies, helping an ever-increasing number of people unlock the true potential of flexible hybrid work. In 2022, our customer growth rate increased by over 100%. New customers have included HubSpot, Rakuten, the Royal Australasian College of Surgeons, monday.com, and counting. https://neat.no/stories/customer-story/.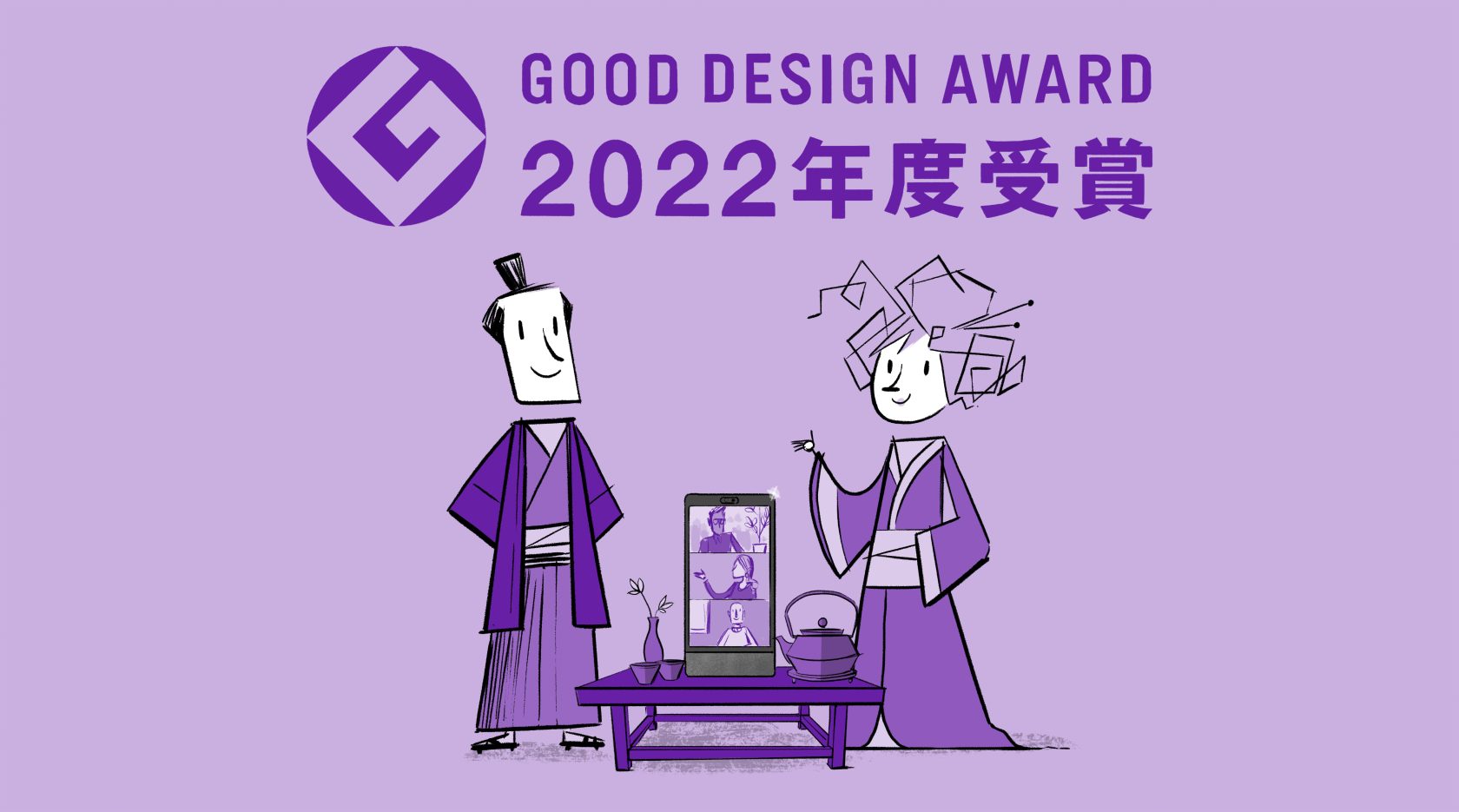 GOOD DESIGN AWARD
Neat Frame won again! This time at the GOOD DESIGN AWARD 2022 in Japan, an annual awards event sponsored by the Japanese Institute of Design Promotion that attracts global companies and designers in celebration of helping bring about a richer, more creative quality of life for society through outstanding design. https://neat.no/stories/neat-frame-wins-again/.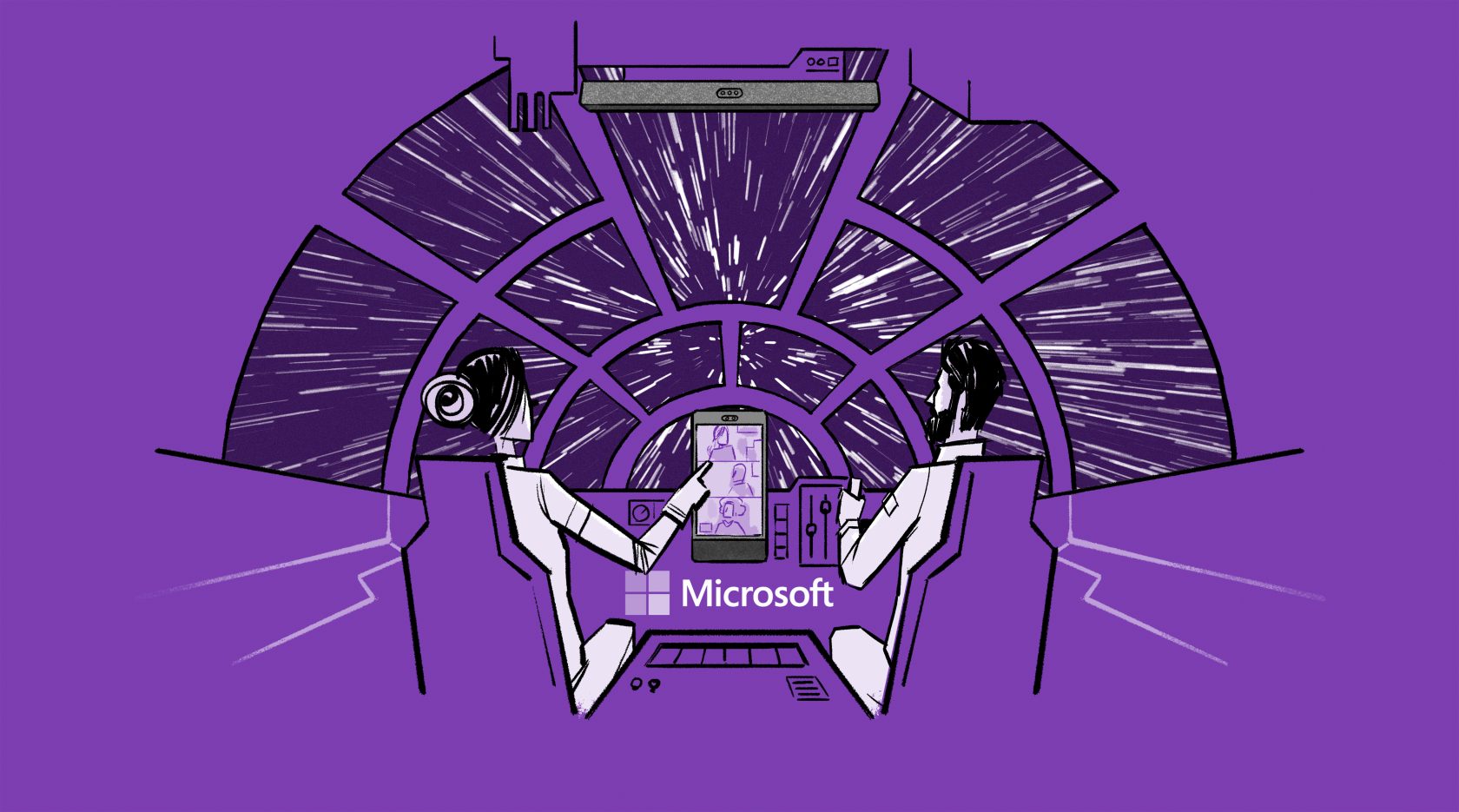 More Microsoft certification
Neat Frame and Neat Bar Pro were officially certified to run Microsoft Teams even faster than our first wave of Microsoft certification, breaking our own record. This second wave of certification meant Neat's entire device portfolio is now available for all Microsoft Teams users. https://neat.no/stories/neat-turns-up-the-heat-for-microsoft-ignite/.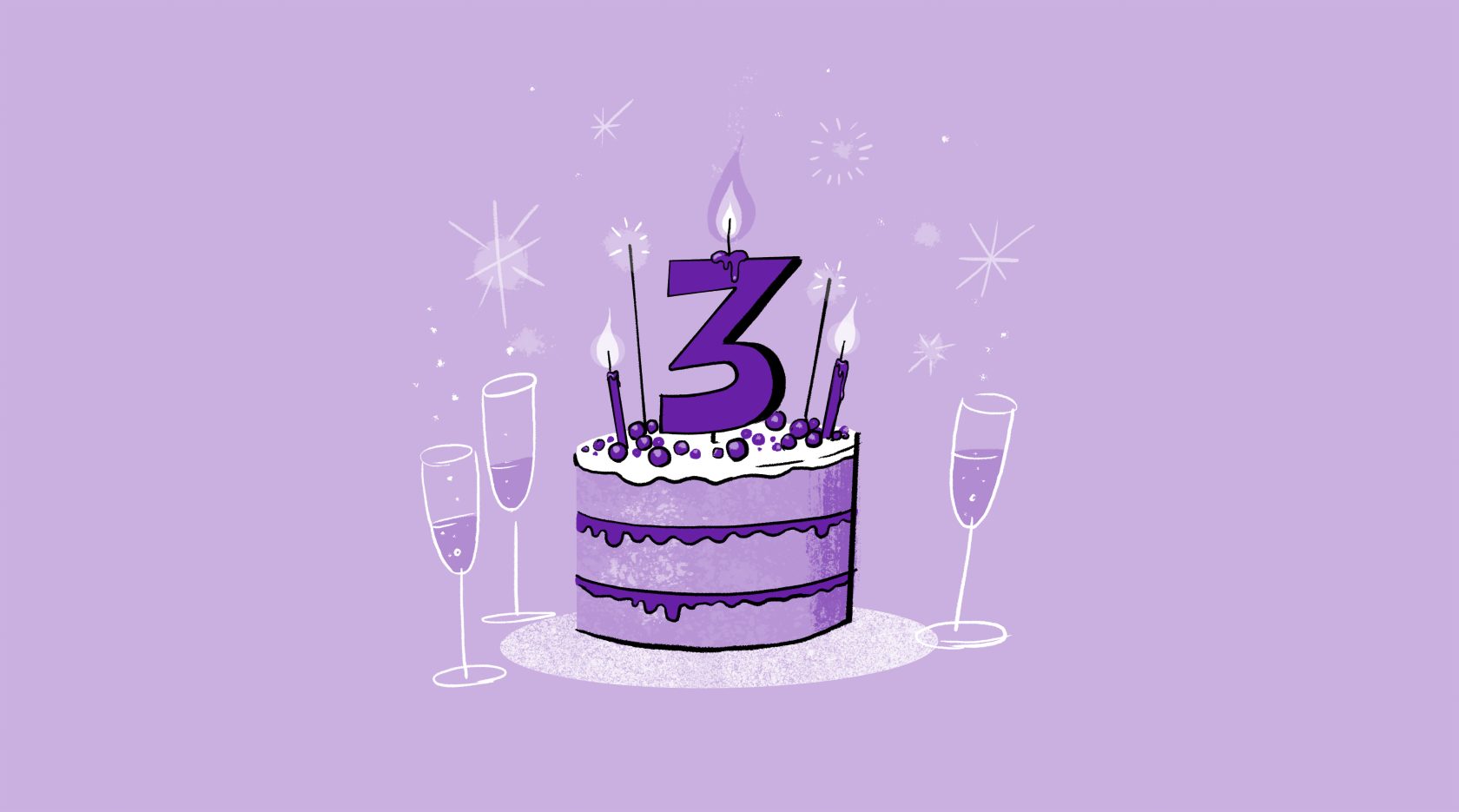 Cheers to three years!
Neat celebrated its third launch anniversary. Since 2019, we've known there was untapped potential in virtual meetings and the power of video to bring people together, but who could have imagined to what degree? From humble beginnings to Neat now providing pioneering devices for Zoom and Microsoft Teams customers worldwide, it continues to be an incredible journey. https://neat.no/stories/cheers-to-three-years/.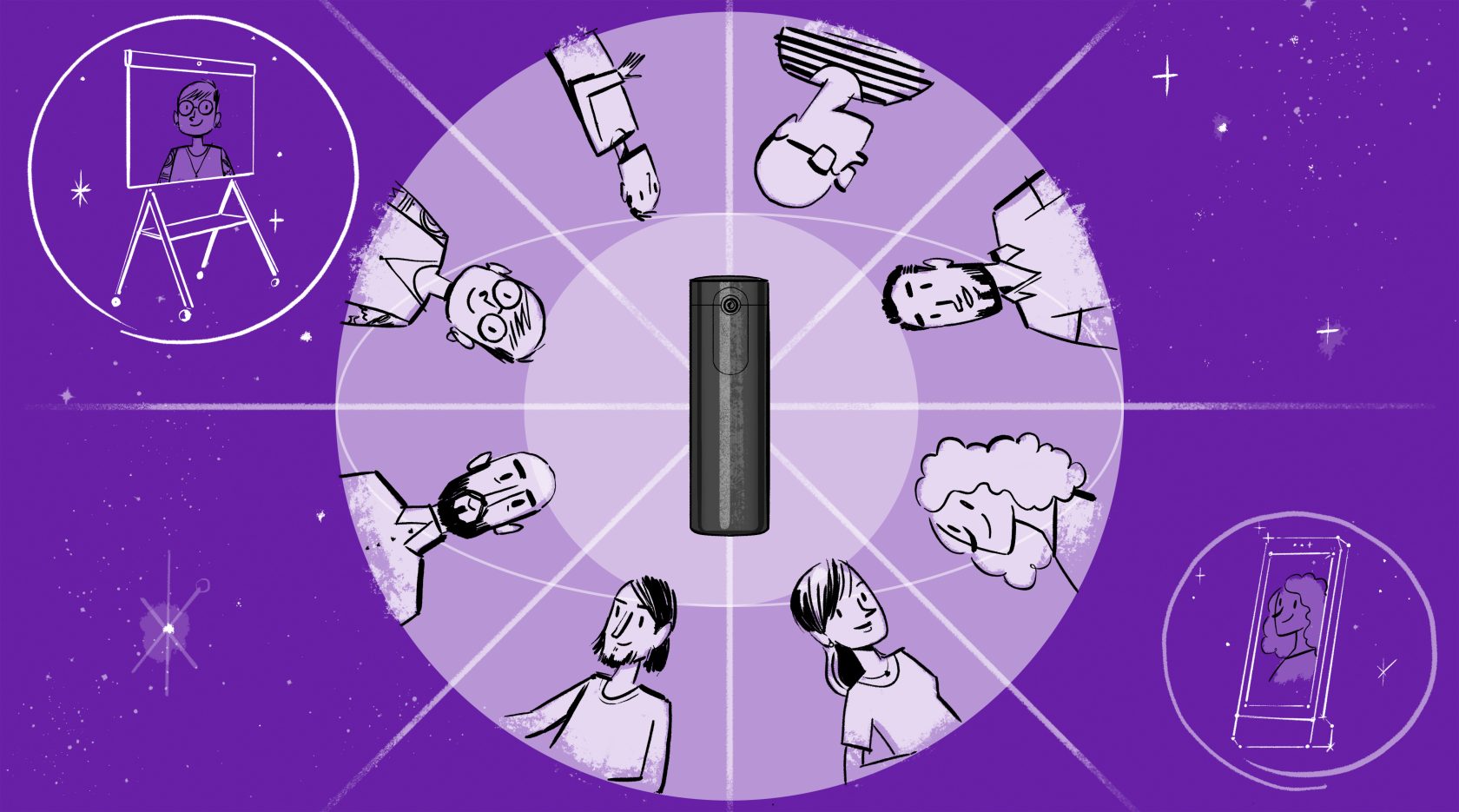 Neat Center for complete meeting equity
We announced Neat Center, a brand-new companion device with 360° visuals and omnidirectional audio that give remote attendees a perfect perspective of everyone in the room for an all-around better-than-ever hybrid meeting experience. Extending Neat Symmetry and elevating the feeling of everyone being in the room together like never before, Neat Center is available in the fall of 2023. https://neat.no/stories/neat-is-proud-to-announce-a-brand-new-device-for-complete-video-meeting-equity/.
Heading into the new year, Neat continues to be blessed with what we believe is a remarkable pool of talent serving a global customer base who continuously inspire us with the diverse and imaginative ways they use Neat devices and features on a daily basis.
Again, a truly sincere thank you to everyone who's been with us on our journey so far. Also, to those who may be about to align with Neat for the first time, we guarantee that we'll do our utmost to provide you with the best possible Microsoft Teams and Zoom experience imaginable. So, look out for further exciting news and many more milestones ahead.

Meanwhile, for all info on Neat, visit neat.no. Better still, book a demo.

Happy holidays, all. Here's to a fantastic 2023!