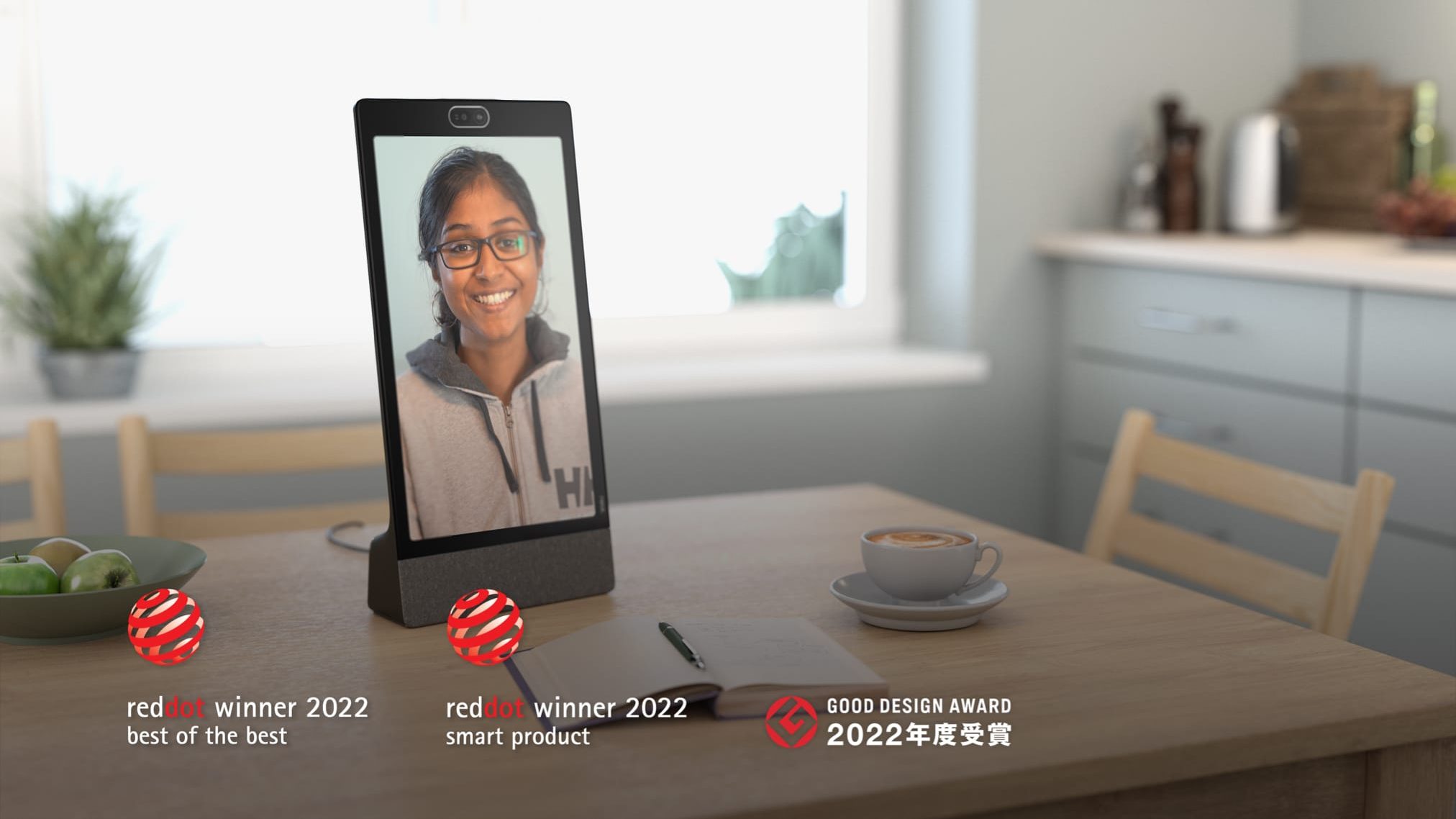 Besides Neat Frame scooping two prestigious Red Dot Design Awards 2022, including winning Best of the Best, we're super excited to announce that it's now won a GOOD DESIGN AWARD 2022 in Japan.
The GOOD DESIGN AWARD is an annual awards event sponsored by the Japanese Institute of Design Promotion and has been Japan's only comprehensive design evaluation and commendation system since 1957. Each year it attracts companies and designers from all over the world, who submit their contributions to help bring about a richer, more creative quality of life for society through outstanding design.
For over 65 years, the design industry has recognized the award's "G Mark" symbol as an emblem for good design. The five fundamental themes the judges see as guiding ideals when assessing whether a design qualifies for A GOOD DESIGN AWARD are as follows:
Humanity: The creativity that guides the making of things
Honesty: The ability to clearly see the nature of modern society
Innovation: The vision to open up the future
Esthetics: The imagination to evoke a rich life and culture
Ethics: The thoughtfulness to shape society and the environment
We're delighted that this year's design jury deemed Neat Frame worthy of all the above, presenting us with a GOOD DESIGN AWARD 2022 to add to our five Red Dot Award wins, bringing our tally of internationally recognized awards to six (read our Neat Sweeps the Board at the Red Dot Design Awards 2022 blog).
Neat Frame is a highly flexible personal desktop device ideal for hot desking, small focus rooms, booths, office pods, or for deploying as a virtual receptionist. Virtual Kiosk, for example, is currently a feature supported by Zoom that enables a variety of use cases, including virtual receptionist, help desk and contact center.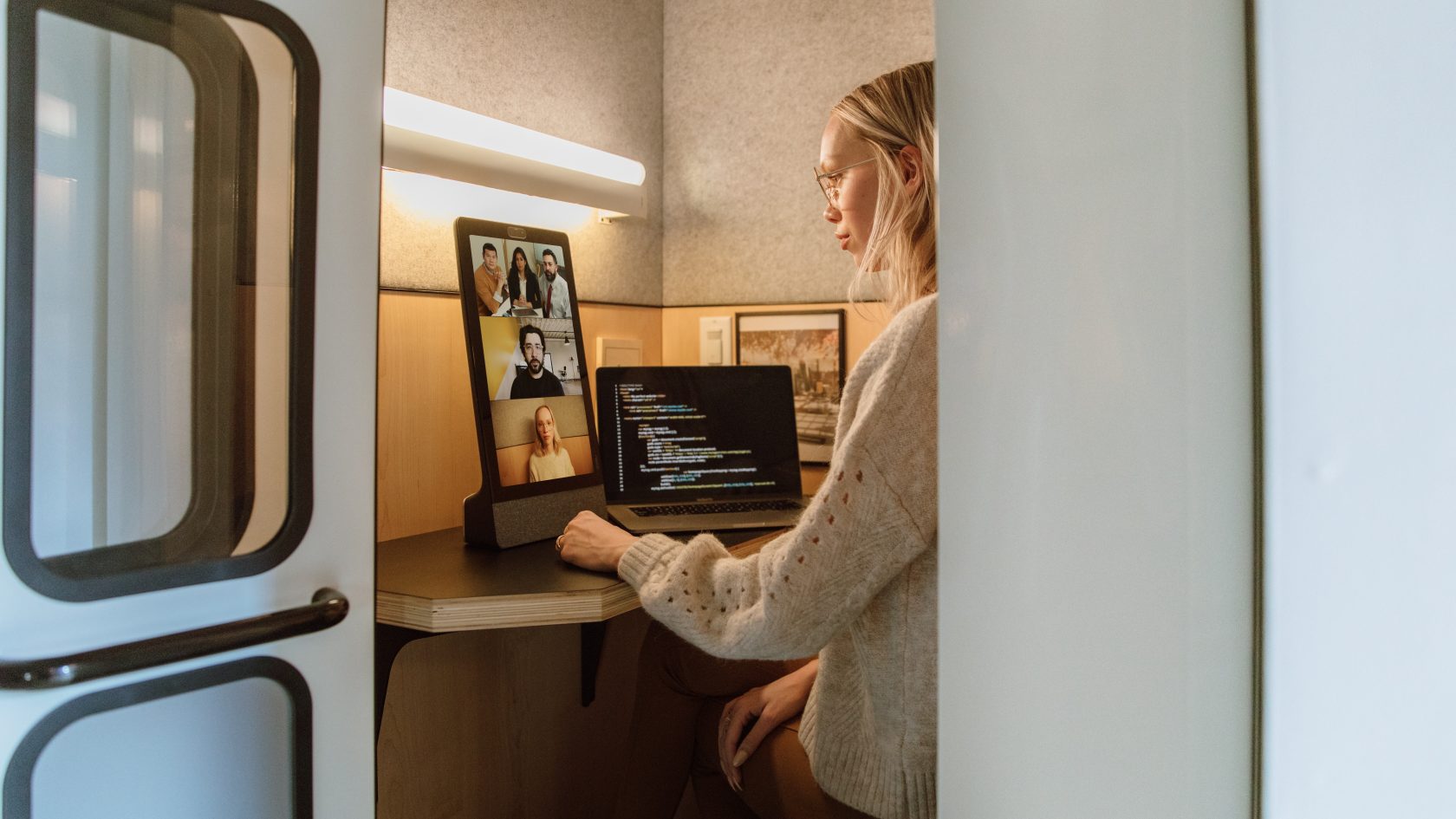 Designing inspiring, user-centered video devices
Since we established ourselves in 2019, Neat has persistently helped address the many challenges people face in the meeting space. Right from the start, we've brought to market pioneering video devices that have helped tens of thousands navigate the enormity of doing business throughout the global pandemic and now with the monumental shift to hybrid work.
Throughout these tough and ever-evolving times, as businesses juggle their employees working from home, the office or elsewhere to keep their teams in sync and projects afloat, Neat has continuously inspired people to use video in ways never before seen or done. The same goes for educational institutions. As a result, Neat has relentlessly redefined what's possible over video in numerous academic sectors.
Designing inspiring, user-centered video devices that provide real value and solve genuine problems for people while stretching the bounds of innovation is what Neat's all about. None more so than with Neat Frame – the world's first ever portrait-oriented video meeting device. Neat Frame, like all other Neat devices, is incredibly intuitive to install, set up and use, embraces health and safety concerns and, crucially, just works. Moreover, it takes up very little space, so it can fit almost anywhere. Read more about Neat Frame and its unique features.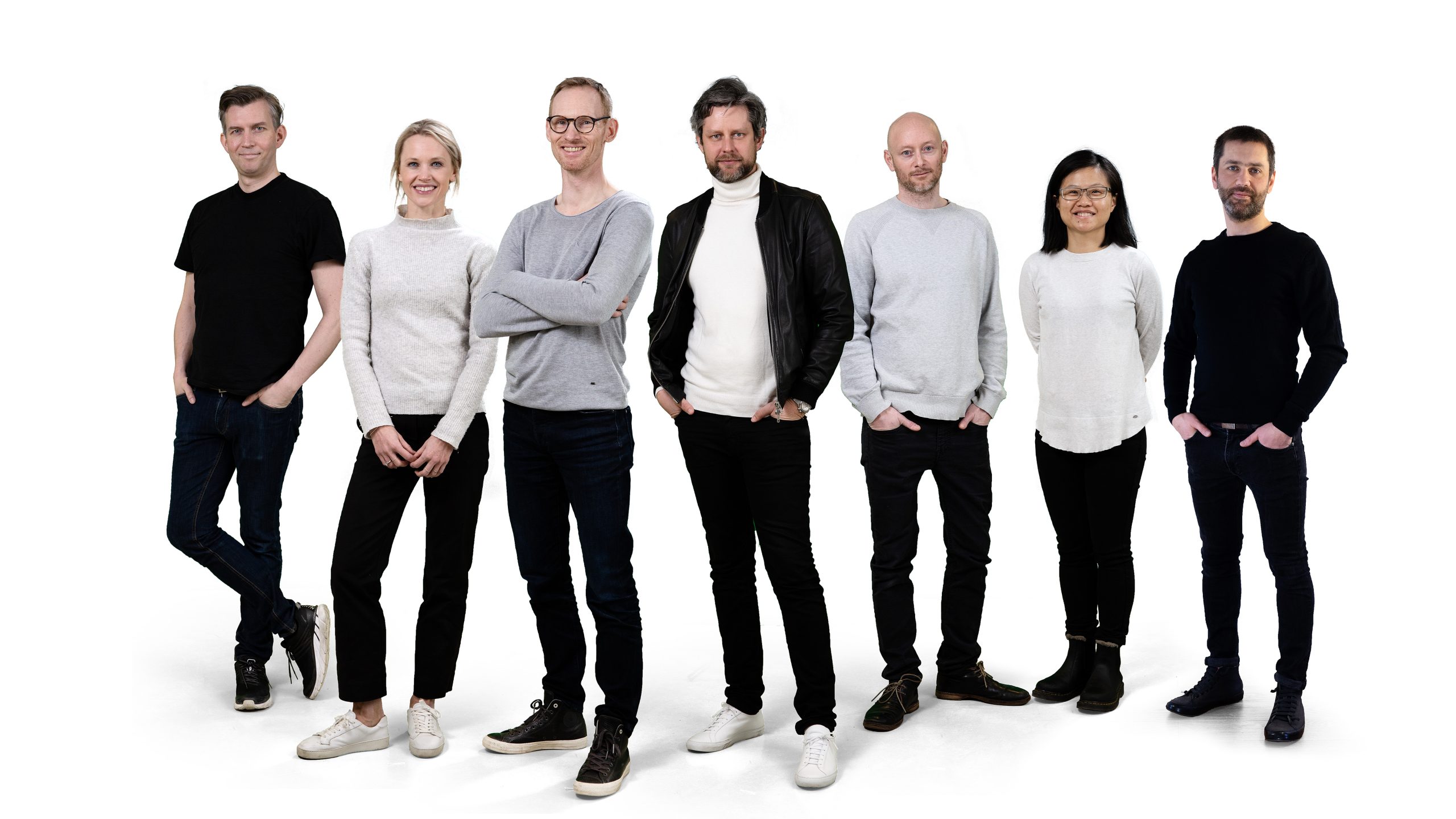 Design is the driving force of Neat
Placing design at the heart of everything we do, the conception of a new Neat product, feature, update or anything else begins as an open cross-disciplinary discussion. We then challenge, test and re-shape stuff until we arrive at the optimal conclusion. Regardless of job title or role, each of us at Neat fully embraces design, acknowledging it as the company's cornerstone. To that extent, there are never any limits to what sort of discussions or ideas we share across our specific teams or as a whole, as you never know where or when the next brilliant idea will materialize – every suggested avenue is contemplated or pursued.
Viewing all forms, functions, and customer needs holistically, everything we undertake reflects Neat's primary purpose of designing and implementing simple, clear and accessible solutions that make using video as efficient, rewarding and close to an in-person meeting experience as possible. Ultimately, that involves creating increasingly better video devices that empower people to engage, stay alert, productive and safe in today's and tomorrow's working and educational environments. As we've proved with game-changing devices like Neat Frame and our patented Neat Symmetry and patent pending Neat Sense features, the best way to predict the future is to never stop reshaping it via innovative design.

To discover more about Neat and our design methodology, read our Design as a Way of Working blog or visit our devices, experiences or spaces pages. Alternatively, you can chat with us, get support or book a demo.