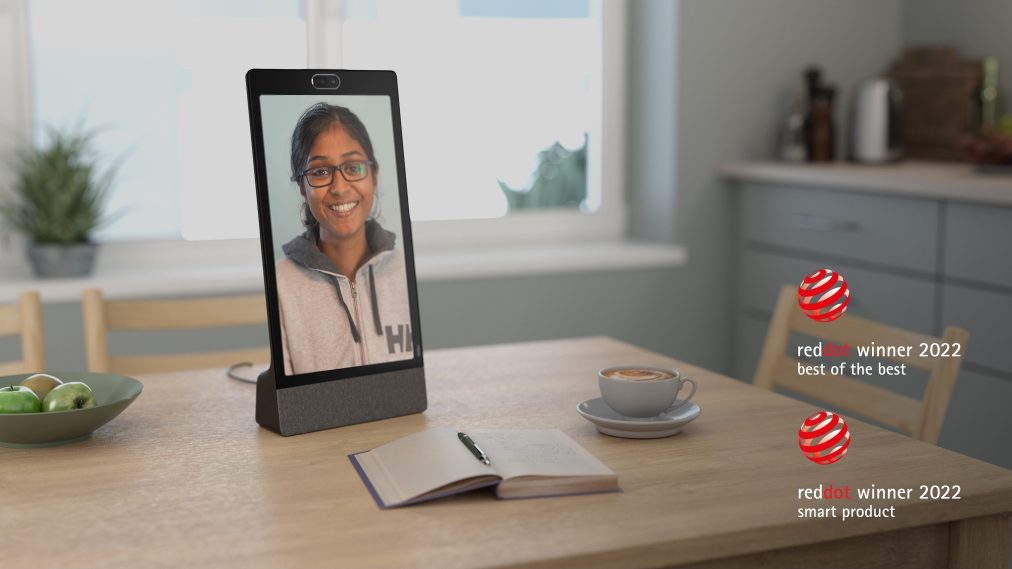 YES! … Our unique and pioneering video devices, Neat Frame and Neat Bar Pro have scooped three prestigious Red Dot Design Awards, including Neat Frame winning Best of the Best.
The Red Dot Award is an international design competition for product design, communication design and design concepts. Red Dot stands for belonging to the best in design and business.
As many of you may recall, our 65-inch touch screen video device Neat Board won two Red Dots last year at the Red Dot Design Awards 2021 – a Red Dot for high design quality in the Smart Product category and, better still, the Red Dot: Best of the Best.
Adding to that, we're super excited to announce that both Neat Frame and Neat Bar Pro have won in all three categories we applied for at the Red Dot Product Design Awards this year.
Neat Frame has won the Red Dot: Best of the Best 2022 (the highest accolade in the competition) in the Communications Technology category and a Red Dot 2022 for high design quality in the Smart Product category. Neat Bar Pro also picked up a Red Dot 2022 for high design quality in the Communications Technology category.

That means Red Dot recognizes Neat for outstanding product design alongside renowned 2022 winning brands like Bose, Fujifilm, Philips and Sony, which makes us extremely proud.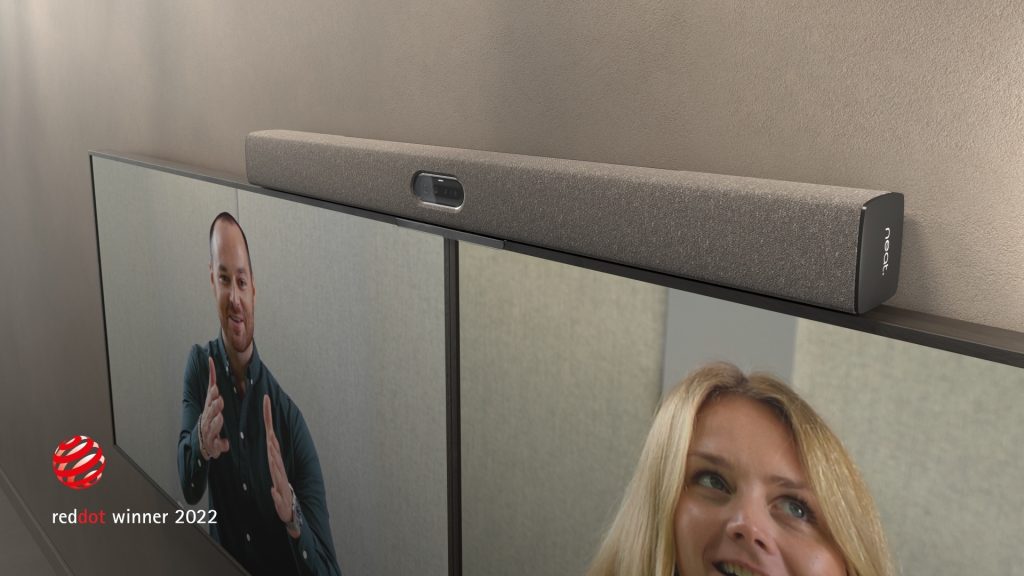 Designing beautifully simple video devices
Since joining forces a little over three years ago, Neat's team of creative mavericks have persistently strived to help address the various challenges people face in the meeting space – be that at home, in the office or elsewhere. We've continuously dared to challenge what's gone before. Neat Frame is a prime example, as we are the first-ever video hardware provider to bring a portrait-oriented video meeting device to market.
Designing beautifully simple video hardware devices that provide real value and solve genuine problems for Zoom and Microsoft Teams users, our goal is to deliver top-quality, indispensable products that are incredibly intuitive to install, set up and use, embrace health and safety concerns and, crucially, just work.
Placing design at the heart of everything we do, the conception of a new Neat product, feature, function, update or anything else begins as an open cross-disciplinary discussion, which we then challenge, test and re-shape until we arrive at the optimal conclusion. Central to this is our unique company culture, which involves total transparency and the unconditional trust we have in each other and our shared understanding of what we consider to be Neat.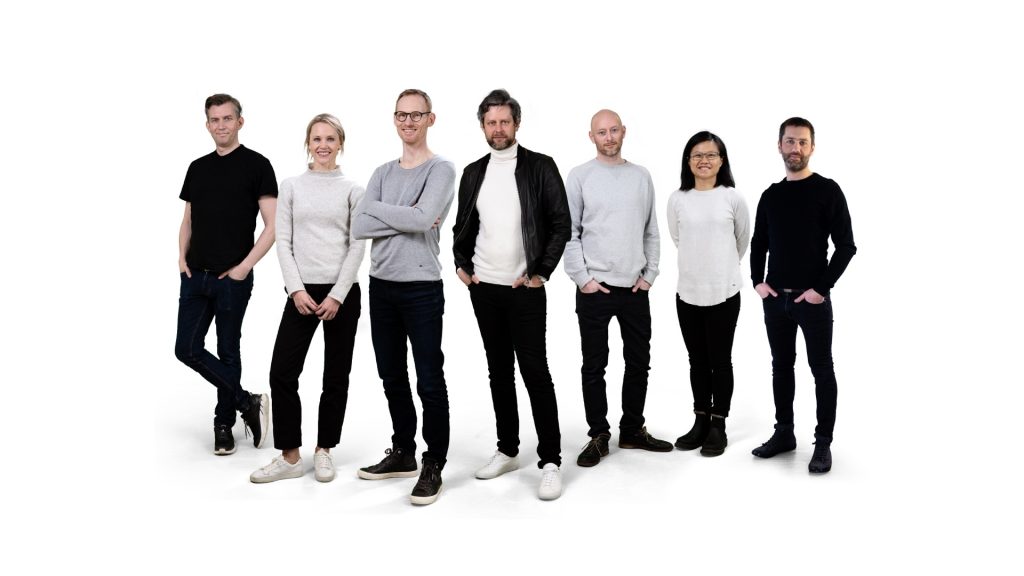 Design is the lifeblood of Neat
Regardless of job title or role, each of us at Neat fully embraces design, acknowledging it as the company's bedrock. As a result, there are never any limits to what sort of discussions or ideas we share across our specific teams or as a whole, as you never know where or when the next brilliant idea will materialize. Every suggested avenue is contemplated or pursued.
Viewing all forms, functions, and customer needs holistically, everything we undertake reflects Neat's primary purpose: to design and implement simple, clear and accessible solutions that make using Zoom or Microsoft Teams as close as possible to an in-person meeting experience.
That means creating better and better video devices that empower people to engage, stay alert, productive, and safe—in other words, helping them get the most out of today's and tomorrow's video communications tools. As we like to remind ourselves, the best way to predict the future is to design it.
There are three responses to a piece of design—yes, no, and WOW! Wow, is the one to aim for.