Native is #1 (But You Can Still Bring Your Own Device)
Brian Dunat, Aug 4, 2023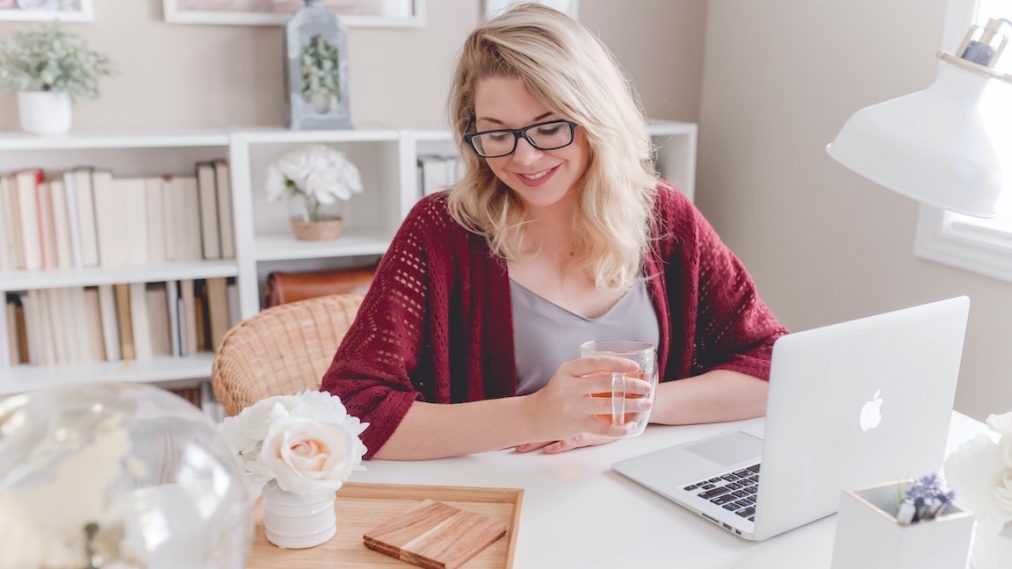 Product Specialist Brian Dunat follows up his story Native is #1 by sharing how Neat supports BYOD, for those moments when you need extra flexibility.
Neat Loves Native
In fact, it's our DNA. We founded Neat to create dedicated devices that make the very best of the Zoom and Microsoft Teams experience, unlocking the true potential of the two most widely used meeting platforms in the world. With Neat devices, you can join your meeting wirelessly with a touch of a button and enjoy perfect platform feature support – like calendar integration, multiple display support, screen layout support, whiteboarding, and more. The native meeting experience truly rules, yet we also recognize the need for flexibility. There are occasions when you simply need to Bring Your Own Device, or BYOD for short.
Why BYOD?
BYOD refers to bringing your own personal device to a meeting room and connecting it to the devices in the room to host a video meeting. The main advantages are that people can join meeting platforms beyond Zoom/Microsoft Teams and use other collaborative tools of their choice.
Main advantages of BYOD:
Use any video meeting platform e.g. Webex, Google Meet.
Use any collaborative tool e.g. Miro.
Use your own device – Fans of the BYOD approach often argue that there are productivity gains to be had when people use their own devices because they already feel confident using them versus company equipment. When the company equipment is made by Neat though – that is to say – built to deliver the most simple and intuitive user experience possible, this quickly becomes a moot point.
How Neat Supports BYOD
So, for the times you need to BYOD we've got your back. For example, if you're using our Neat Board, Neat Bar or Neat Bar Pro (August release), all you need to do is connect a USB + HDMI cable to your personal device to host a meeting on any video app. Be sure to have the right applications installed on your own device, and the right settings selected to use the devices in the room. You may also need a cable or adapter, so take time to prepare ahead of your meeting and check out our BYOD Mode guide.
Did you know? BYOD support comes free on Neat devices.
Handy tips for BYOD meetings:
Send a meeting prep reminder – Nudge people to bring their devices, including their charger, and any other cables or peripherals you need to make the meeting a success.

Did you know? Neat Board 50 comes with a laptop charging feature!

Manage expectations around BYOD – If attendees are used to the native Neat experience, you may like to let them know in advance that they won't have the full suite of native features e.g. no 'one button join' experience, multiple display support, layout support.
Protect your privacy – Using a personal device to host a meeting makes it easier to accidentally share personal chats or content, which can appear on the presentation screen if the BYOD technology has duplicated their personal screen. Think Share Screen vs. Share Application, to avoid this common mistake.
Get To Know Neat
Want to know more about our native devices, BYOD, or how Neat can support your hybrid workforce? We'd love to hear from you. Get in touch with one of our product specialists today at hello@neat.no or take the plunge and book a demo.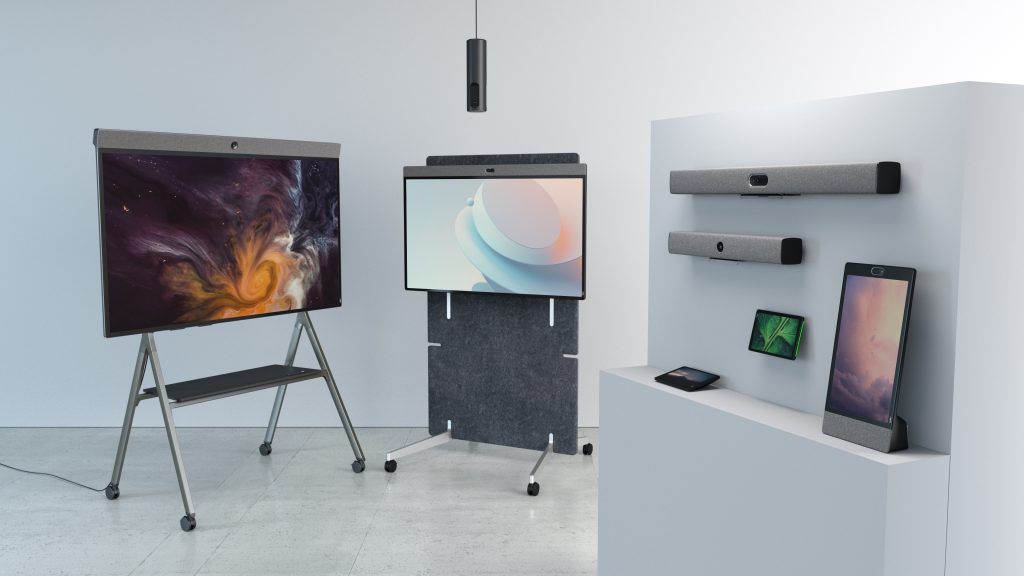 Useful links
Native is #1. Blog post by Brian Dunat, Neat.
BYOD Mode. Neat.