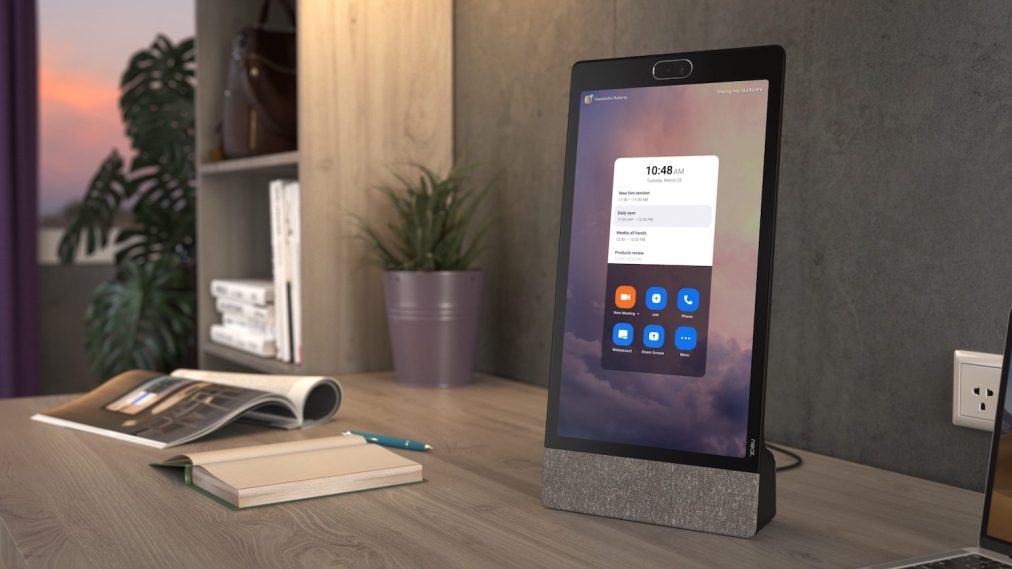 Product Specialist Brian Dunat explains why Neat's native video meeting solutions can be your company's superpower.
Native: Designed for or built into a particular system, especially using the language or computer code associated with a particular computer or processor.

Oxford Dictionary
When it comes to video collaboration, Zoom and Microsoft Teams are the simplest, most widely used meeting platforms in town. So when we started making dedicated video devices back in 2019, it had to be for these prestigious pioneers. Fast-forward to today and that's exactly what we've achieved. Our innovative range of hardware delivers a truly native Zoom and Microsoft Teams experience, cutting out complexity and saving Neat's hybrid and remote-working customers time and money.
Let's take a closer look at the benefits of going native…
The first step is always the hardest?
Not with Neat! When we reimagined video conferencing, we revolutionized the entire customer journey from purchase and install, to first use and beyond. To begin, you will experience the easiest out of box experience to date. Then follow the (foolproof) instructions on-screen and get straight to the business of your first video call. Neat devices work according to a 'one button to join' philosophy, helping people join meetings on time. Plus, with native devices you can ditch your inconsistent, hard to manage PC peripherals like webcams, microphones, cables and adaptors – the latter of which always go missing the moment you need them. You won't need to waste time connecting personal devices either, like laptops that don't necessarily always have the Zoom or Microsoft Teams app installed, updated and ready to go.
Clean meeting spaces
Following on from the point above, the removal of legacy peripherals together with the fact that Neat devices are designed to work over the network, makes for beautifully minimal and uncluttered meeting spaces. It's not a small point either. Research by Princeton University has revealed that when a room is full of objects, everything in your field of vision competes for your brain's attention. This significantly impairs your ability to concentrate, another reason to choose native Neat solutions, so you can focus on the task at hand.
Perfect platform feature support
Both Zoom and Microsoft Teams have fantastic features that enhance the video meeting experience. Using Neat devices means those features are fully brought to life, instead of being compromised or lost in translation entirely by using non-native hardware. Important feature support includes calendar integration, so you never miss a thing that's on your schedule.
There's multiple display and screen layout support too, so all attendees and presentation content are visible. You'd think this is a hygiene factor for any video setup! Yet many non-native solutions struggle to deliver this essential aspect.
Working lockstep with our partners also means Neat devices boast native experiences of Microsoft Teams Virtual Front Desk & Hot Desking, and Zoom's Workspace Reservations & Virtual Receptionist, amongst others.
And let's not forget our native whiteboarding experience. Creative collaboration and real-time interaction with Zoom Whiteboard and Microsoft Whiteboard, when using a touch-enabled device like Neat Board, Neat Frame, Neat Bar or Neat Bar Pro paired with an interactive display.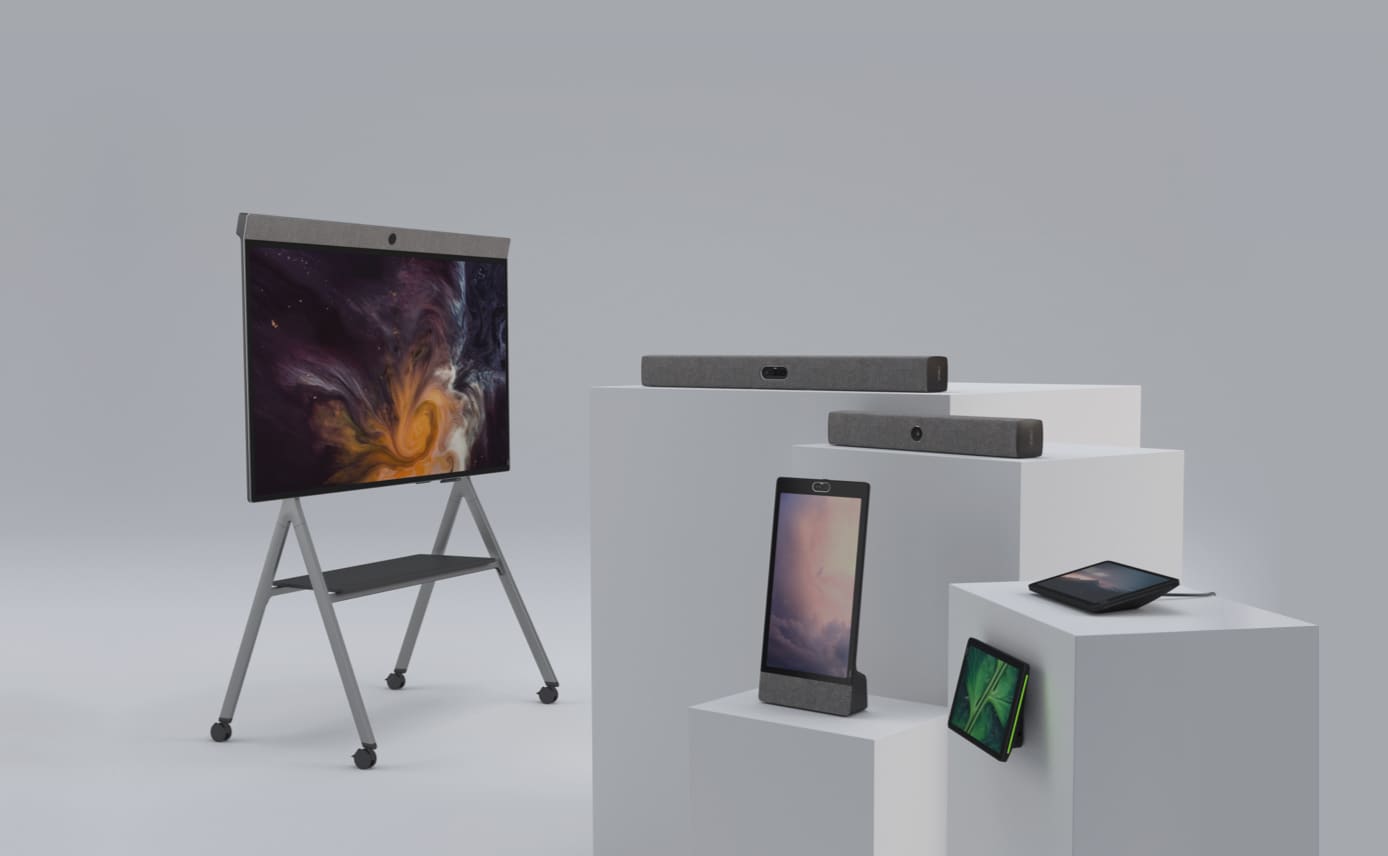 Proximity-based joining
Native feature support also delivers proximity-based joining. This allows a user to walk into a room with their mobile device or computer running Zoom or Microsoft Teams, click Join on their device and select the Neat device to start the meeting on. This is a great feature if you have forgotten to invite the Neat device to the meeting, or don't want to deal with entering the Meeting ID on the Neat device.
Not joining a meeting but need to leverage the display/s in the room to share content? No problem. Use Microsoft Teams Casting or Zoom Ultrasonic pairing to wirelessly present content to the Neat device running Zoom or Microsoft Teams. This eliminates the need for other 3rd party content sharing devices or HDMI cables, extenders and adapters.
Easy room management
Neat devices can be managed via Zoom Device Management (ZDM) portal, Microsoft Teams Admin Centre (TAC) or the new Teams Room Portal. Though these will help with configuring some of the native settings on a Neat device and updating the device, Neat will be launching our Neat Pulse management platform soon, which will provide our customers with greater management capabilities of our devices. These capabilities include configuration profiles and Remote Control capabilities.
If you have any questions about Neat Bar or our other devices, contact one of our product specialists at hello@neat.no. Or book a demo.
Sources
Interactions of top-down and bottom-up mechanisms in human visual cortex. Pub Med.