Get Ready for a Whole Lot More as Neat Turns Four
Norma Lovhaugen, Oct 19, 2023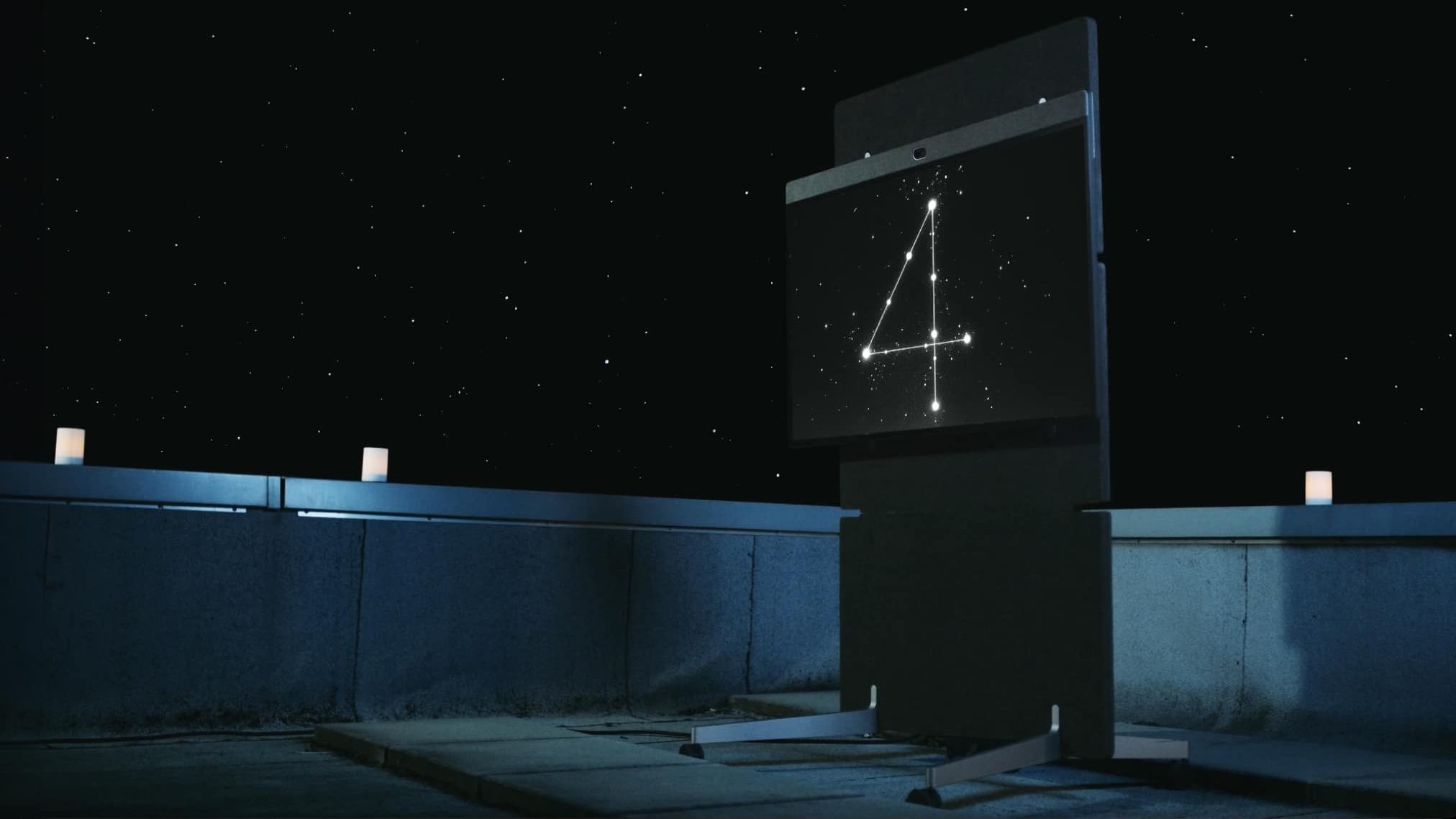 As Neat celebrates its fourth anniversary, I'd like to share how the Kaizen approach of obsessively developing and perfecting everything we do helps drive Neat toward an even bigger, bolder, brighter video-enabled future.
The Japanese word "Kaizen" translates as "Kai" (change) and "zen" (good). In other words, "change for the better." The Kaizen approach is based on the belief that continuous, incremental improvement adds to substantial change over time. It's the practice of small, steady steps and refers to activities that continuously improve all company functions and involve all employees, from the CEO to everyone else across an organization. Kaizen stands for continuous improvement, implementation, quality, advancement and success.
Crucially, Kaizen reflects our philosophy of obsessively developing and perfecting all facets of Neat. Since we began in February 2019, Neat has firmly established a Kaizen-like ethos as part of our company culture. Most importantly, it inspires us to create simple solutions to solve genuine problems for people. Everything we do, and we mean "EVERYTHING," from our products' design, quality and performance to our processes and activities, is about continuous improvement via small, steady steps to achieve a much bigger goal.
Our initial step was radically redefining the meeting room and the challenges many of you faced by delivering elegant, simple, reliable meeting room solutions that "just work." Fast forward to now, with our esteemed new CEO, Janine Pelosi, proudly taking the reins, the next step is for Neat to move toward further acceleration, product innovation and scale – a challenge Janine's excited about guiding us through!
I've watched Neat grow from a brand-new start-up into one of the most successful, impactful, innovative companies globally in just four years.

Janine Pelosi, CEO, Neat
Read our "Welcome Janine Pelosi, Neat's New CEO" blog to get the full scoop.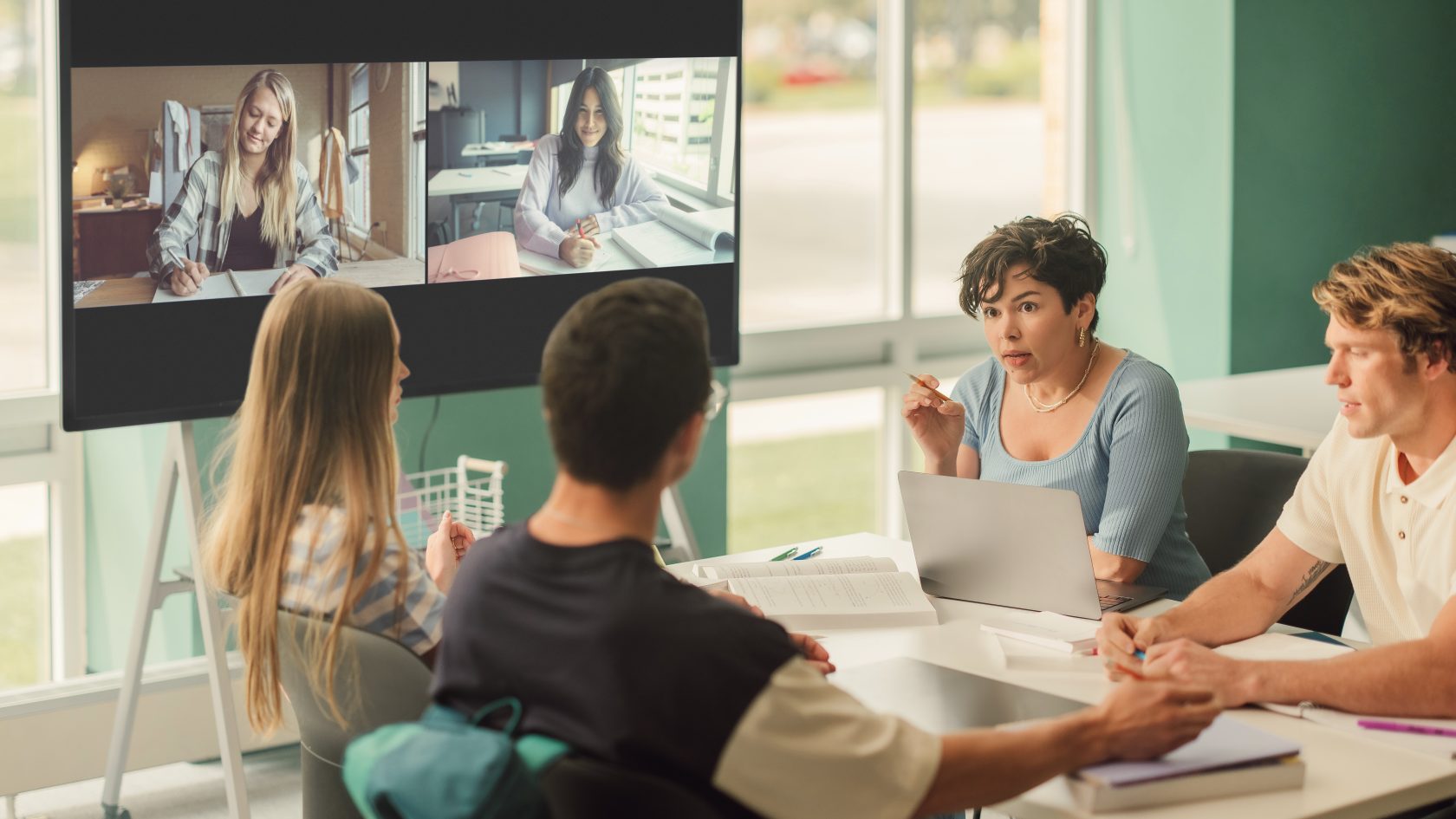 Meetings are dead. Long live the meeting!
Neat has sold over 200,000 video devices to over 12,500 customers and counting worldwide. We've helped decrease the digital divide with our pioneering portfolio of products and cutting-edge capabilities like Neat Symmetry, Neat Boundary and Neat Audio Processing so that your remote and hybrid teams can stay as closely connected as possible to meet, create and collaborate better than ever.
At the same time, we know that many of you seek even greater technological freedom and choice as the workplace evolves and that those working from home on the far end need to feel even more included, seen and heard. So, let's be clear: so-called traditional meetings are a thing of the past. These days, most of us will do anything to avoid getting bogged down in dull, uninspiring conference room meetings.
We want fluid access to technology that enables us to choose how and where we connect. We want to enjoy enhanced well-being, efficiency and productivity. We want to thrive in a new, modern workplace. Above all, we want a working environment that enables us to perform at our best every day in healthy and inspiring surroundings where our remote teammates feel like they're sitting in the room with us. Yet, it seems that most of the video industry continues to address our new modern workplace requirements with the same old rigid, closed-off solutions, adding complexity where things need to be more straightforward and accessible. Not us. Not Neat!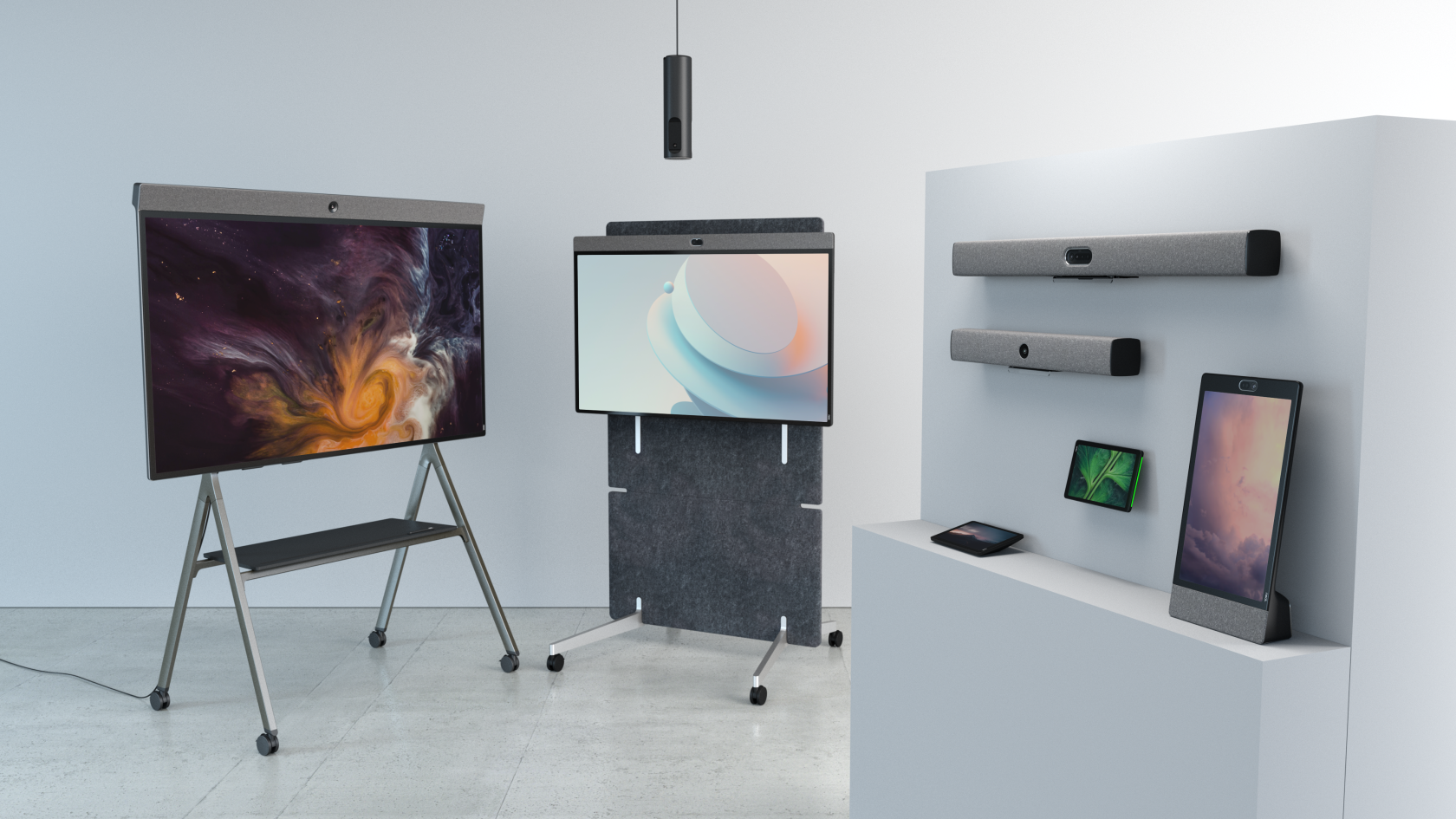 Exploring, learning and creating new ideas
At four years old, as is typical with a child of four, Neat is rapidly exploring, learning and creating new things. At four, we're more curious than ever and want to see how far we can stretch the realms of video so that it's almost tangible no matter where you are. For example, next spring, our new companion device, Neat Center, will be available for remote meeting attendees to enjoy greater equity than ever, especially when their teammates back at the office are sitting in larger rooms. Then there's our new Neat Pulse platform, which, besides giving your IT people complete control of your entire device deployment from anywhere globally, will soon let you revel in many of your favorite business applications, with more new and exciting apps in the works. Yep, at four, Neat has only just begun.
Further down the line, imagine if tomorrow's video meetings were like a Steven Spielberg movie experience, where you could comfortably capture the essence of a conversation in an entirely fluid manner, wholly immersed in the action happening around you and constantly feeling central to the story. Neat fused with Hollywood!
If it sounds implausible, consider this. A short while ago, modern-day mobile devices revolutionized what we expect from our phones. Soon after, apps transformed the phone from a single-purpose device to a virtual toolbox that gives us unlimited access to news, music, photos, games, you name it! Just as laptops replaced fixed desktop computers, rigid meeting room video systems will eventually be obsolete in the modern workplace. Nowadays, we all want the freedom to engage on video devices flexible enough to adapt to the situation and rhythm of the day, turning our spaces into the right place to meet, wherever that may be.
So, as we enter our fourth year and continue to grow, learn and move forward, be sure about one thing. Step by step, little by little, Neat will continue pushing beyond what we've done before to bring you the best video hardware and software innovations imaginable. A "Kaizen" approach? You bet!
Check out our trailblazing Neat Center, Neat Pulse and Neat Board 50 or read our "Changing the Game Again!" blog for a glimpse of a bolder, brighter, Neater future and, as always, a huge thanks to Zoom and Microsoft Teams, our valued partners, customers and everyone at Neat for their continued hard work, trust and belief.