Welcome Janine Pelosi, Neat's New CEO!
Simen Teigre, Oct 3, 2023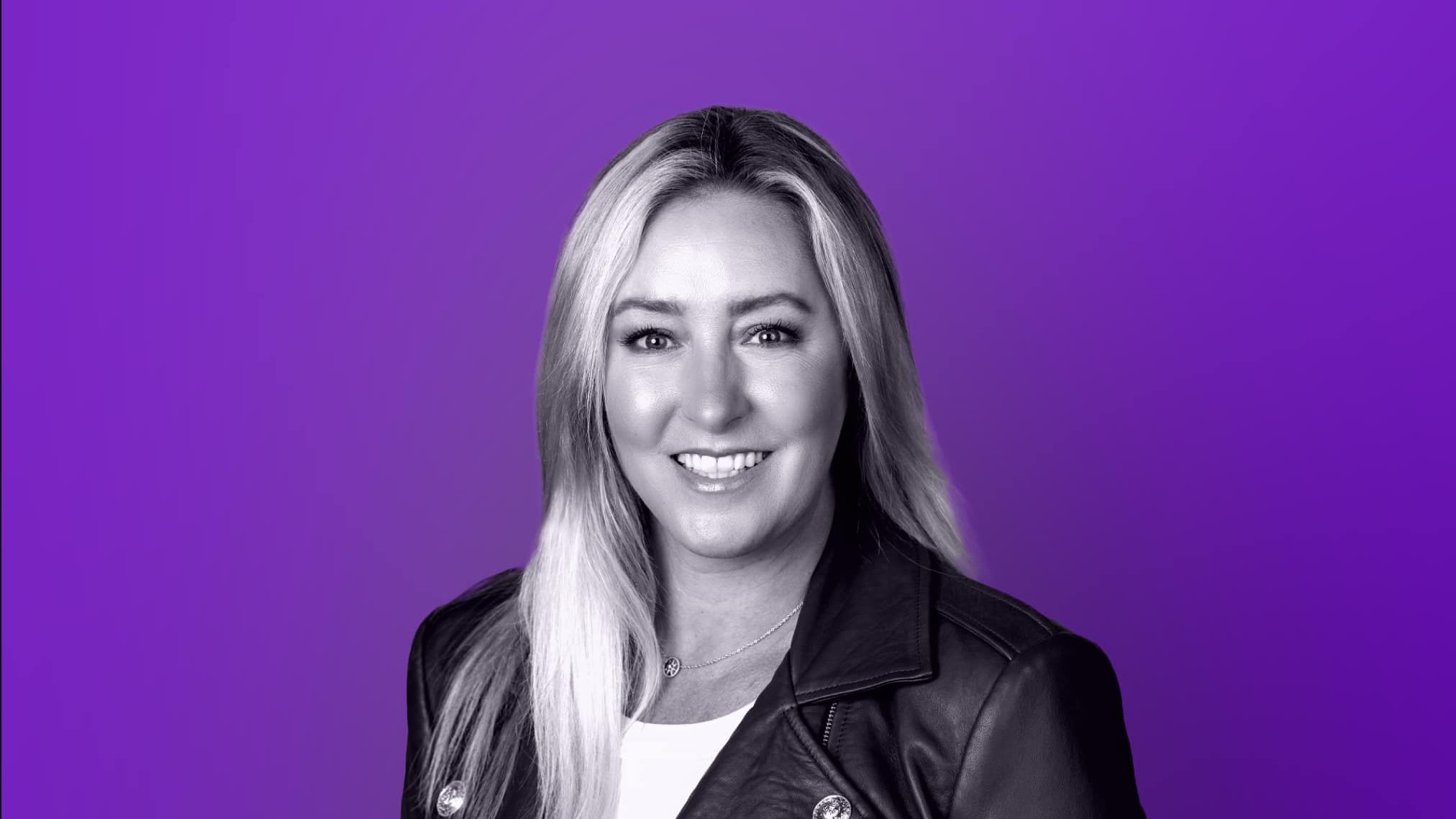 Top news! After four exciting years at the helm of Neat, I'm passing the baton to Janine Pelosi, a fantastic leader I've known and admired for quite some time. Janine joins Neat at an exhilarating stage in the company's trajectory, and I couldn't be more thrilled to have her on board.
As many of you know, we founded Neat at the beginning of 2019 to solve the many meeting room challenges people faced. And wow, what a rocketship ride it's proving to be. From those heady days of establishing a unique video startup to rapidly evolving into a pioneering company of over 250 exceptional employees, Neat has sold over 200,000 video devices to over 12,500 companies and counting.
We've redefined the video communications industry via unique and innovative video devices with leading-edge capabilities, proving that simplicity, reliability and complete meeting equity are key to hybrid working success. Yet, we've only just begun. Our ultimate goal is to totally transform how people meet, create and collaborate by building on all the incredible things we've achieved as we enter a new period of acceleration, product innovation and scale. I couldn't be prouder or more thrilled about what we're continuously dreaming up and how we're growing as a company (read my Changing the Game Again! blog for more insight).
Helping steer Neat toward maximum growth
To fully realize this unique next-level step and help steer us toward our maximum growth potential, we needed to bring in someone with the right experience, vision and expertise to firmly establish Neat as a global brand. Janine is the perfect person to guide us toward that because she's done it all!
As the previous Chief Marketing Officer of Zoom, Janine enjoyed a remarkable tenure, helping to build Zoom from a small, best-of-breed software startup into the global brand and multi-product platform powerhouse it is today. Janine intuitively understands Neat's position and has seen first-hand how to navigate unparalleled expansion while continuing to deliver outstanding customer experiences.
Above all, Janine personifies all the attributes that make her a perfect cultural fit for Neat. Or, in the words of many of us here, I know she'll make an excellent "Neater." She's an empathetic, high-energy, creative leader with a passion for guiding customers through the future of work and the infrastructure needed to support it. Better still, Janine is already well-versed in everything Neat from her time supporting our launch and our partnership with Zoom and knows our technology and products inside-out.
But what about you, Simen? Fear not, friends. I'm still a Neater, too. I'm transitioning to an inspiring new role as our Chief of Emerging Innovations, where I'll focus my time and energy on what I love most – radical innovation and incubation. I'll be leading our talented cloud team of innovators across the UK and Oslo to ensure we continue delivering game-changing technology experiences while taking our software offering to greater heights.
Say hello to more champion Neaters
That's not all, folks!
We've also strengthened our leadership team with more vastly experienced, highly talented champion Neaters to further fuel this next growth phase. We've bolstered our go-to-market with industry giants Todd Meister, Chief Operating Officer, Martijn Blokland, VP & GM, International, and Rick Hill, VP & GM, Americas. And say hello to industry legend Kevin McMenamy, Vice President of Software Engineering & CTO, and strategic communications superstar Priscilla Barolo, Head of Marketing & Communications. Discover more about all these esteemed Neaters on our Company page.
Like current Formula One World Champion Max Verstappen said, "You can improve on everything. You're never perfect." Neat has a similar honest yet world championship-winning mentality and never-ending grit. Crucially, we always strive to give you the technology you need to succeed in business. So, let's all buckle up together because Neat is revving up big time!