Simple, Useful and Built to Last: Three Ways Neat Devices Help You Cut Costs
Simon Anthony Walker, Mar 23, 2023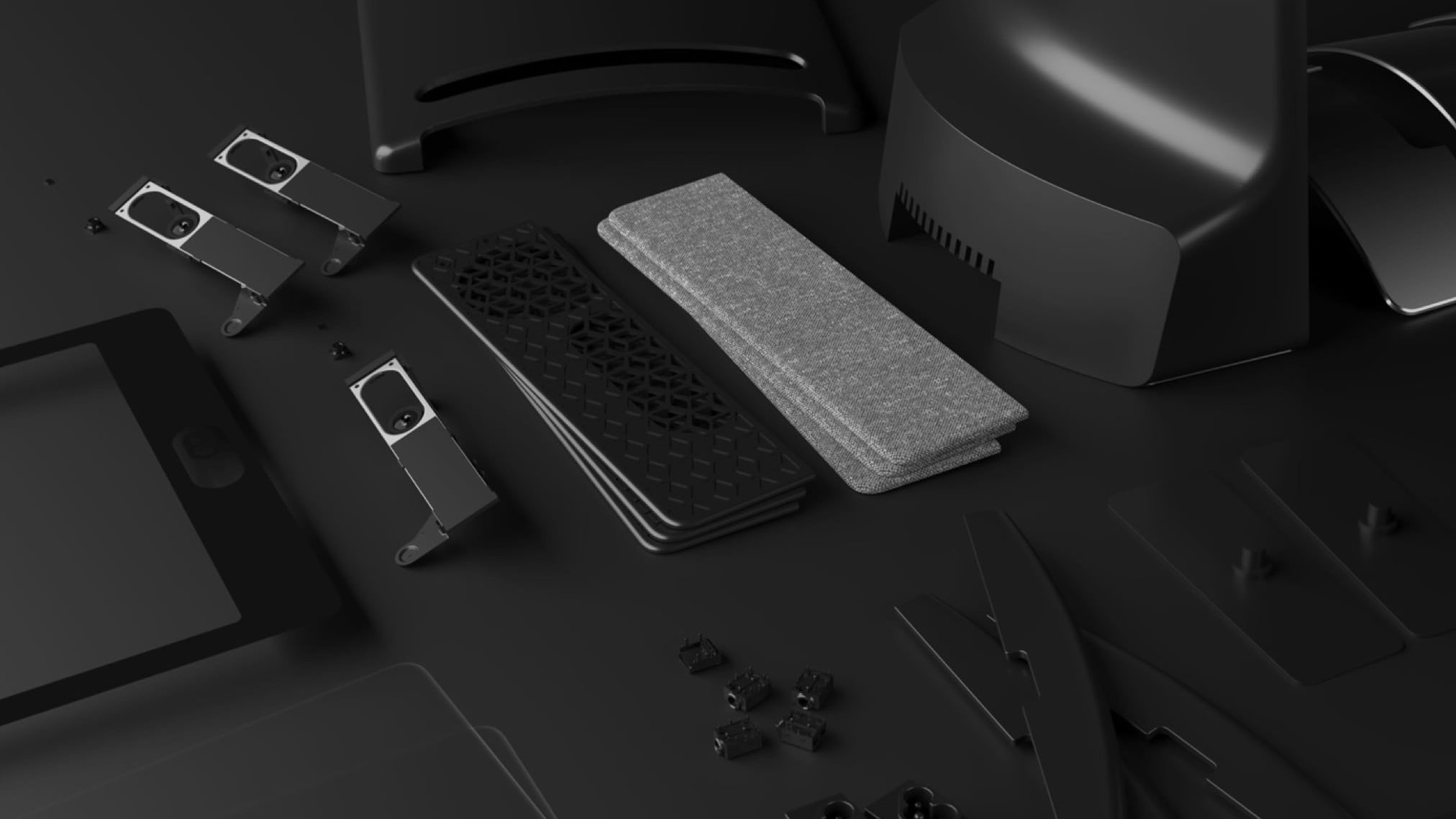 Renowned German consumer products brand Braun's core design principles are 'simple, useful and built to last.' Likewise with Neat!
You cannot understand good design if you don't understand people. Design is made for people.

Dieter Rams, legendary industrial designer
As companies continue to tighten their purse strings in the wake of the current economic downturn yet seek to strengthen their hybrid teams, choosing the right video technology to fuel productivity and maintain company culture and employee well-being is paramount. Picking the right video technology can help increase your hybrid teams' level of performance, sense of togetherness and mental and physical fitness, saving you a ton of money in the long run. Here are three things about Neat devices designed to help you cut costs.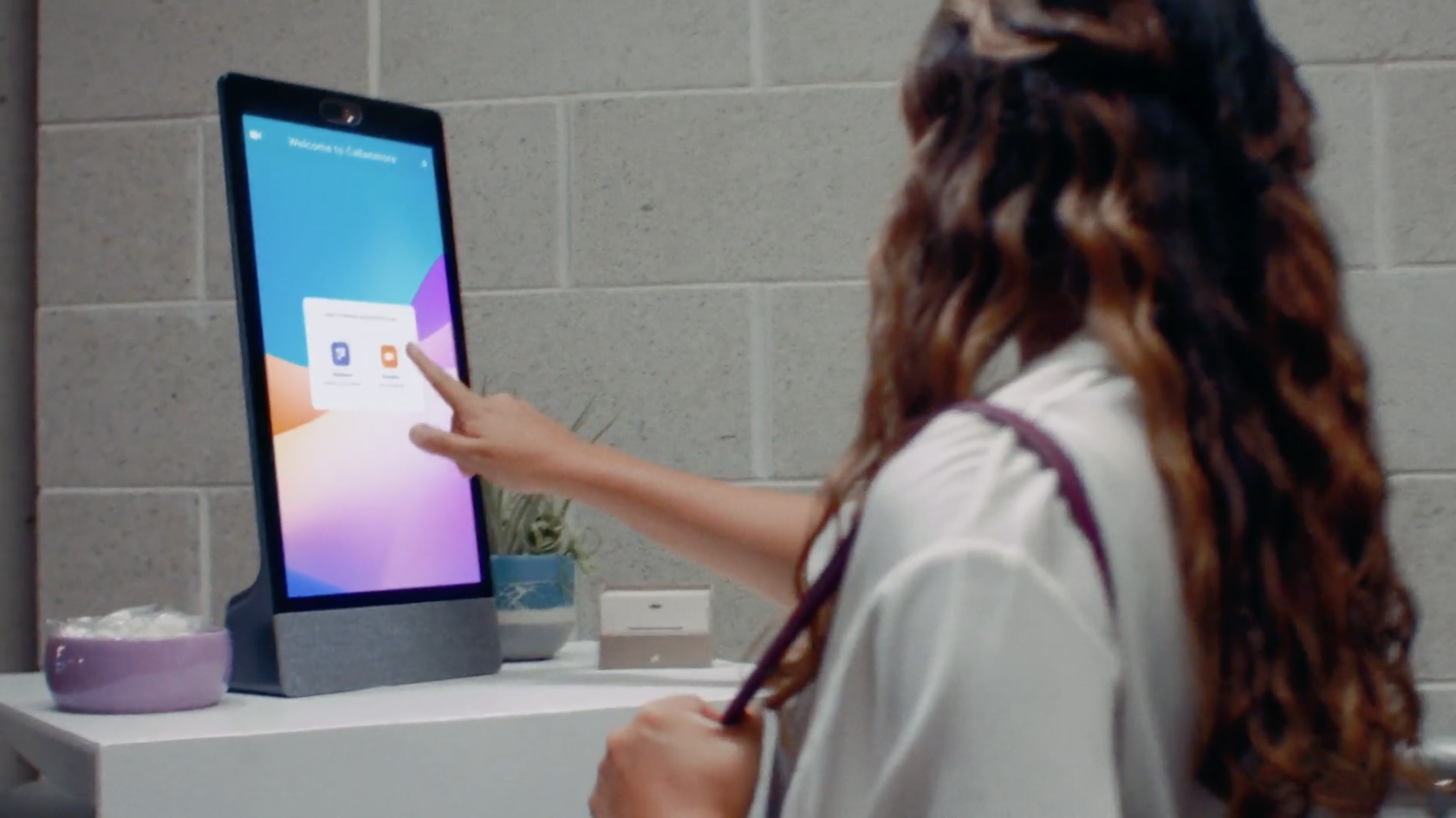 Simple
Being "embarrassingly simple" is our daily mantra. When you design devices (as we do) that are so simple and intuitive to operate that even a child could install, set up and use them, you're already paving the way for multiple cost cuts. That's because recruiting extra IT personnel to cope with a growing demand for video across all your available office spaces, locally or internationally, is expensive. That's if you have an in-house IT department. Hiring outside help can be even more costly for businesses without that luxury.
Neat devices require little to no IT specialists to help deploy them. Once you receive your Neat device, you can unbox, install and set it up within minutes. For example, take our all-in-one 65-inch touchscreen device Neat Board or our "frame changing" all-in-one portrait-oriented device, Neat Frame. With only a power cable, all you have to do is plug them in and connect to your Wi-Fi, then you can be up and running and straight into productive meeting mode. We've designed everything for maximum simplicity, efficiency and effectiveness, so you can get on with your tasks without wasting unnecessary time or worrying about anything except reaching your goals. Everything "just works!"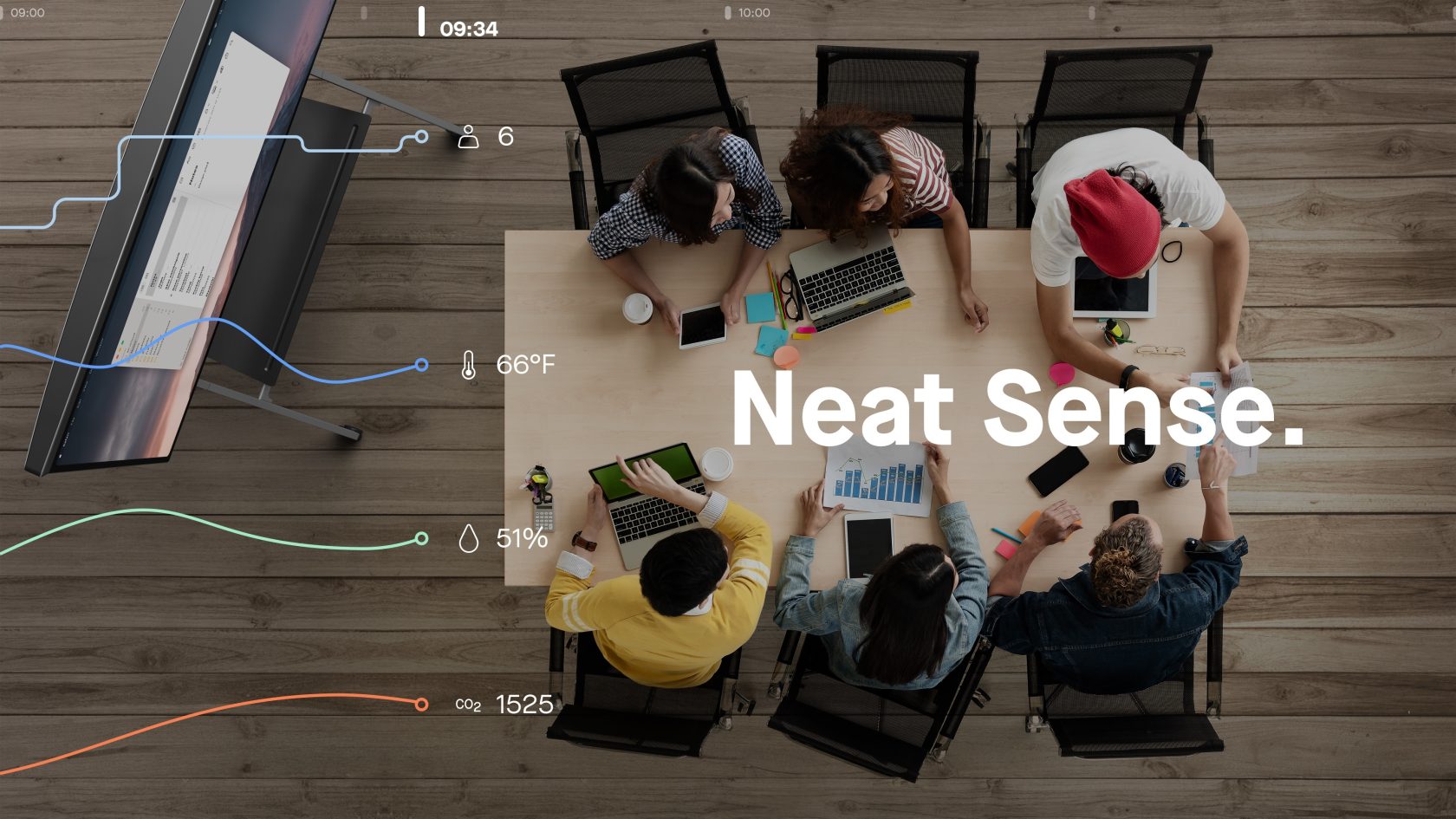 Useful
All Neat devices have many advantageous, cutting-edge capabilities like our industry-leading patented Neat Symmetry, which presents everyone in the meeting equally up close. Pinpointing whoever's talking while also allowing you to gauge the body language and expressions of others, Neat Symmetry enables remote participants to feel like they're physically in the room with their teammates for greater equity and inclusion. Neat Symmetry also lets you get up, stretch or be mobile while staying 100 percent engaged and captured within the frame, no matter how much you move around, resulting in healthier, fitter, more energetic employees (watch Neat Symmetry in action). Here's why that's so important: Besides reducing sedentary behavior becoming a significant public health priority, problems arising from poor posture cost U.S. employers approximately $7 billion per year in lost workdays.
Another of our cutting-edge capabilities is Neat Sense, which allows you to continuously manage and monitor air quality, humidity, CO2 and Volatile Organic Compounds (VOCs are organic chemicals, odors, scents, etc.) for more hygienic, safer meeting spaces (see how Neat Sense works). Moreover, Neat Sense lets you count people in the room. Suppose you know if and when your employees are in a room and how they use it. It can help reduce your energy bills – air conditioning, heating, lighting, etc. Plus, healthier spaces equal fewer people calling in sick due to spreading germs or catching a cold in poorly managed rooms. A study by teams from Harvard and Syracuse Universities showed that employees in an office environment with excellent ventilation performed 61% better on cognitive tasks and had 30% fewer headaches and respiratory complaints.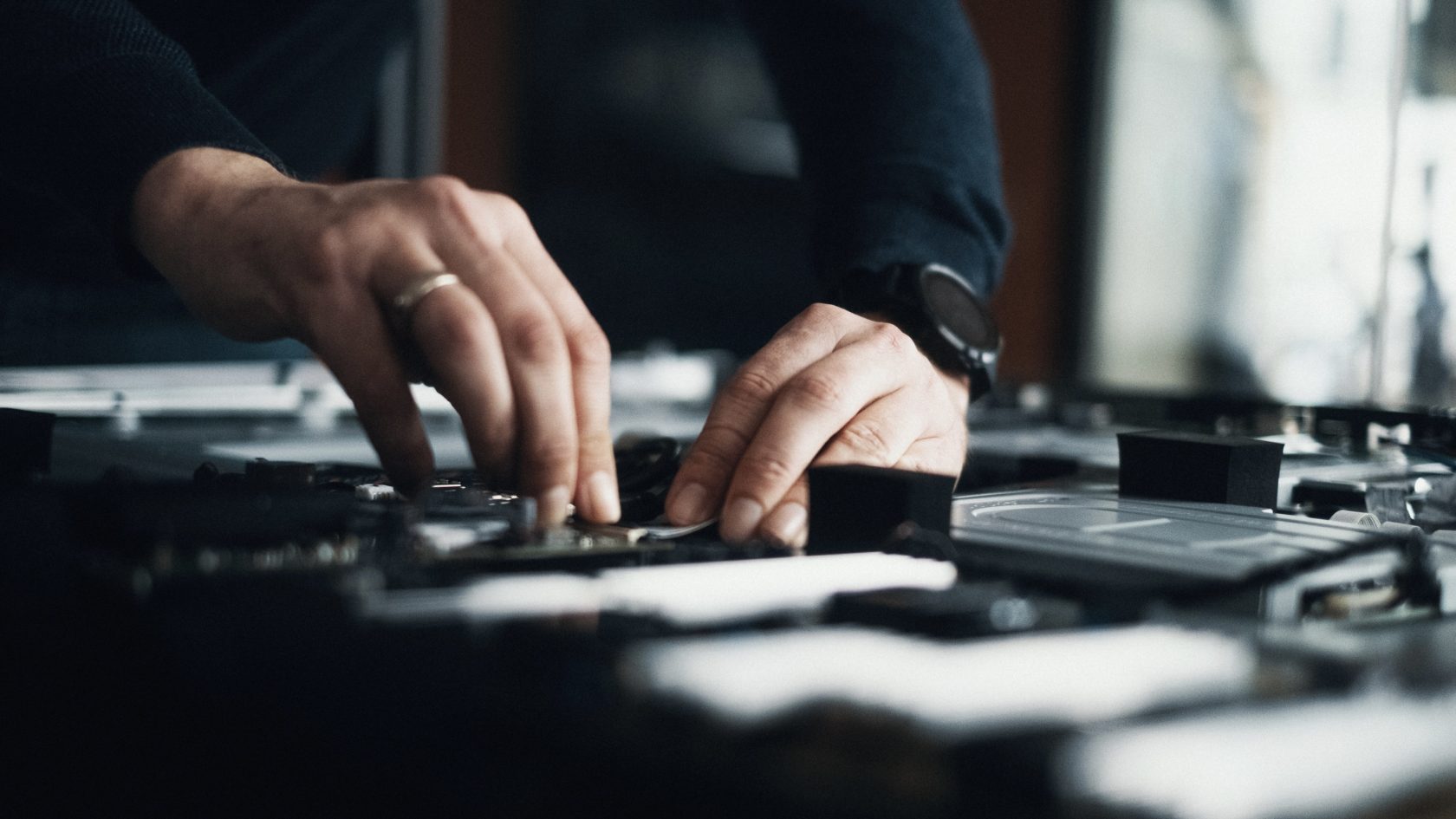 Built to last
At Neat, building robust video devices with as much longevity as possible has been one of our fundamental design beliefs since day one. From the germ of an idea to the drawing board up, we only consider the optimal components and build materials – inside and outside our devices. That means hand-picking the best and newest next-generation technology and configuring it to establish innovative features like the aforementioned Neat Symmetry, Neat Sense and others like Neat Boundary and Neat Audio Processing. Better still, by turbo-charging all Neat devices with regular software updates to empower you with ever-newer, more advanced technology, you can rest assured that your Neat devices will only improve throughout their lifetime.
If you're a fan of Formula One racing, you'll know that everything is about quality, speed and performance. Well, that's what Neat always aims to deliver. Our monthly software cycle ensures that you have the most recent security patches and that we've fixed any potential bugs or known issues as swiftly as possible. Also, as in Formula One, we persistently monitor, assess and improve all facets of our devices, what they can do, and how they perform. It's a considerable team effort involving lots of behind-the-scenes technical innovation, mechanical fine-tuning and specialist skills courtesy of many talented individuals working together. That said, it's not about us. It's about you. It's about you enjoying genuinely outstanding meeting experiences, safe knowing you're getting the best bang for your buck!
Quality in a service or product isn't what you put into it. It's what the customer gets out of it.

Peter Drucker, celebrated business management consultant, educator and author
If you have any questions about our devices or their capabilities or functionality, please contact one of our product specialists at hello@neat.no. Better still, book a demo.