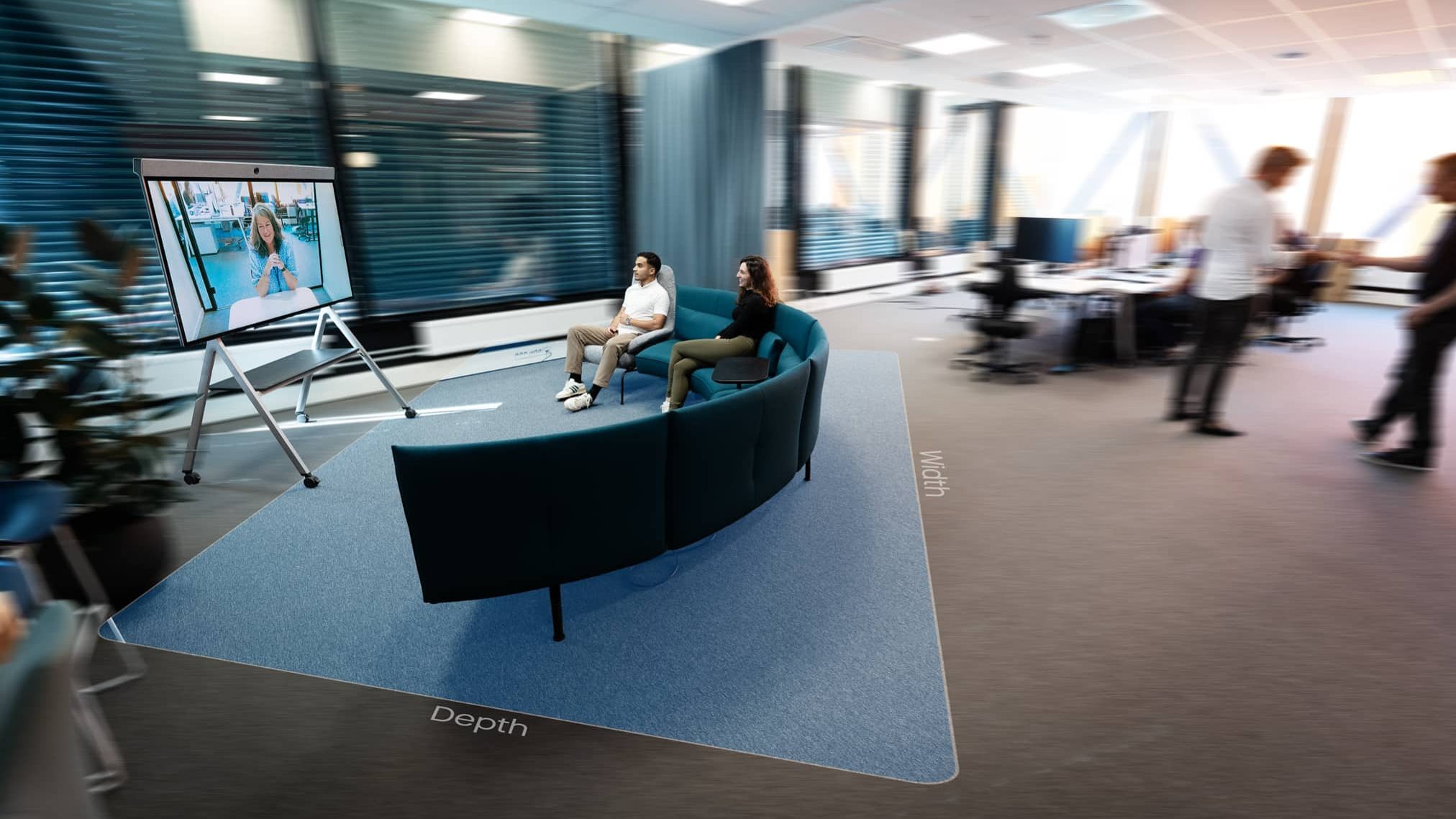 We're super excited to announce that our pioneering and much-copied Neat Boundary feature is now officially patented, joining the ranks of our already patented pioneering Neat Symmetry and proving once again that Neat is the leading innovator within the video communications industry.
Reiterating what we said when Neat Symmetry was officially granted a worldwide patent last May 2022, in 1971, US ad agency McCann Erickson's creative director Bill Backer reappropriated the now universally known Coca-Cola phrase, "It's the Real Thing," based on research that showed that people seek the real, the authentic and the natural to escape imitation. "It's the Real Thing" also reaffirmed the importance Coke placed on being recognized as the "original" cola. After it became well-known, a barrage of other cola drinks soon flooded the market.
So it goes with Neat and our patented inventions, Neat Symmetry and Neat Boundary. Many of our competitors try to copy these capabilities as if they were their ideas. Yet, make no mistake. Neat conceived the concept of Neat Symmetry and Neat Boundary. As with Coca-Cola, they're "the real thing."
No distractions from anyone outside your meeting
Helping revolutionize how people engage and interact on video, Neat Boundary is available on all Neat devices and removes the worry of being distracted by other activities happening around you. It lets you set the width and depth of your meeting space to avoid the camera accidentally detecting, auto-framing and tracking anyone not involved in your video meeting. For example, if you're in an office with glass walls, and someone outside walks past or people are milling around, the camera ignores their presence.
Likewise, it pays no attention to anyone outside your preset boundary in open-plan office areas. The same goes for people working from home. The camera defines your perimeter and ignores family members, pets or anyone else in the background. That includes unintentionally capturing people depicted in photos or artwork on a wall or sideboard or even people's reflections on glass walls or windows, especially at night with the lights on.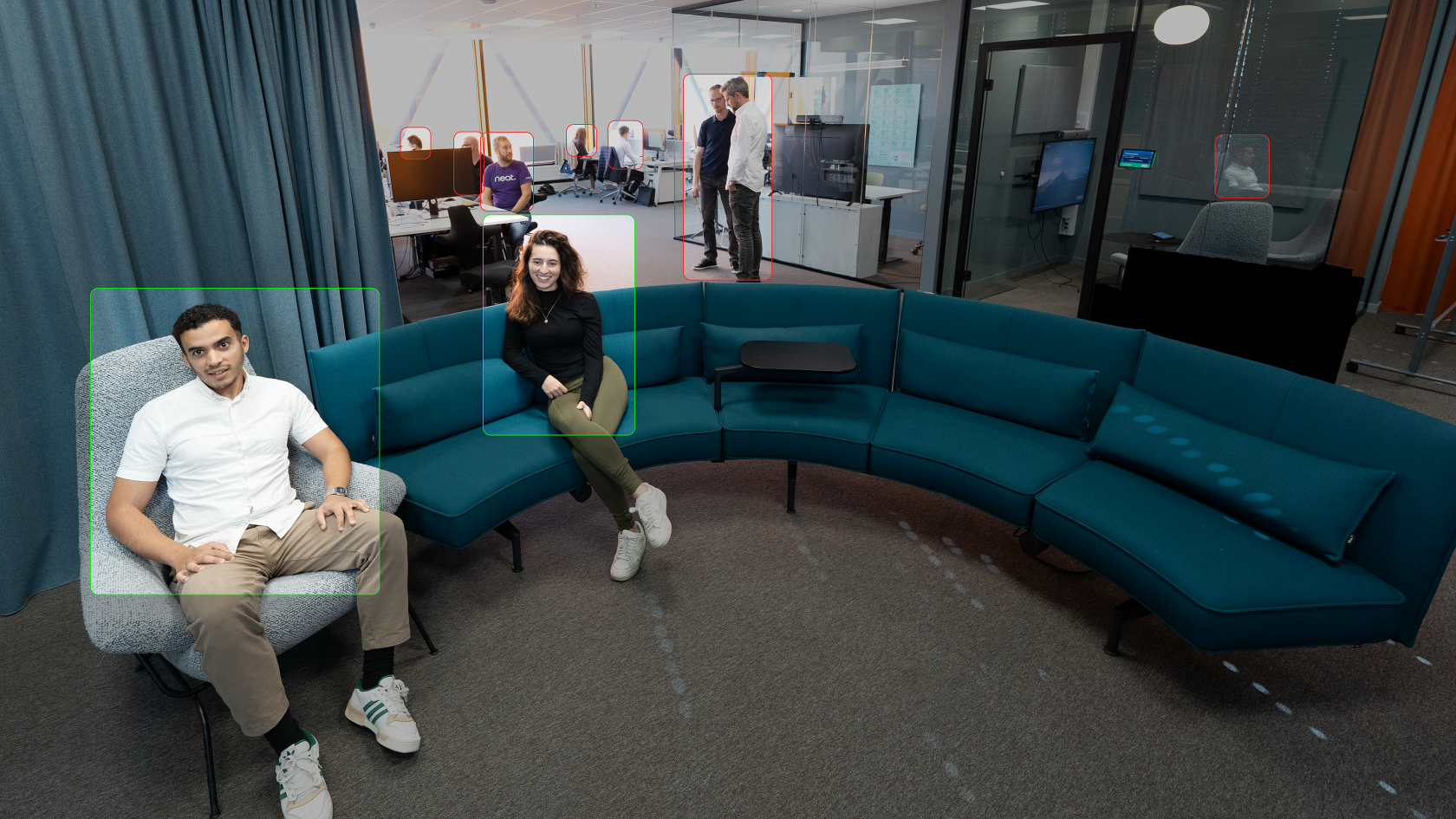 Exploring new ways to leverage Neat Boundary
As companies everywhere seek optimal ways to drive employee engagement between their hybrid teams, Neat strives to expand and leverage Neat Boundary further. As with everything we do, the goal is always to keep upgrading its capabilities so people working from home or elsewhere feel increasingly closer connected to their teammates back at the office for consistent, coherent collaboration. Without revealing and promising too much, know that the true potential of Neat Boundary and Neat Symmetry continues unabated, so stay tuned.
While others are busy imitating, we are Neatly innovating. Vive la evolution!
Discover more about Neat Boundary and Neat Symmetry on our Experiences page. For all other Neat info, visit neat.no.