How Neat Helped Rakuten Unify Its Remote and In-Office Employees
Hayley Cannon, Nov 16, 2022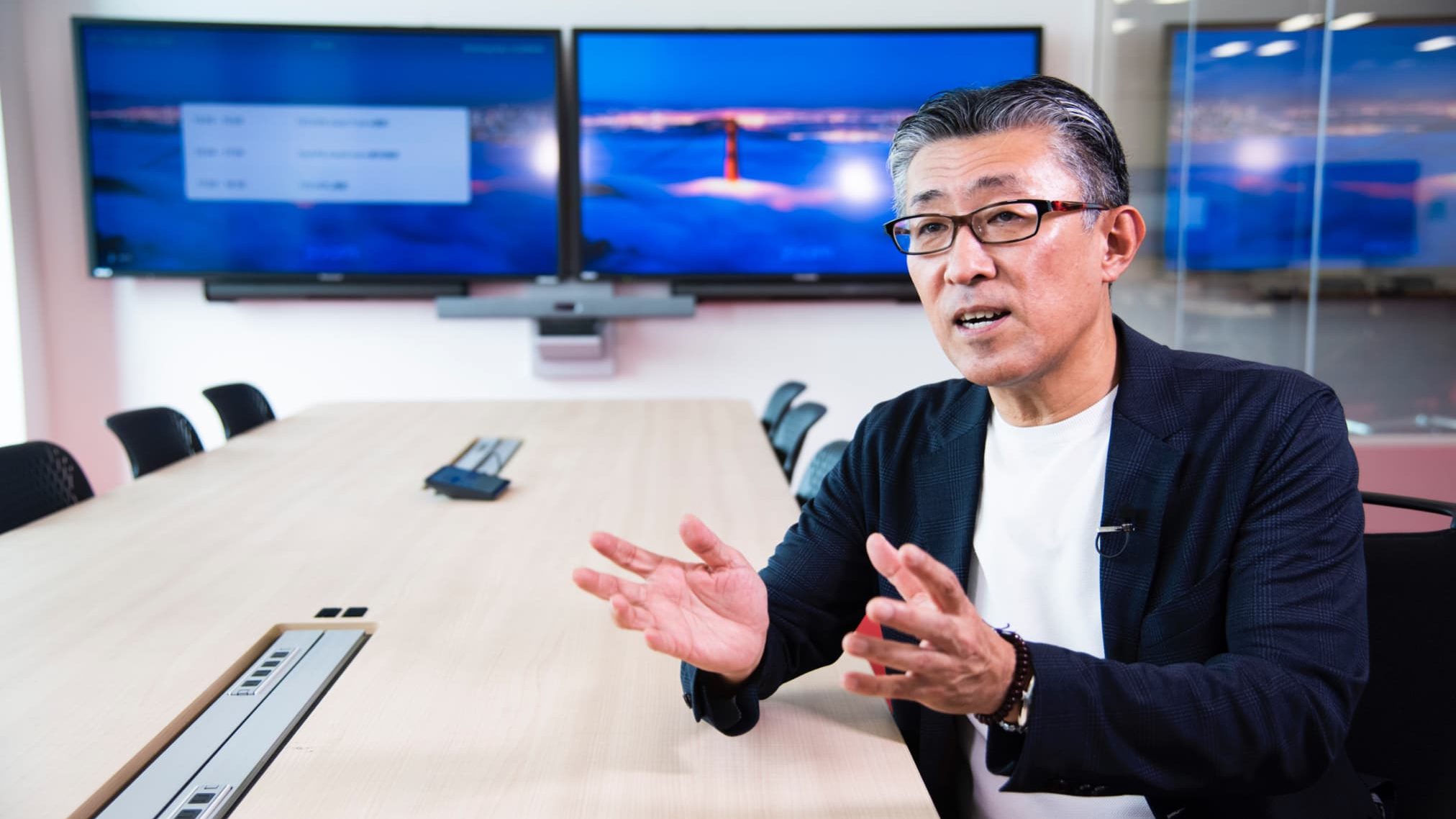 In Japanese, Rakuten means optimism, a philosophy that underpins the success of this 25-year-old brand. Rakuten Group's huge portfolio spans more than 70 services, across 30 different countries. Whether you're looking for media, entertainment, finance, e-commerce, operations or mobile communications, this dynamic global innovation company has it covered.
Of course, innovation relies on gold-standard communication, between all of Rakuten's talented teammates, across a range of different departments and beyond. Effective video meetings are a vital pillar, a true non-negotiable for a hybrid workforce. And so it came to be, that Rakuten decided to upgrade legacy conferencing systems, no longer up to the job. In their place, they needed devices that could deliver more immersive, life-like video collaboration. Devices that could put humanness back into online meetings, to truly unlock the potential of hybrid working.
Redefining 'face-to-face'
Historically, 'face-to-face' communication has been used to refer solely to 'in-person' communication. In light of the workplace revolution though, Rakuten understood it was time to breathe new life into this phrase. They began to look for video hardware that could close the gap between the physical and virtual world, firmly believing this would be a key to greater ideas and productivity. Their search led them to discover Neat, to devices that promised to mimic real-life conversation more authentically. How? Through sharper imaging, higher-fidelity audio processing, and patented video collaboration features. It was a breakthrough. For the first time, Rakuten could envisage a hybrid working culture, without compromise; where 'face-to-face' could credibly encompass meeting virtually too.
We value the serendipity that occurs in face-to-face meetings, and ad hoc conversations that happen in the elevator hall. Video collaboration is important to seamlessly connect with employees around the world. [With Neat] I believe that we can continue to leverage the benefits of both real-life and virtual collaboration to create a better working environment for our employees.

Yasufumi Hirai, Group Executive Vice President, CIO & CISO

Bringing balance to remote and office participation
Another thing that persuaded Rakuten to choose Neat, was our patented Neat Symmetry feature. Whether meeting attendees are joining from home or a crowded meeting room, Neat Symmetry displays everyone individually and equally on-screen (even if they're sat right at the back). For Rakuten, this has been a game changer, restoring meeting equity between remote and in-office teammates and ensuring everyone's valuable contributions can be heard.
With Neat, the spreading of participants' images makes it easy to recognize who is speaking and participating in the meeting. From now on I wouldn't want to have any meeting without Neat.

Kyoka Ohno, Construction Management Section, Transmission Network Division.
Removing distractions and battening down the hatches
Another feature that's gone down a treat is Neat Boundary, which teammates use to set visual parameters for their meeting space and eliminate anything they don't want in view. Many of Rakuten's meeting rooms have glass walls, which used to cause distractions as passers-by unwittingly entered the frame, or data on whiteboards in the background came into view. Meanwhile, home-working teammates used to contend with pets and kids, determined to be the star of the show. Since switching to Neat, meetings are less hectic and more focused, with enhanced privacy for all.
The ultimate in video collaboration
Teammates at Rakuten are delighted with their company's investment in video collaboration done the Neat way. Their day-to-day communication has been elevated, making it a ton more satisfying, not to mention productive. They also appreciate how straightforward Neat devices are to set up and use. In fact, the IT department immediately noticed a drop in queries when they switched to Neat, saving Rakuten time and money.
With Neat, especially with Neat Bar, we don't get a single escalation about how to use it.

Pramosh Basnet, Manager of the Enterprise Communication Platform Group, Corporate IT Department.
For the final word, Yasufumi Hirai, Group Executive Vice President, CIO & CISO shares his reflections on Rakuten's flexible working journey. For Yasfumi, it's clear that the benefits of a more richly, seamlessly connected workforce are being felt far and wide.
Zoom together with Neat, is helping us explore not only where we work, but how we work. Absolutely we can justify our investment, it's accelerating our virtual global collaboration. I'm looking forward to other products from Neat.

Yasufumi Hirai, Group Executive Vice President, CIO & CISO.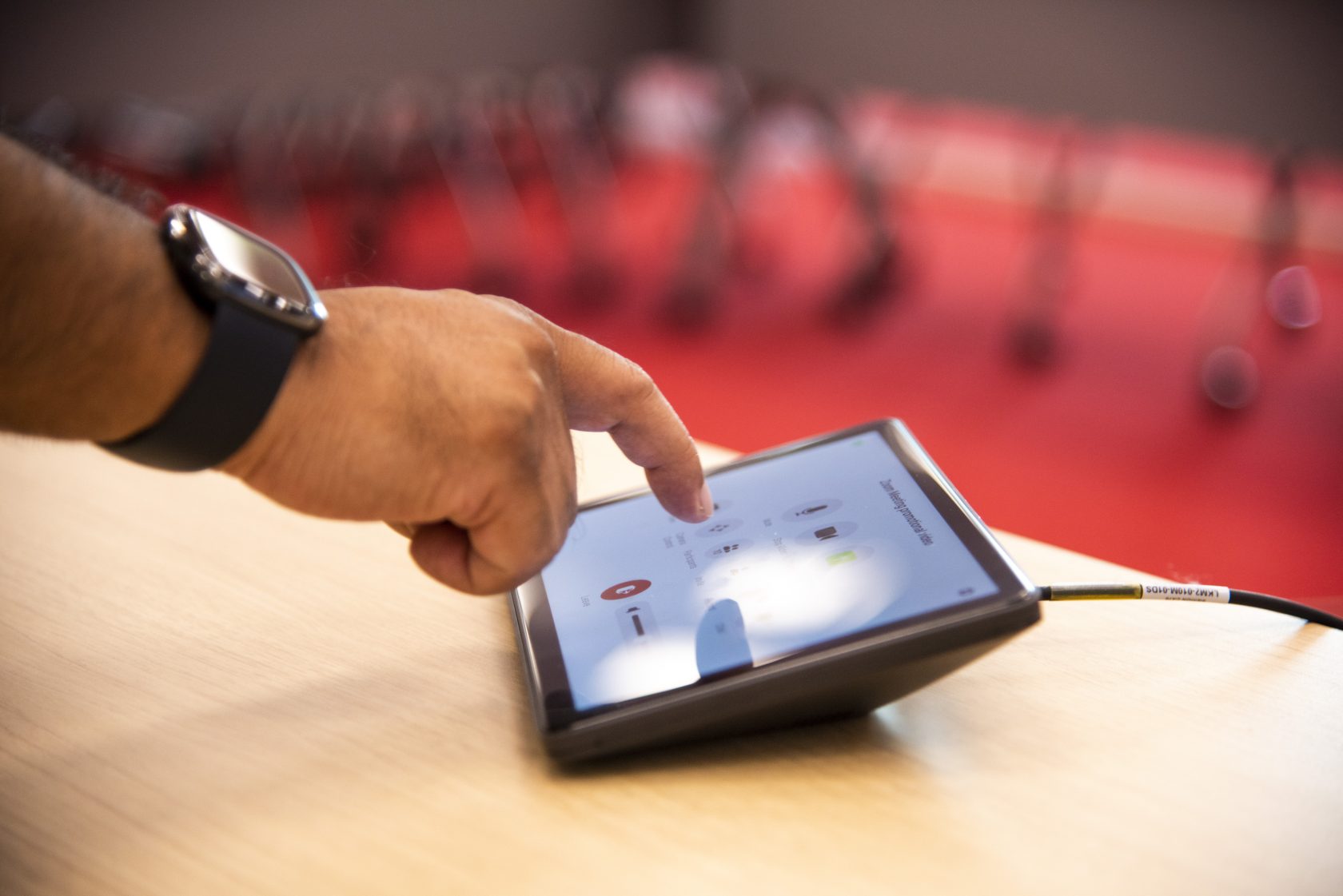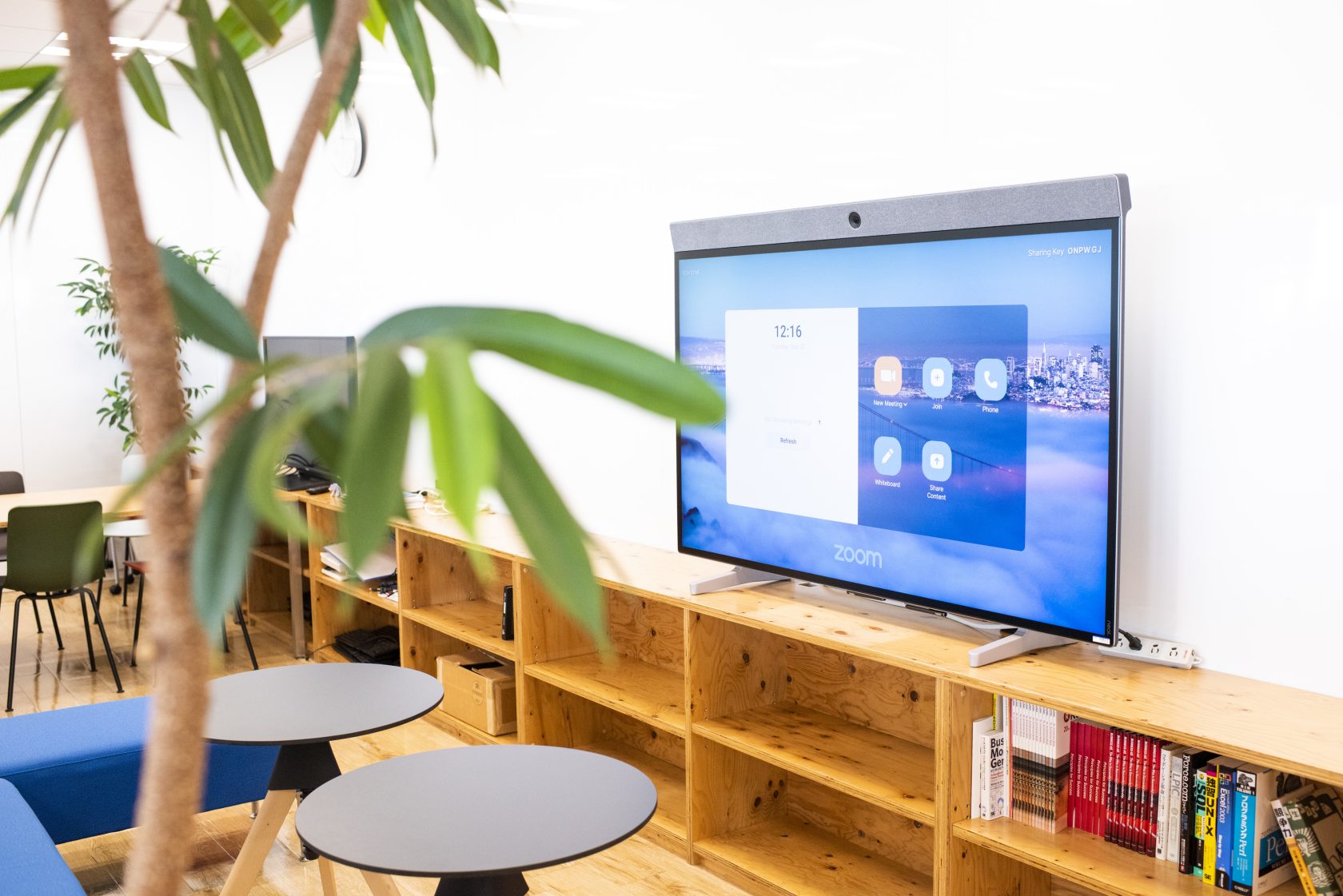 Rakuten is currently using Neat Board, Neat Bar and Neat Pad. To find out more about any of Neat's devices visit neat.no/devices.