Buckle up for a Blistering Start to the New Year with Neat's Latest Software Release
Gerard Bao, Jan 23, 2023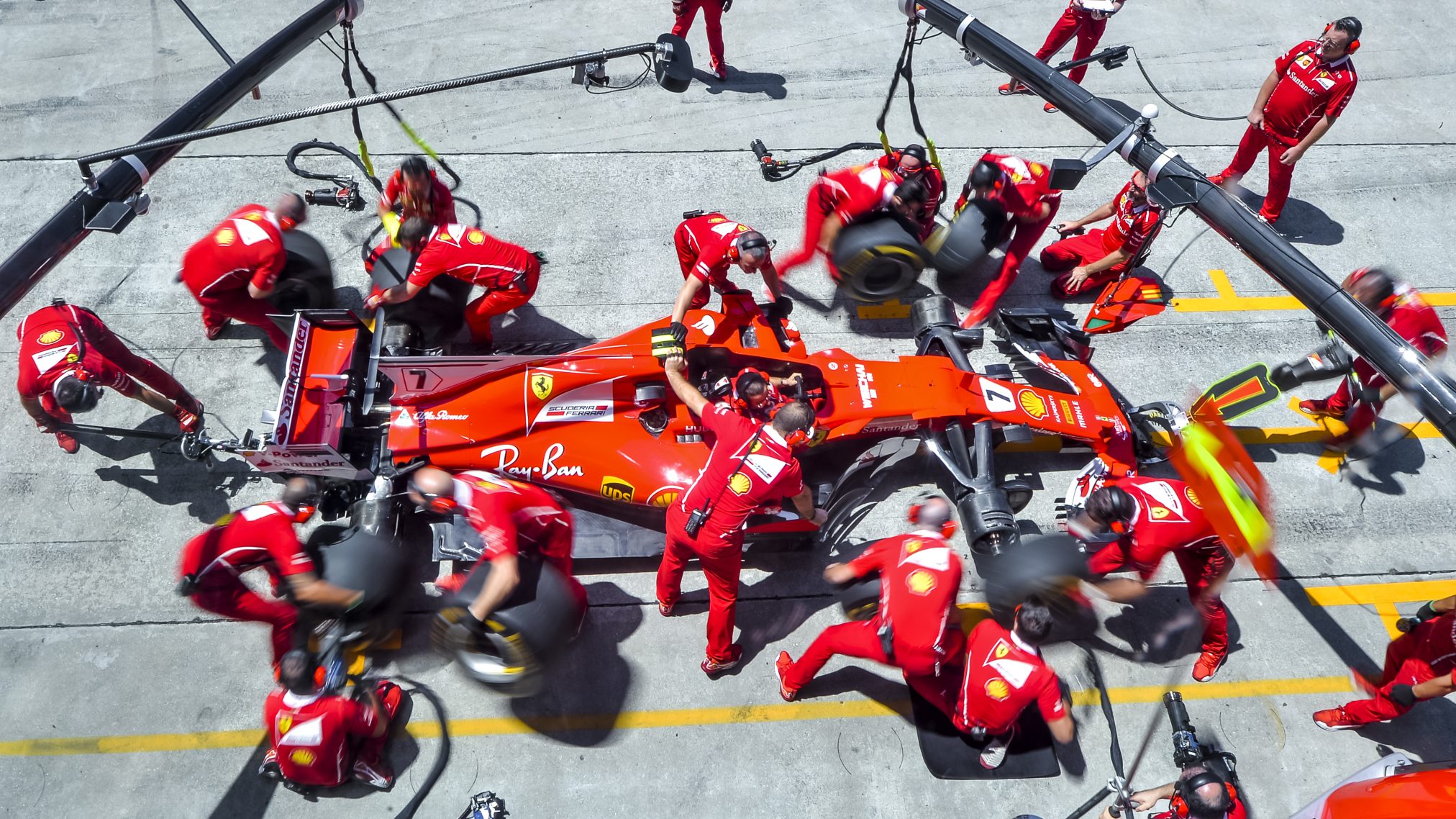 Our January software update has many exciting new features, including enhanced audio capabilities for Neat Bar Pro, new Microsoft Teams capabilities, and 802.1x network authentication for greater security.
At Neat, we aim to provide outstanding value by turbo-charging all our devices with regular software updates to ensure they improve throughout their lifetime.

Empowering you with newer, more advanced leading-edge features for ever-better meeting experiences on Microsoft Teams and Zoom, Neat remains driven to make everything we create as easy, efficient and effective as possible.

If you're a Formula One fan, you'll know that it's not just the racing driver that wins a Grand Prix or the World Championship. Instead, it's a massive team effort involving a lot of behind-the-scenes technical innovation, mechanical fine-tuning and specialist skills for maximum performance out on the track, courtesy of many talented individuals working together. In Formula One, everything's about speed and performance – likewise at Neat.

In our January software update, there are many new features that our Design and Development team (D&D team) has been diligently working on, several of which include improved audio capabilities. See the full updates list.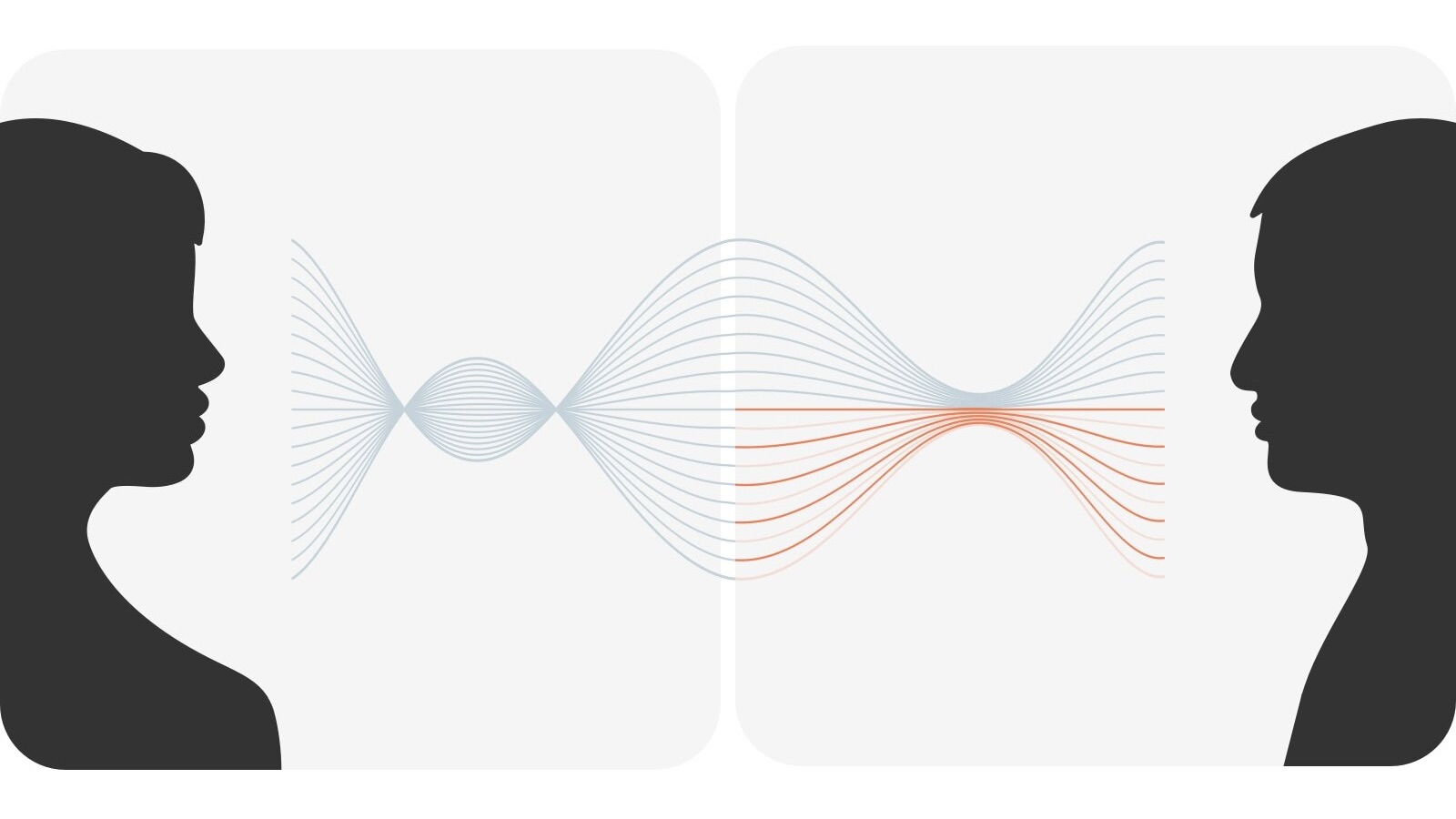 Hear and be heard
According to our lead audio expert, Øystein Birkenes, our audio vision is simple.

"As a Neat video system user, you should clearly and easily hear what people on video are saying. You should also be confident that they can understand you equally well."

Our approach to ensuring we achieve superb audio is as follows.

First, we design reliable hardware by selecting high-quality components such as loudspeakers and microphones before carefully integrating them into our devices.

Second, we design our software audio processing with a "less is more" mindset. We only do what's necessary, abstaining from excessive audio processing that makes people's speech sound less clear or natural.

Neat's algorithms differ from anyone else's in the video communications industry. Rather than implement conventional signal processing algorithms that have been the norm for decades, we base ours on intricate machine learning algorithms. These are algorithms that weren't possible to implement just a few years ago due to limited hardware resources but which we can now use thanks to our powerful Neat hardware. Read our "The Art of Audio" blog for further insights.

Here are some of this month's audio software updates.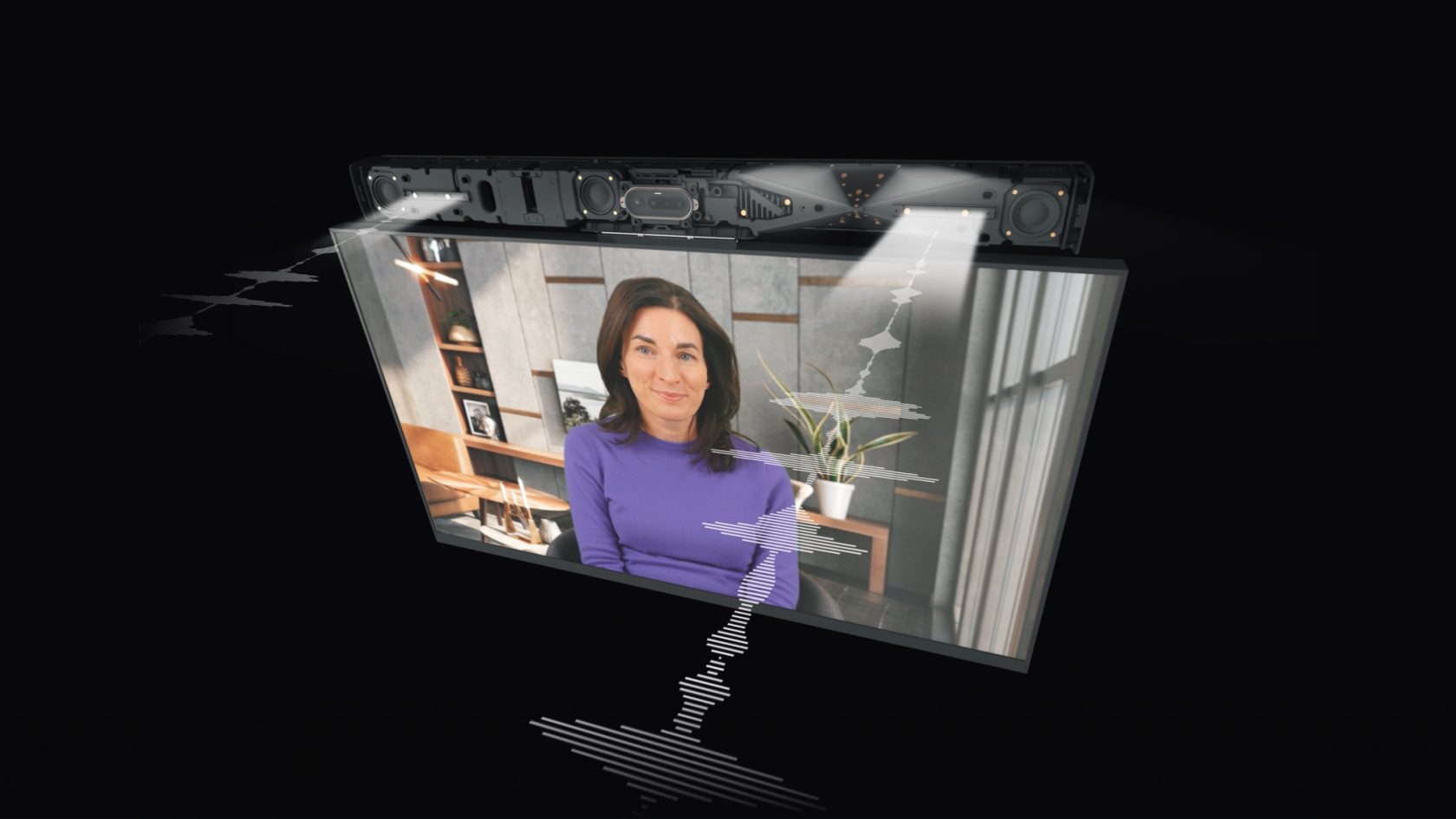 Neat Bar Pro audio improvements
Better microphone beams

We've added a third microphone beam to ensure better vocal clarity, less noise and reduced reverberation.

Voice isolation (beta)

Neat's voice isolation actively reduces or eliminates any annoying noise distractions that might be disruptive during video meetings. For example, tapping on a keyboard, lunch wrappers scrunching, building work outside, etc.

Audio extendible with USB (beta)

Now it's possible to add third-party digital signal processors (DSPs), microphones and speakers to Neat Bar Pro using a USB connection, enabling you to enjoy extended sound quality throughout larger spaces.

Voice localization in Zoom Smart Gallery

Neat Bar Pro will automatically highlight the active speaker in the meeting room when you're in Zoom Smart Gallery (multi-stream) mode, making it easier for you to follow them.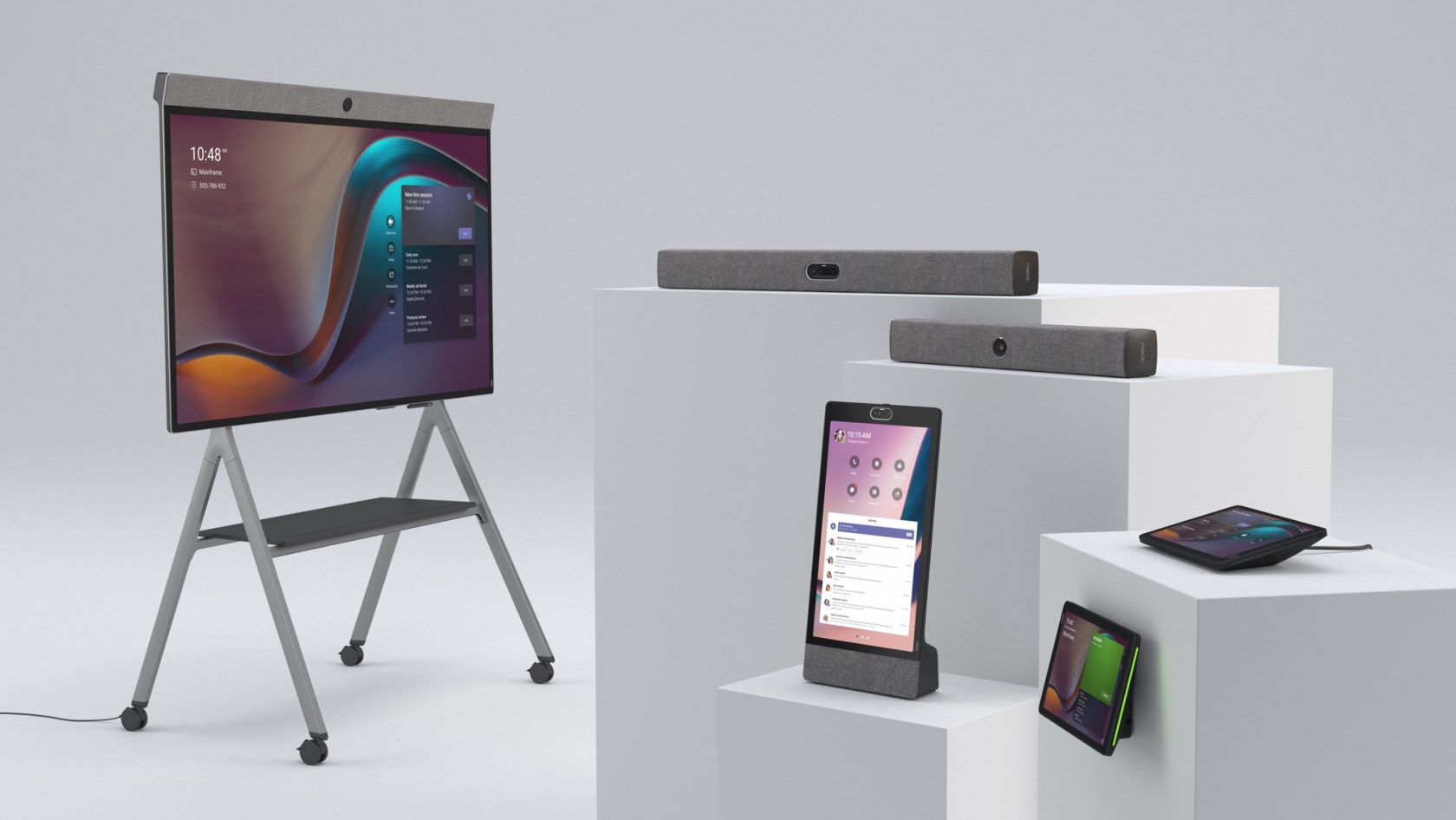 Faster-than-ever Teams certification
Bringing simple, accessible leading-edge technology to Microsoft users worldwide, all Neat devices are now certified to natively run Microsoft Teams and Microsoft Teams Rooms for Android.
And just like some of the world's best-known racing drivers, Senna, Schumacher, Hamilton, etc., we did it in record time compared to any other hardware partner provider.

Even greater, the response from Microsoft customers has been phenomenal, primarily due to people's eager anticipation for reliable devices that bring incredibly easy, rich and equitable video meeting experiences to their hybrid meeting spaces. Read our complete Microsoft certification blog.

Here are some of this month's Microsoft updates.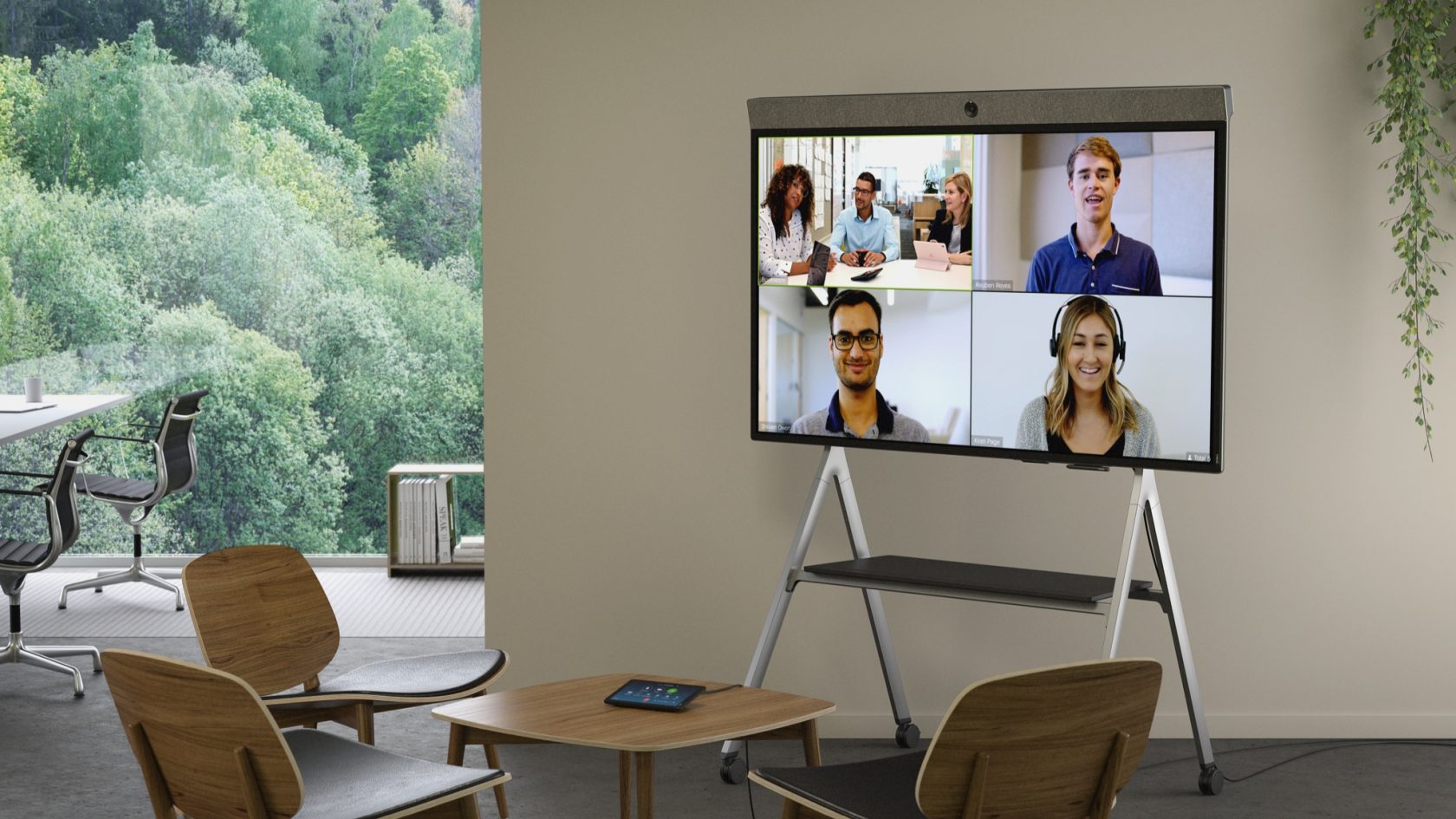 New Microsoft Teams updates
Capacity notifications

Neat's people count feature lets you see when you've reached your maximum room capacity during a meeting via your device's display or connected panels.

Pair Neat Board and Neat Pad

Pair Neat Board with a Neat Pad so you can control your Microsoft Teams meeting spaces without getting out of your seat, exactly as you would with Neat Bar or Neat Bar Pro.

Password protection for system settings

You can now password-protect your Neat device system settings under 'Admin login' for more secure access and configuration between shared accounts.
Greater network security
802.1x support (beta).

If you require 802.1x for network authentication, you can test it out with Neat devices on both wired and wireless networks.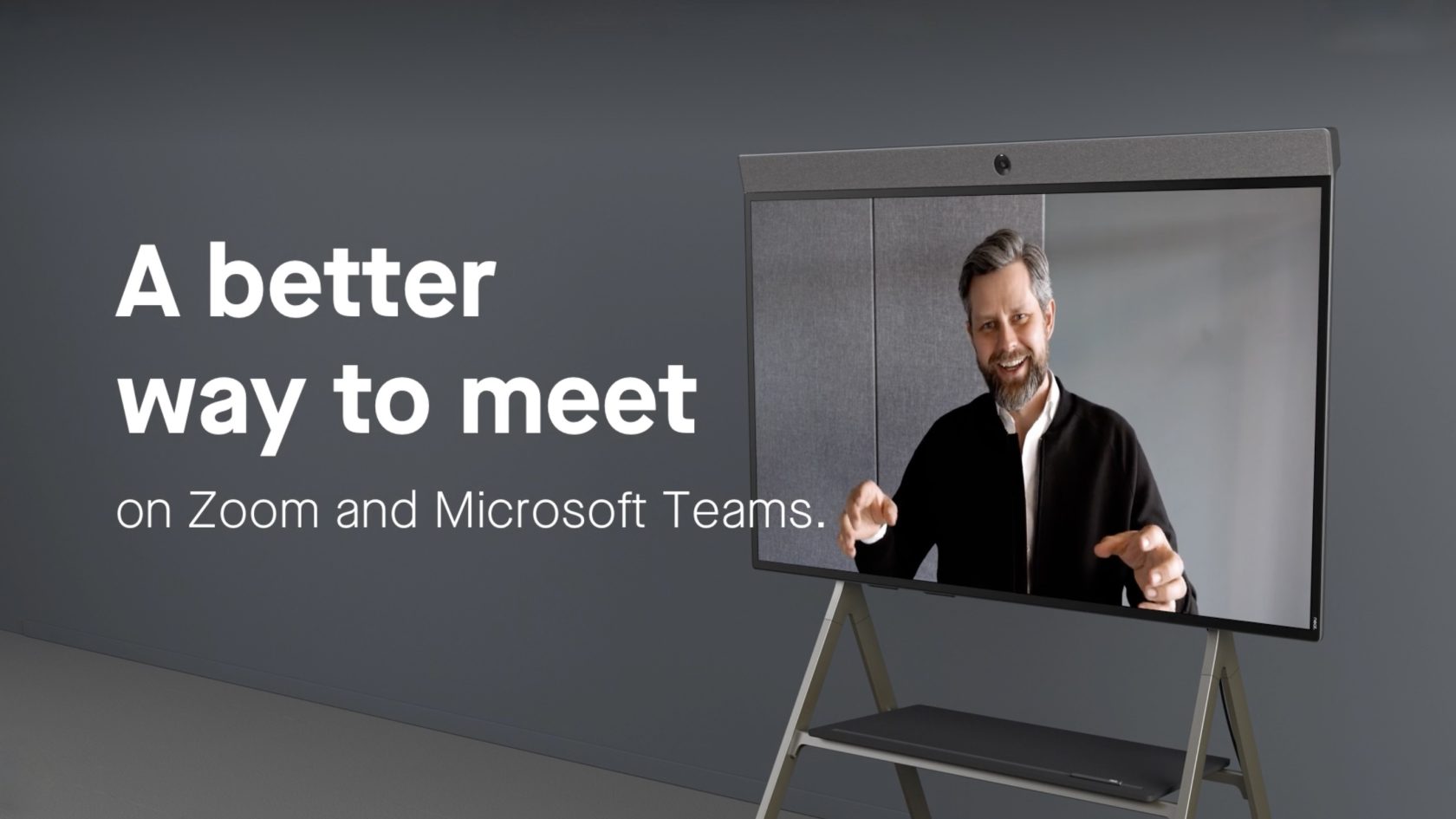 Better ways to meet
Update your Neat device or devices today to take advantage of all our latest features via the Microsoft Teams admin center (TAC) or Zoom Device Management (ZDM) portal and enjoy even better Teams and Zoom meeting experiences.

Full updates list.

Thanks as always for your continued support, and keep your eyes peeled for more updates coming soon.

In the meantime, if you have any questions about our devices or their capabilities or functionality, please get in touch with one of our product specialists at hello@neat.no.