With a Little Help from Our Friends
Neat, Feb 3, 2022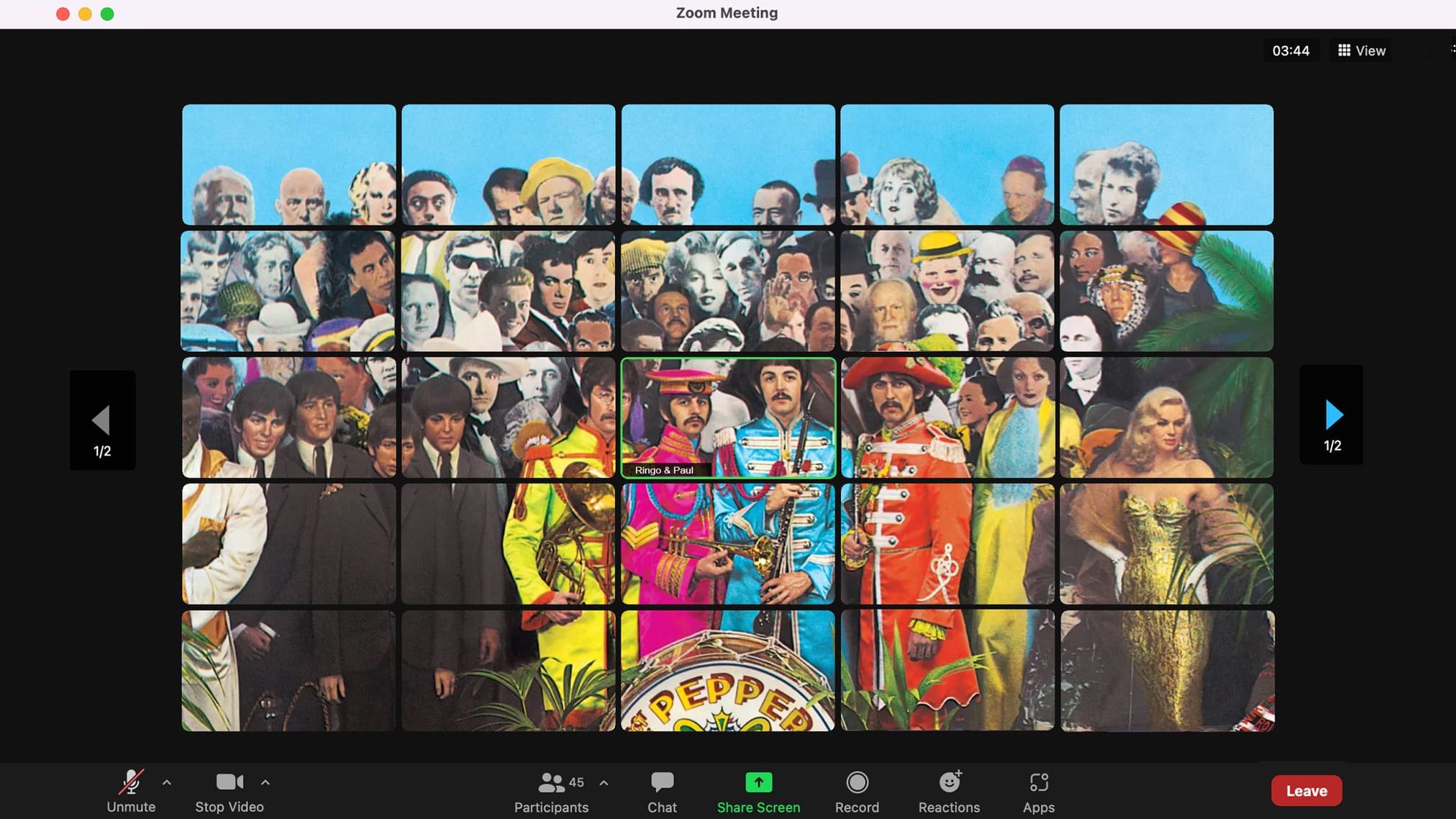 After two years of unparalleled transformation, we'd love to hear how your workspaces and workstyles are evolving.
Wherever, whenever and however we work these days, we're all collectively redefining the future of the workplace. But we're also all experiencing various ups and downs as we attempt to navigate these new frontiers of work, including us here at Neat. So, maybe, just maybe, we can help each other out.
As a video communications user and a valued friend of Neat, we'd love to hear your thoughts by answering the following seven quick questions.
We look forward to sharing the results of the poll with you shortly.
Thanks for your time. We really appreciate it – as do Paul and Ringo!