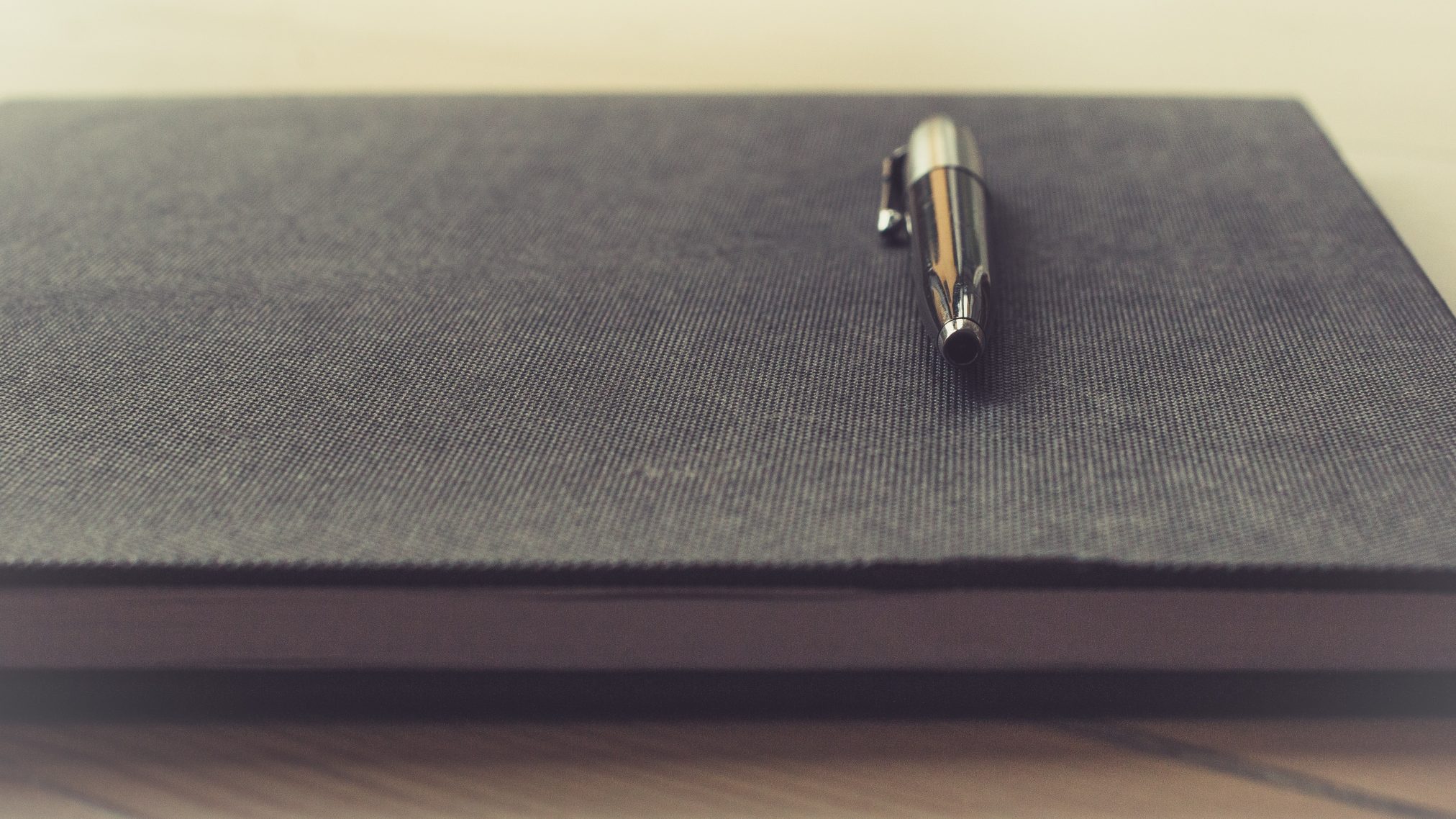 Thanks to Neat video collaboration I can get on with my job while recovering from COVID-19.
As product specialist for Neat I usually work from home, so being in lockdown doesn't feel all that different to me. However, as I write this, I've been recovering from COVID-19, which I think I must have picked up either while on a return business trip in March or from my wife and kids after they returned from visiting family in Florida before the shelter in place.
Fortunately, all my symptoms, including a fever, cough and shortness of breath, seem to have subsided now, so I believe I'm over the worst. I can breathe fairly normally again, and thanks to video collaboration, I have been able to gently ease myself back into work.
Staying in touch without risk

Video collaboration enables me to stay continuously in touch with my colleagues at Neat, whether it's to be social or discuss anything engineering-wise. It also means I can conduct meetings or help customers, all without the risk of infecting anyone. For thousands of others recovering too, it's no doubt become an essential lifeline for restarting work sooner.
It's ironic because each year, since 2000, when I started in the industry, people would say, "This is the year video communications is gonna take off!" But it never really happened. There's been incremental growth, sure, but it never became a utility like the internet or social media until COVID-19. The coronavirus could be the catalyst for video collaborations becoming just as ubiquitous. Because if there's one overwhelmingly positive thing about our current situation, it's this: Never before in modern times have so many people teamed up on screen to support each other, join forces or continue to run businesses as they self-isolate.

Indispensable business productivity tool
Once this crisis is over, it'll inevitably change not only the way people work and remain productive but also where. Be it in an office, at home or any other location. In lots of ways, COVID-19 has forced millions of people to completely reassess their working routines and as a result, is thrusting video communications forward into finally becoming a universally acknowledged and indispensable business productivity tool like email or instant messaging.
Beyond business, it's also opened people's eyes to the possibilities of adapting otherwise physical social activities. For example, my wife now participates in a nightly meditation class, my daughter uses my Neat Bar to join class get-togethers, and a buddy of mine recently set up a weekly family and friends' happy hour. A large number of events are migrating to online experiences now that video collaboration has become a kind of default secondary option for continuing to participate in things, which is brilliant.
With New York City currently being one of the biggest global hotspots for COVID-19, and my home state of New Jersey next door, we're kind of in a secondary hotspot. I'm just incredibly grateful to be on the mend and feel lucky that video collaboration is helping me get back into the swing of things without too much fuss.