New Neat Software Release: The Need for Speed
Mario Follestad, Jun 6, 2022
Illustrations: Gustavo Campos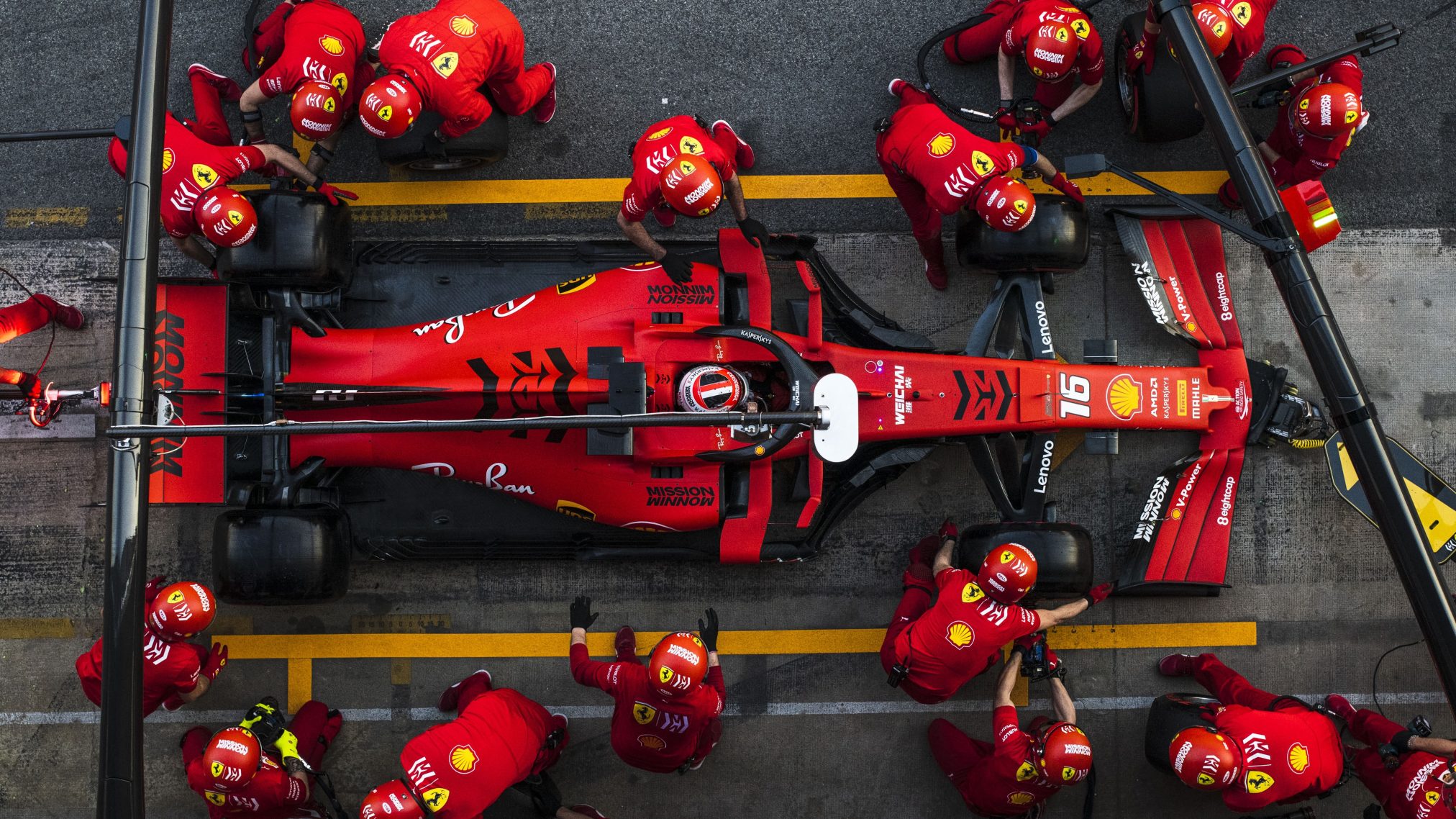 It's lights out and away we go with Neat's latest Version 20220512 software release – internal codename, Silverstone.
Like Formula One, we aspire to get our software releases off the starting grid at a blistering pace. Because now, with Neat's monthly software cycle, it's vital we power our devices with the most recent security patches, fix any potential bugs or known issues and give you the latest and greatest new features for better than ever meeting experiences.
But, as all Formula One followers know, it's not just the racing driver that wins a Grand Prix or the World Championship. Instead, it's a massive team effort involving a lot of behind-the-scenes technical innovation, mechanical fine-tuning, and top quality skills for maximum performance out on the track, courtesy of many talented individuals working together.
Well, metaphorically speaking, the same goes for Neat's software team. So that's why we codename all our software releases after famous Formula One race circuits, including this Version 20220512 release, which we internally dubbed Silverstone.
Our Latest software updates
Get set then because the features we're introducing this month include the following:
USB passthrough (beta)
Neat Frame additional headset support
Neat Frame Ethernet support
Account lockout from web admin server
Neat Bar Pro enhancements on mic array pickup and cameras
Auto wake-up, on by default
DHCP option 60 vendor class identifier
Software update notifications for Microsoft Teams
Zoom Rooms version 5.10.3
Other improvements
Giving it everything
Again, like Formula One teams and their cars, we persistently monitor, assess, and improve all facets of our devices, what they can do and how they perform, giving it everything we've got. Also, as in Formula One practice and qualifying sessions before a race, we offer customers the chance to pre-test all upcoming software features in our preview channel.
By empowering you with newer, more advanced features for better-quality experiences, we remain driven to deliver the utmost value to all of our customers so that you can enjoy outstanding meeting results throughout the lifetime of all your Neat products.
Keep your eyes peeled for info about our next software release via our updates email. The checkered flag may signal the end of one race. But another is just around the corner! If you have any questions, please visit our support page.