Neat Names Rick Hill as Americas VP
Amy Martin, May 2, 2023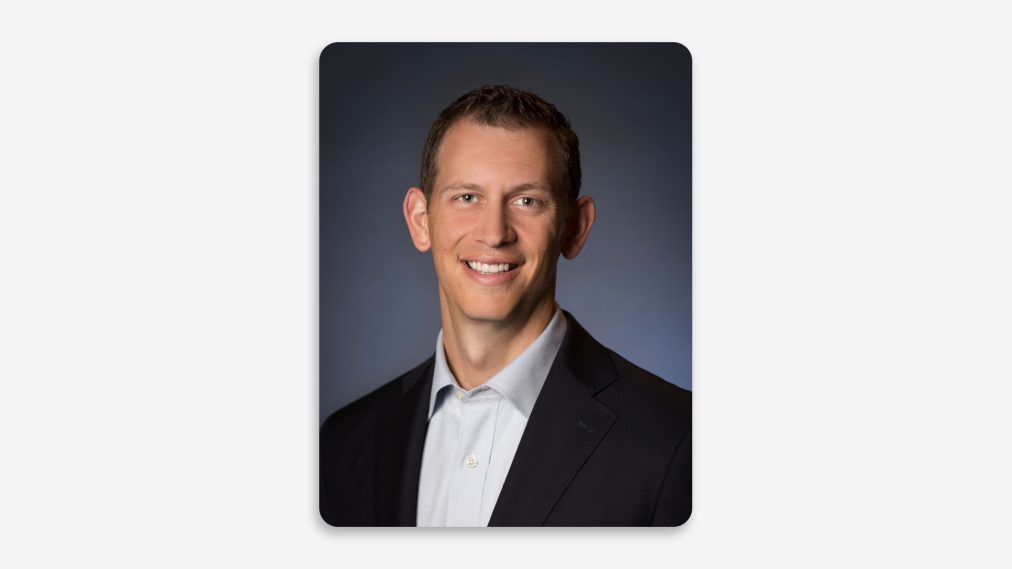 Neat proudly welcomes Rick Hill to our leadership team as Vice President & General Manager for the Americas. Rick will be responsible for all regional sales, channel and customer-facing activities. The Americas is a key territory for Neat and has seen exceptional momentum across all market segments. Rick will lead our sales and channel efforts to drive continued growth there as we deepen our partner relationships and expand our customer base.

Rick has extensive experience building and developing exceptional teams and driving measurable growth for companies as they grow from start-ups to large enterprises. Before joining Neat, Rick was the Vice President of Sales & General Manager for Ava Security, leading its North American business to multiple years of triple-digit growth, resulting in a successful exit and acquisition by Motorola Solutions.

For the past year, Rick served as VP of Sales for Motorola's cloud video business, ensuring a successful integration of the Ava portfolio. Rick has previously held senior sales and channel leadership roles at Cisco, including Sales Director, Global Enterprise, and Sales Director at America's Partner Organization.
Rick is a strong addition to the Neat team, bringing a wealth of leadership knowledge and a focus on positive team culture, professional learning and personal development. Rick's experience working successfully with the channel will further support Neat's channel-first approach. We are happy to have Rick join Neat's leadership team and bring his track record of success and energy to deliver exceptional experiences to our partners and customers.

Todd Meister, COO, Neat
Neat's unique devices and experiences have improved how businesses collaborate and given flexibility and equity to employees. I am excited to join the Neat team and help the Americas go-to-market team continue to grow and improve every day as we bring continued innovation to the market.

Rick Hill, VP of Sales for the Americas, Neat