How Neat Helps RACS on Its Mission to Support Ongoing Learning for Surgeons
Amy Martin, May 4, 2023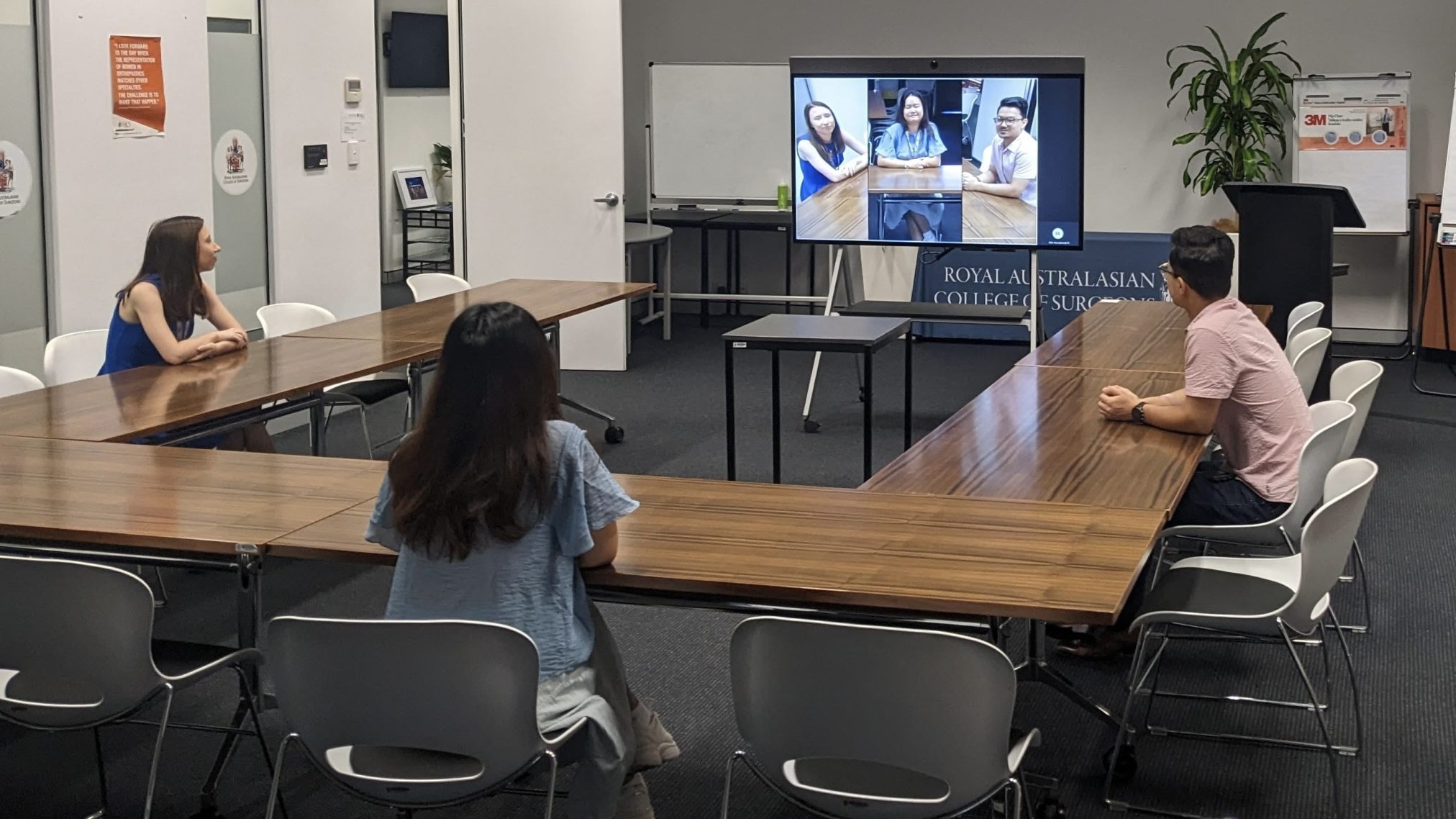 The Royal Australasian College of Surgeons (RACS), formed in 1927, is a non-profit organization training surgeons and maintaining surgical standards in Australia and New Zealand. RACS supports the ongoing development, maintenance of expertise and lifelong learning for more than 8,300 surgeons and 1,300 surgical trainees and Specialist International Medical Graduates.
RACS employees maintain relationships with critical health, hospitals and relevant health organization departments from its nine offices across Australia and New Zealand. They also act as a voice for RACS to advocate on issues important to the group. In addition, local members use the RACS offices for training and education, workshops, exams and networking opportunities, and RACS rents out spaces for external groups to hold meetings and events.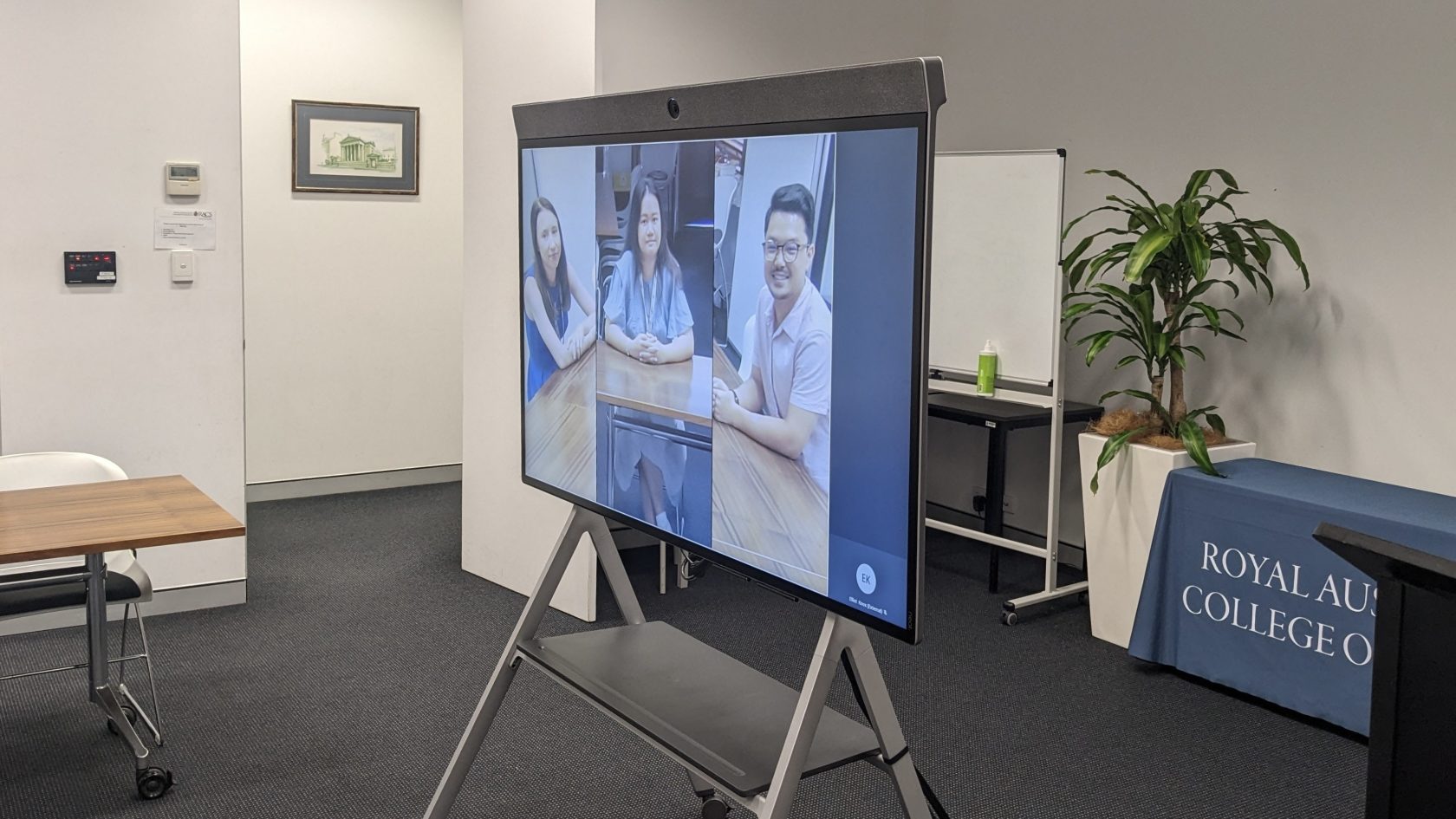 Highly flexible, reliable and simple to use
With all these different use cases and users, RACS needed a collaboration solution that was highly flexible and easy to use with Microsoft Teams. Moreover, with people flowing in and out of its offices on any given day, their video solution needed to be intuitive for users.
Neat designs its devices to work seamlessly in the simplest way possible. They respond to your presence, waking up when you enter the room. Then, with just one tap, you can start your meeting while the camera instinctively auto-frames and tracks you.
As people began returning to our offices, we identified a need for a flexible solution to integrate alongside our current AV solution. One that makes setting up and starting a meeting easy and provides optional BYOD functionality. Users care that they can come in, and it just works. With Neat, it just works.

Owen Westwood, AV Technology Lead, RACS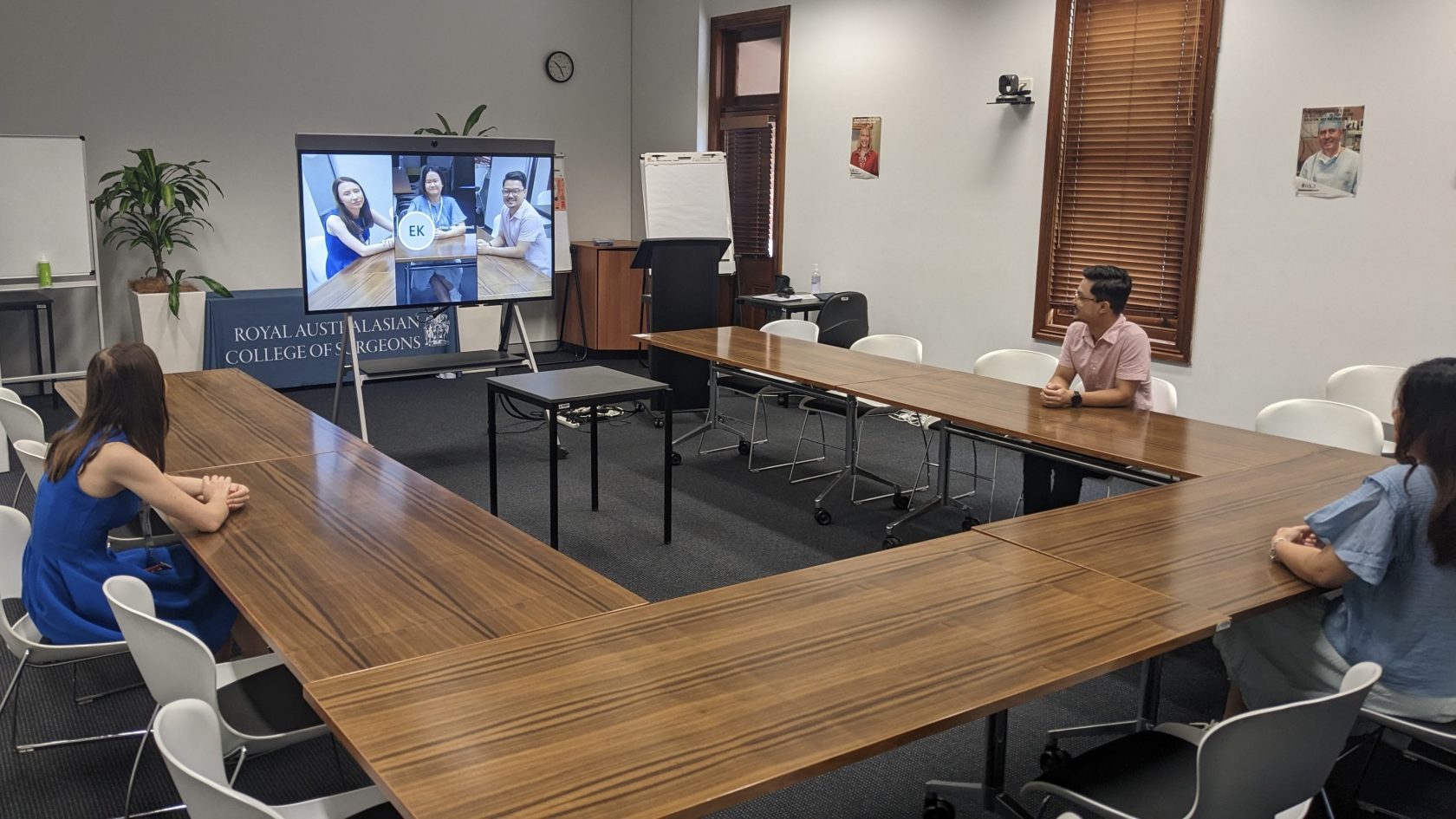 Easy to move from space to space
RACS installed Neat Boards with wheeled floor stands, running Microsoft Teams in their meeting rooms, so they can quickly move them around different spaces when required. Feedback from users at RACS was immediately positive. The Neat Boards are easy to use, and employees and guests were impressed by the powerful audio and camera capabilities, particularly our patented Neat Symmetry feature. Neat Symmetry presents everyone in the meeting room equally up close, whether sitting, standing or moving around, enabling everyone to engage in more natural, free-flowing conversation.
The surgeons and surgeons-in-training who use our offices come and go, so it's critical that things just work the times they are there. Plus, they also need to have the same experience each time they're here, so users can walk into a room and know that the experience is the same across all our rooms and locations. With Neat, we found a good fit to accomplish that goal.

Owen Westwood, AV Technology Lead, RACS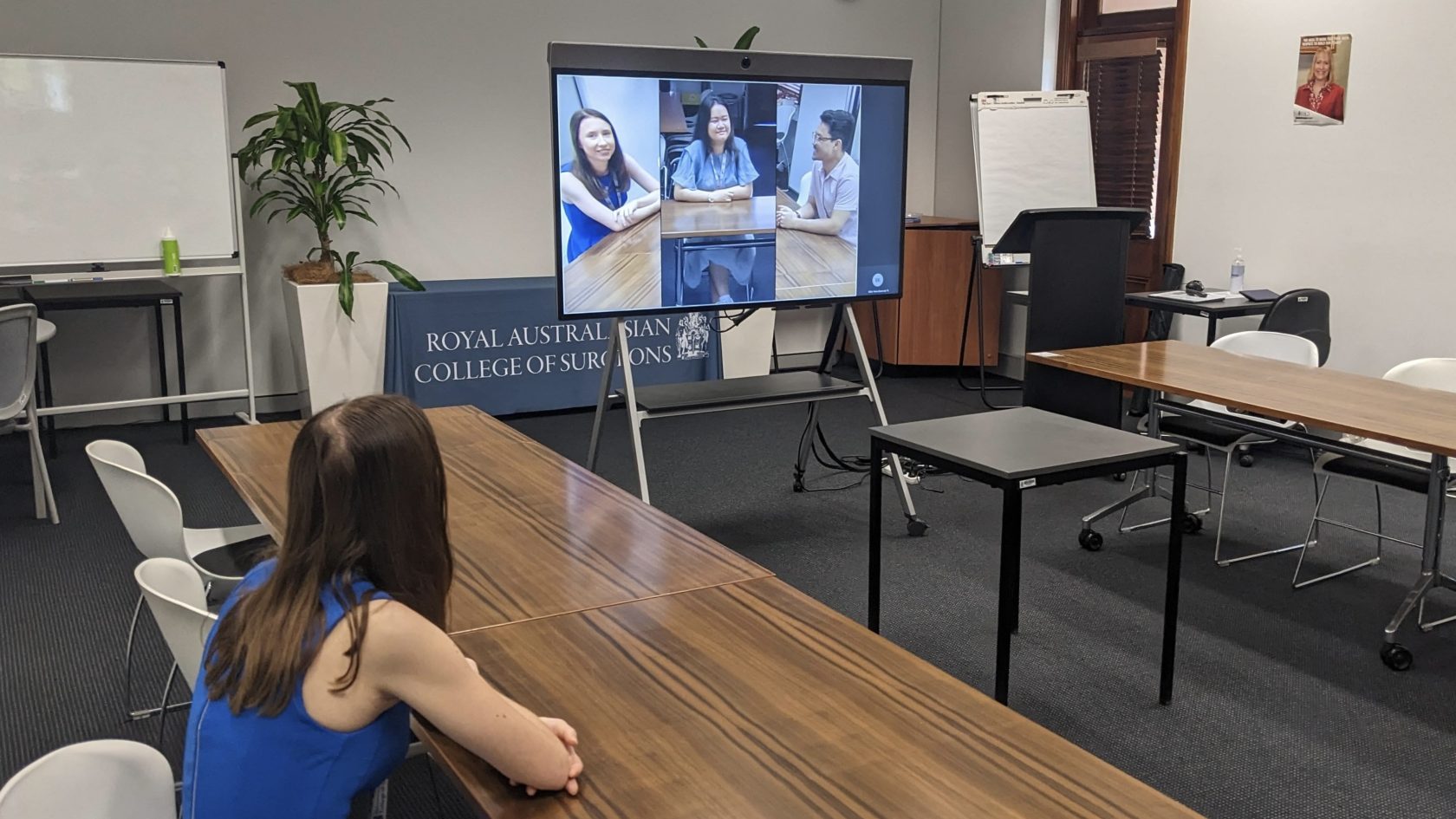 The complete meeting room package in one
Besides being easy for users, Owen and the team love that Neat Board with Microsoft Teams is easy to deploy and manage. It offers the complete meeting room package in one simple, elegant device with an impressive 65-inch multi-touch screen, powerful audio and a built-in camera. The installation process is straightforward, and updates are seamless.
In my experience, Neat devices are the easiest to get up and running by far, and being all-in-one devices reduces possible points of failure.


Owen Westwood, AV Technology Lead, RACS
As RACS continues its vital mission to support ongoing education and development for surgeons and surgeons-in-training across Australia and New Zealand, Neat is proud to partner with them to deliver simple and effective collaboration tools for all their users.