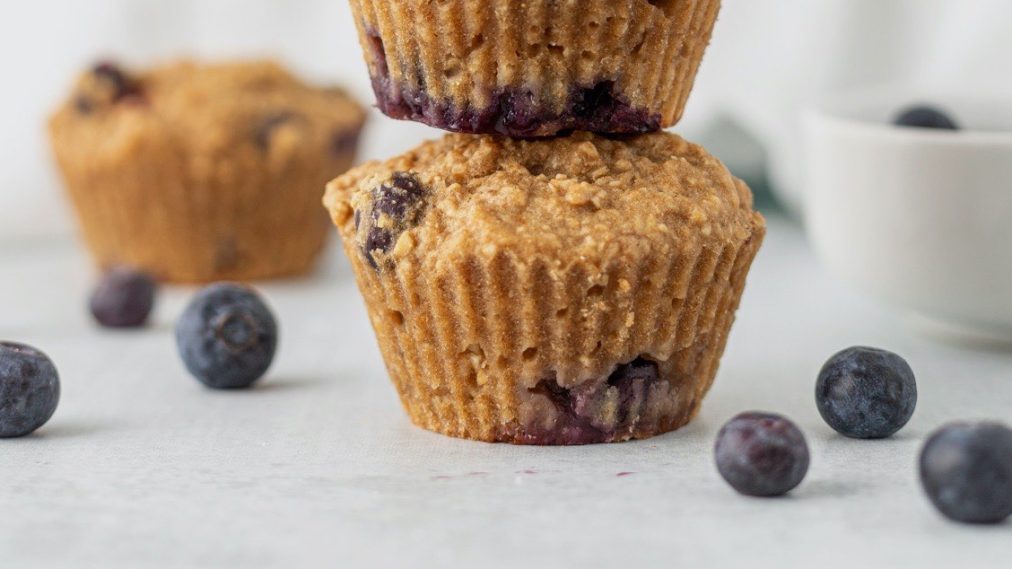 How to survive video meetings as a homeworking parent.
As we continue social distancing because of the COVID-19 pandemic, everyone's daily routines are being turned entirely upside down. Many people are now working from home, and most are relying on video collaboration as a lifeline for maintaining "business as usual." But, what if you've got children? Even homeworking video veterans like me are having to adapt to a new way of doing things.
While on video meetings with Neat and Zoom colleagues last week, many apologized for their little ones interrupting our conversation. Each time, I found myself repeatedly saying the same thing: It's Okay. Like us working adults, our children also have to adjust to the harsh reality of the COVID-19 lockdown. For toddlers, especially, the disruption to their daily lives is something they're just too young to understand.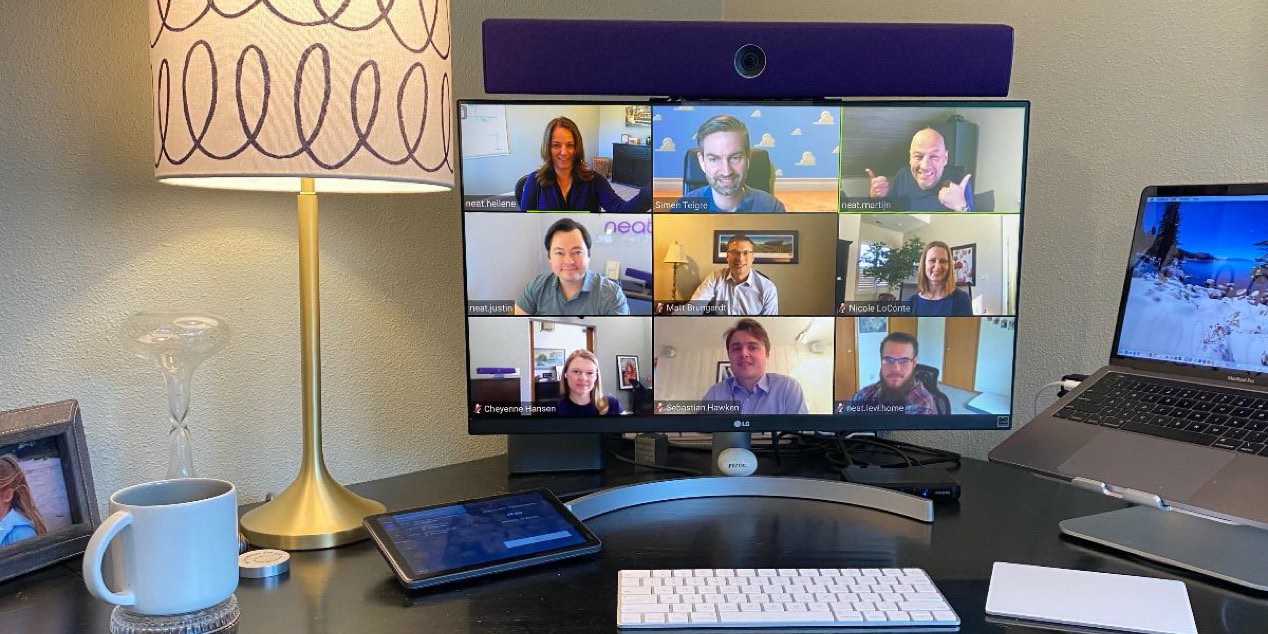 Pausing the work cycle
Therefore, it's become essential to pause the work cycle and tend to our children, regardless of their age. It wasn't until the other day, however, that I realized I had to practice what I'd been preaching when my teenage daughter kept coming into my home office to hang out and chat with me. Considering she's very disciplined and was supposed to be "Zooming" her classes, it was highly unlike her. Around the third visit, she began to express her anxieties over the possible cancellation of her upcoming high school graduation. It was then that I had a jolting realization. My self-sufficient teenager not only needed me, but she needed a distraction from everything that was going on.
At that moment, I set my work aside and suggested we whip up a batch of blueberry muffins. We put on some music, pulled out the blueberries, started the oven, and brought a bit of normality into our home. Not at all customary for a weekday afternoon in our household, but a familiar way for us to spend quality time together.
Great advice for stress-free home video conferencing
Rowan Trollope, CEO of Five9 and Neat advisor, recently shared some great advice for navigating the various challenges of home video conferencing:
"I used to get embarrassed or annoyed if my kids interrupted or appeared in the background. Then I realized how silly that was. We are people. We have families. Now I let my kids walk into my office and talk to me. They understand that I sometimes prefer privacy when dealing with a client or colleague, but if they need me, I let them in and am happy to have them say hello. If they are lonely, I let them draw or read in my office. I generally find they soon lose interest in my meetings!"
Here is a summary of Rowan's top tips. Maybe they can help you too:
Don't worry if your kids make noise in the background. We all understand.
Don't worry if your kids interrupt you or you have to step out of a meeting to manage your kids. Say: "Sorry, kid duty. Gimme a few." We all understand.
Introduce your kids to the team. Let them come into the frame and say hello. It's fun!
They are part of the team. Make your kids aware they are helping society by letting mommy or daddy work while at home. It'll help them feel as though they are contributing.
Finding a balance
Since taking a break with my daughter that afternoon, I've become extra aware of how our work and home life, at least temporarily, are completely intermingled. The only sane thing we can do in this extraordinary time is to combine work with parenting as best we can. So now I'm pausing to ensure I'm attentive to her subtle queues and always on hand to support her. I'm also continuing to find new ways of bringing a bit of comfortable norm to our home, even if it's just for 20 or 30 minutes during my workday.