Banking on the Future: Peapack-Gladstone Bank Uses Neat To Drive Collaboration
Amy Martin, Feb 16, 2023
As a boutique bank serving the tri-state area and beyond, Peapack-Gladstone Bank prides itself on delivering unparalleled client service, offering wealth management, investment banking, and commercial and personal banking solutions to area businesses and consumers.
Like many businesses in the financial services sector, Peapack-Gladstone Bank previously centered its culture around its headquarters and numerous branch locations. As a result, employees would work from their various office spaces while regularly driving to other branch locations as and when needed for meetings. The bank's original meeting spaces were outfitted with a conference phone plus a monitor with an HDMI cable so employees could connect their laptops to share content. However, this brought up a myriad of issues since people on the phone couldn't participate fully in the meetings, and the HDMI cables themselves would break or have missing adapters, causing employees to get frustrated.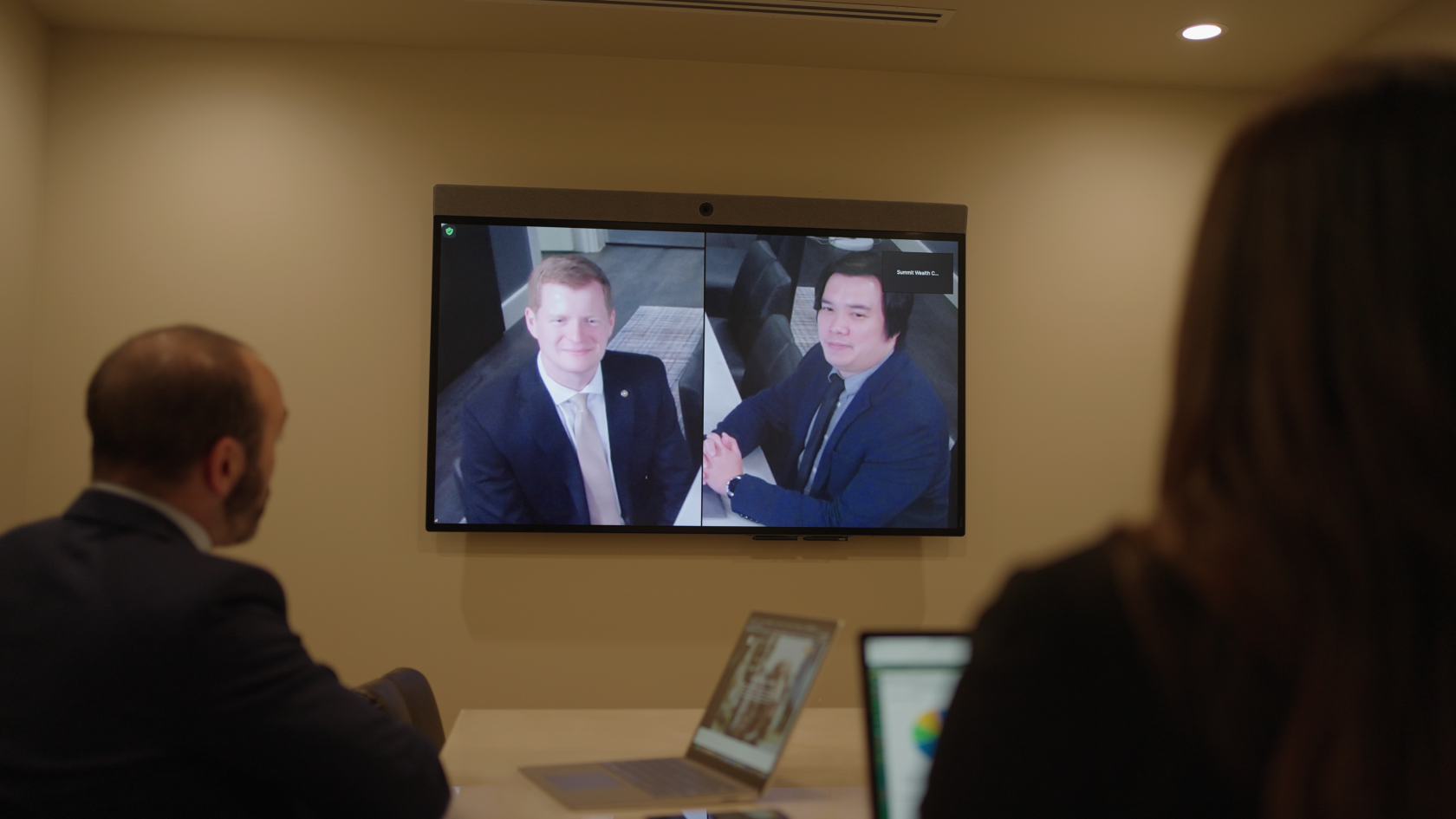 Embracing video technology for enhanced hybrid work
That changed after the bank began using Zoom as its video conferencing platform due to its flexibility and simplicity. Fast forward, and Peapack-Gladstone Bank adopted a hybrid work approach, embracing video technology to keep employees continuously connected and engaged. As more employees began returning to the office in the summer of 2021, the bank added Neat devices to its larger meeting spaces and has been expanding how it uses them around its offices and branches. Peapack-Gladstone Bank selected our all-in-one 65-inch multi-touch screen device Neat Board for most of its meeting spaces, with our slimline yet powerful Neat Bar deployed in some rooms that had newer monitors already installed. The bank also deployed our controller and scheduling display Neat Pad throughout its spaces.
We knew we needed video technology in our conference rooms if we were going to have a hybrid workforce, said John Kowal, Chief Technology Officer for Peapack-Gladstone Bank. Before, it was not uncommon for employees to drive between locations for meetings or go into an office because of a meeting, but now with Zoom and Neat, our ability to quickly and effectively meet with remote employees and other locations has significantly improved.
Using Neat with Zoom has positively impacted Peapack-Gladstone Bank's company culture and work. Different locations are now able to work more seamlessly together. With no need to drive between offices for meetings, colleagues can enjoy more face-to-face time than before using video to collaborate. Also, employees no longer feel left out if they aren't at one of the bank's bricks and mortar locations. It's easy to quickly connect, whether on-site or remote.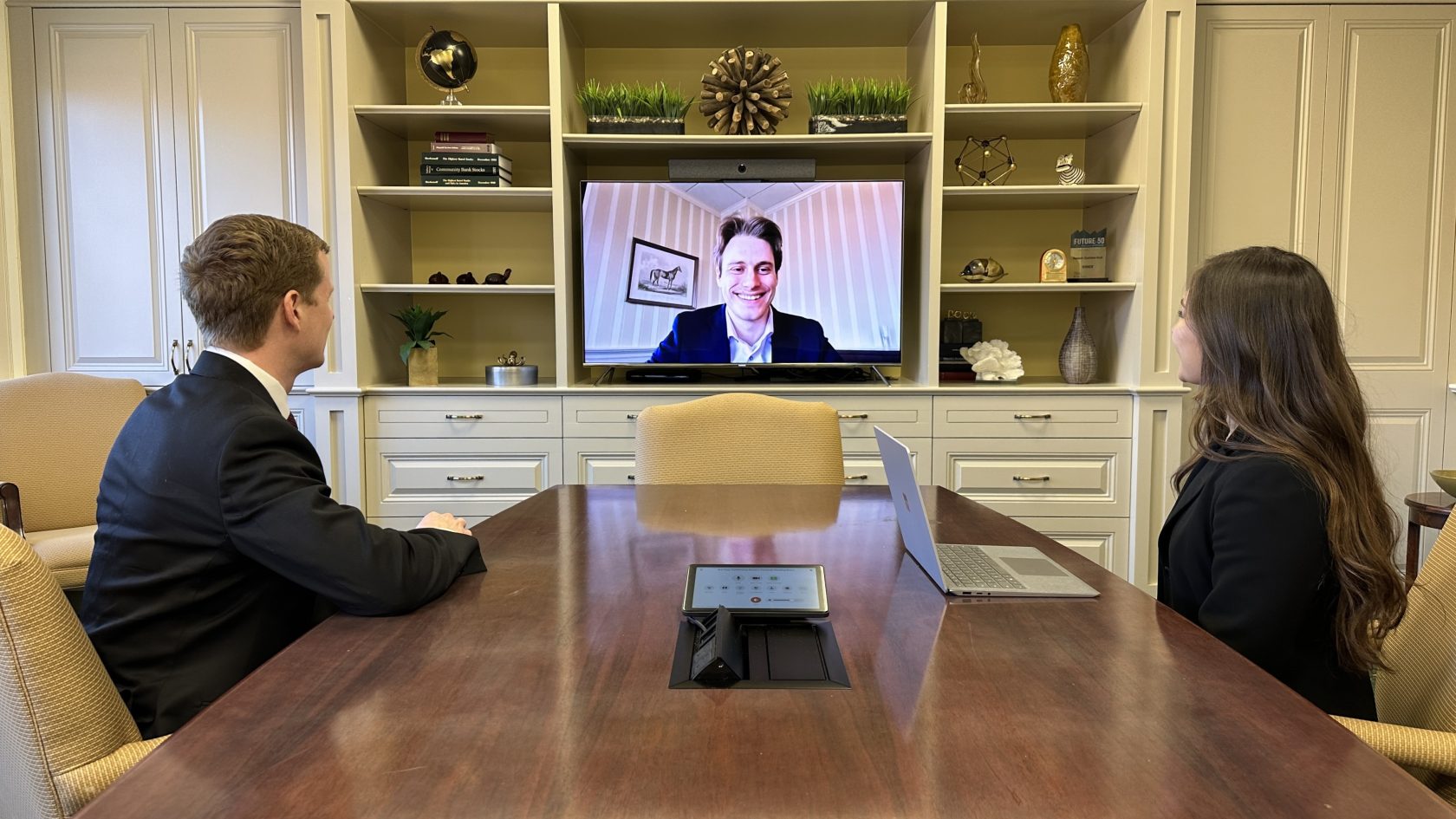 Simplicity is the key for better meeting experiences
Again, the key to the adoption of Neat and Zoom was simplicity. With the ability to start a meeting at the push of a button and effortless wireless screen sharing, employees can be up and running without much help from IT.
Neat's easy-to-use, secure wireless sharing has been a game changer for us. We initially put instruction pamphlets into the video-enabled rooms but found people didn't need them, added Kowal. Plus, installation is ridiculously easy. The fact that we don't need a dedicated A/V person on staff to manage this is amazing.
The vocal quality and ability to talk over one another without anyone's voice getting clipped or sounding jumbled up using Neat devices have significantly improved the meeting experience for remote attendees, making meeting feels more natural. In addition, Peapack-Gladstone Bank has found that even when all participants are in the room, the ease of wireless screen sharing and whiteboarding capabilities means that Neat Board is regularly put to use, driving improved productivity.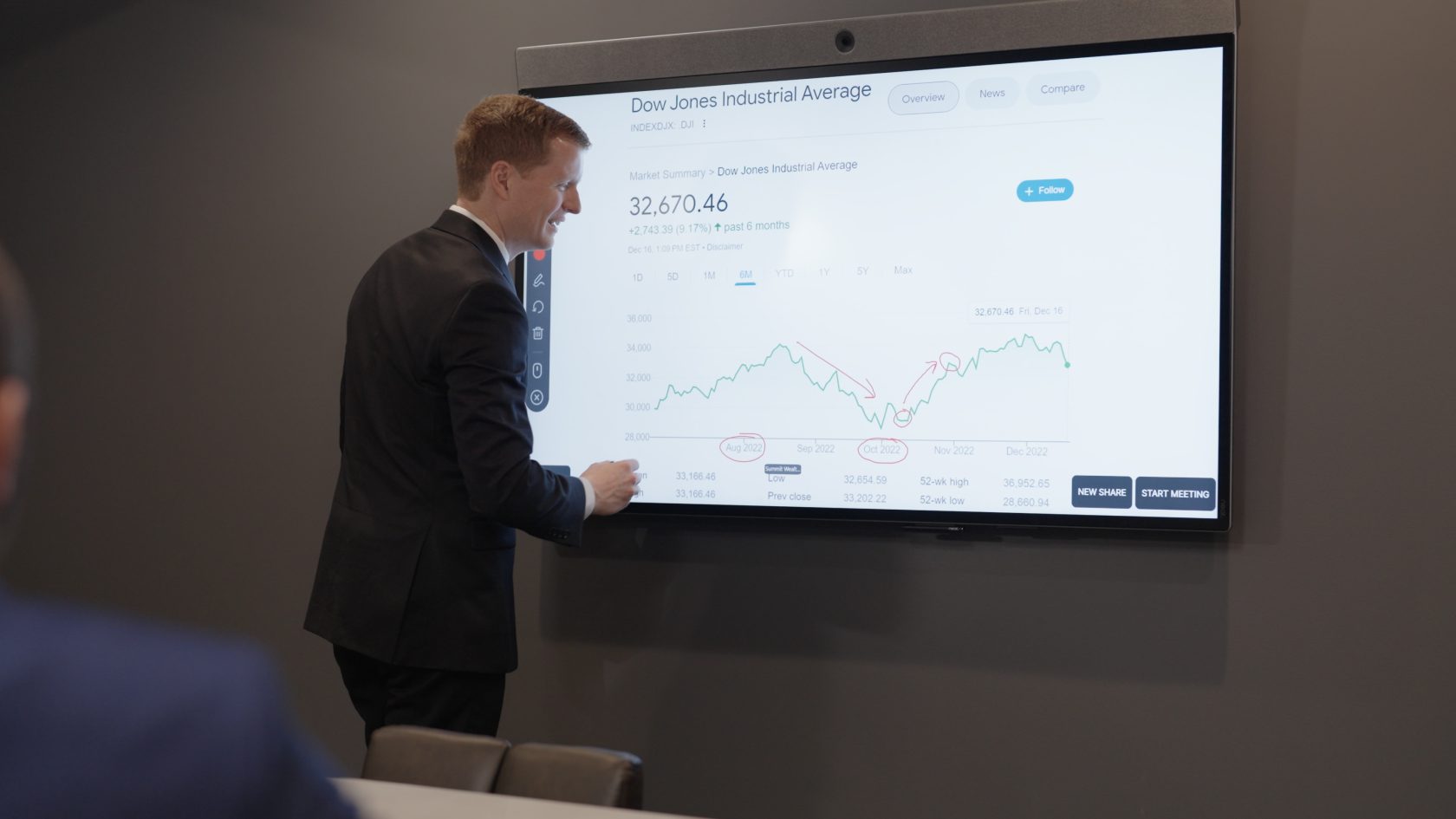 Providing accessibility for clients however they want to meet
Peapack-Gladstone Bank has always strived to be a leader in its field, delivering a superior service to its clients. Using Zoom and Neat, the bank can fulfill its promise of being accessible to clients however they want to meet, especially over video. Thanks to Neat's excellent audio and video quality, employees can meet with clients and prospects over video without ever worrying about not being seen or heard. In other words, employees can give clients a video meeting experience that mirrors physically being in the same room.
I don't think companies have a choice when it comes to video conferencing – having proper video conferencing with clear audio and video is what clients expect. It also makes working with vendors and partners much easier, said Kowal. Neat devices work very well for us, so we know that no matter how our workforce looks in the future, the investment in Neat technologies will allow us to succeed."