Achievement First Deploys Zoom + Neat to Empower Teachers & Maintain School Communities
Ryan Gallagher, Sep 8, 2020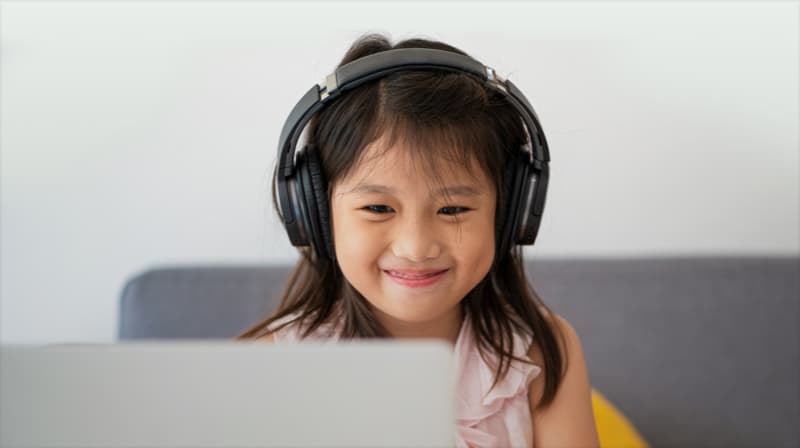 As restrictions on social distancing start to ease for educational organizations around the country, our schools and colleges are facing a number of unique challenges. Achievement First, a high-performance charter management organization, has already started thinking about how to address those challenges and provide a well-rounded education while preserving the health and safety of its students and teachers.
Achievement First supervises 37 charter schools across Connecticut, New York, and Rhode Island, and serves 15,000 students with 2,990 to 2,700 teachers and staff members. Marques Stewart, Achievement First's senior director of network/cloud infrastructure, shared how the organization continued to support its school communities during COVID-19 through the use of Zoom and Neat — and how the technologies will enable learning post-COVID.
Audio
For the past several months, Achievement First has relied heavily on Zoom to help its teachers deliver engaging lessons. When it came time to choose a hardware solution for the classroom, the organization needed something that could readily integrate with Zoom while meeting the needs of both students and teachers.
"We wanted something that completely aligned with Zoom," Stewart said. "We spent a lot of time and resources getting our teachers comfortable with Zoom, so we wanted to bring something in that would complement that effort. We needed something that would be easy to install in a variety of classrooms with different dimensions, so it needed to be compact to fit certain classrooms, but it also needed to deliver outstanding audio and video. When we tested our different solutions, Neat was the only solution where I could hear and see everything crystal clear, even with the teacher pacing around the room or not facing the device."
Supporting a frictionless, seamless user experience
With its teachers adjusting to an entirely new education structure, Achievement First was able to reduce the burden on educators with a hardware solution that was intuitive and effective.
"Neat was the easiest solution to deploy," Stewart said. "Our teachers are responsible for managing our students' education and other elements of the classroom, and they shouldn't have to worry about figuring out how technology works. With Neat, they can just walk in, tap a button, and do their job without the stress of having to solve a technical issue."
Maintaining school communities with Zoom + Neat
With Zoom and Neat at its disposal, Achievement First is developing ways to create an inclusive community environment for all of its students and teachers.
"When we start back up in the fall, there will be plenty of students and teachers who will come back to the classrooms, but there will also be students and teachers who can't return to school for a number of reasons," Stewart said. "To make those students and teachers feel like part of the community, we're working on using Zoom breakout rooms to create places for discussion. We're also working on doing school announcements over Zoom to keep those students informed and a part of our community."
Leveraging Zoom + Neat post-COVID
Although the organization plans to support a hybrid model of education for the remainder of the pandemic, Stewart and his teams are already envisioning how Zoom and Neat will be used once all teachers and students return to the classroom.
"One of the ideas we've been interested in is using Zoom and Neat for a professional development program," Stewart said. "With these technologies, we wouldn't need instructors and staff to travel to multiple regions to reach our schools. We would have a Neat Bar set up in one room in each of our schools, such as the library, and use that space for our professional development program, allowing multiple regions to develop and collaborate without needing instructors or staff to travel to different states."