Native Ambition (With Flexibility Too)
Graham Walsh, Jul 6, 2023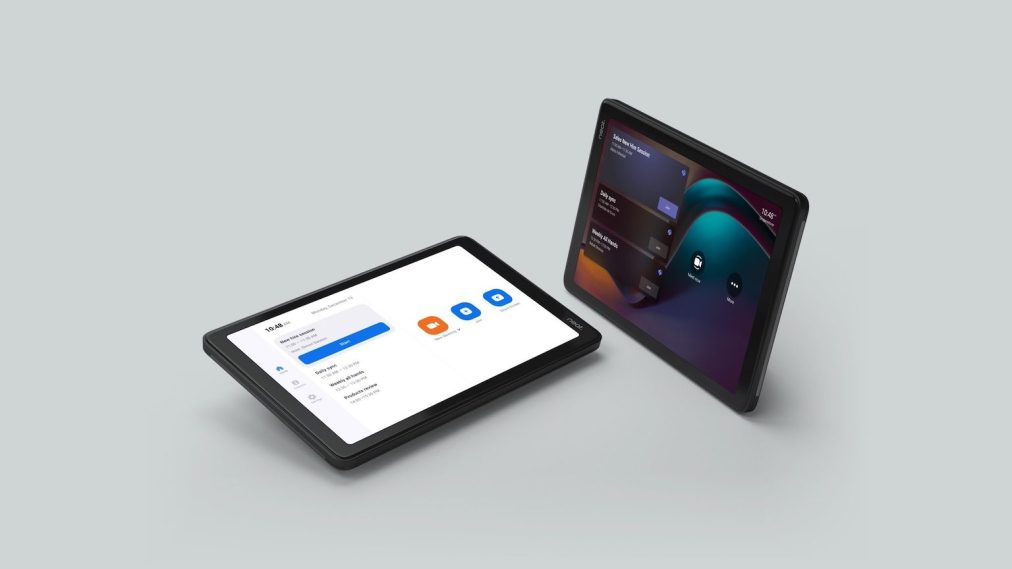 Product Specialist Graham Walsh explains why having the flexibility to join third-party meetings is key.
Previously, Product Specialist Brian Dunat explained why here at Neat we believe 'Native is #1'. Our native video collaboration devices keep install and first use simple, offer proximity-based joining, and work over the network – helping to keep meeting spaces clean and clutter-free. Perhaps the main benefit though, is that they offer perfect platform support for Zoom and Microsoft Teams. Features such as calendar integration, and multiple display and screen layout support.
But what happens when you need to join a meeting through a third-party provider, like Webex or GoogleMeet? In today's multi-platform world, it's important to have the flexibility to be wherever you need to be, exactly when you need to be there. It's for this reason that all Neat devices deliver Direct Guest Join.
What is Direct Guest Join?
Direct Guest Join helps you seamlessly connect to the most popular video conferencing platforms from a single-room system, saving you time, money and stress. It provides a reliable way for you to connect via the cloud with a single 'join' button. For example, you can now seamlessly connect to Zoom and Cisco Webex meetings on Neat devices deployed as Microsoft Teams Rooms, with BlueJeans and GoTo meetings coming soon.
Watch video: Connecting to Webex with Microsoft Teams Rooms
On Neat devices deployed as Zoom Rooms, you can Click to Join meetings on Microsoft Teams, Cisco Webex and Google Meet – or join with a Meeting ID number. The advantage of joining with an ID number is that users can find any meeting space without booking it ahead of time, and simply enter the meeting ID of their chosen platform and they are in the meeting.
In short, using Direct Guest Join allows you to temporarily join a non-native meeting from the comfort of your meeting space, with some of the benefits of the native experience still intact such as no cables, no fuss, and no laptops to charge. What's more, there are no additional licenses or subscriptions outside of your Microsoft Teams or Zoom Rooms license required to use Direct Guest Join. Phew.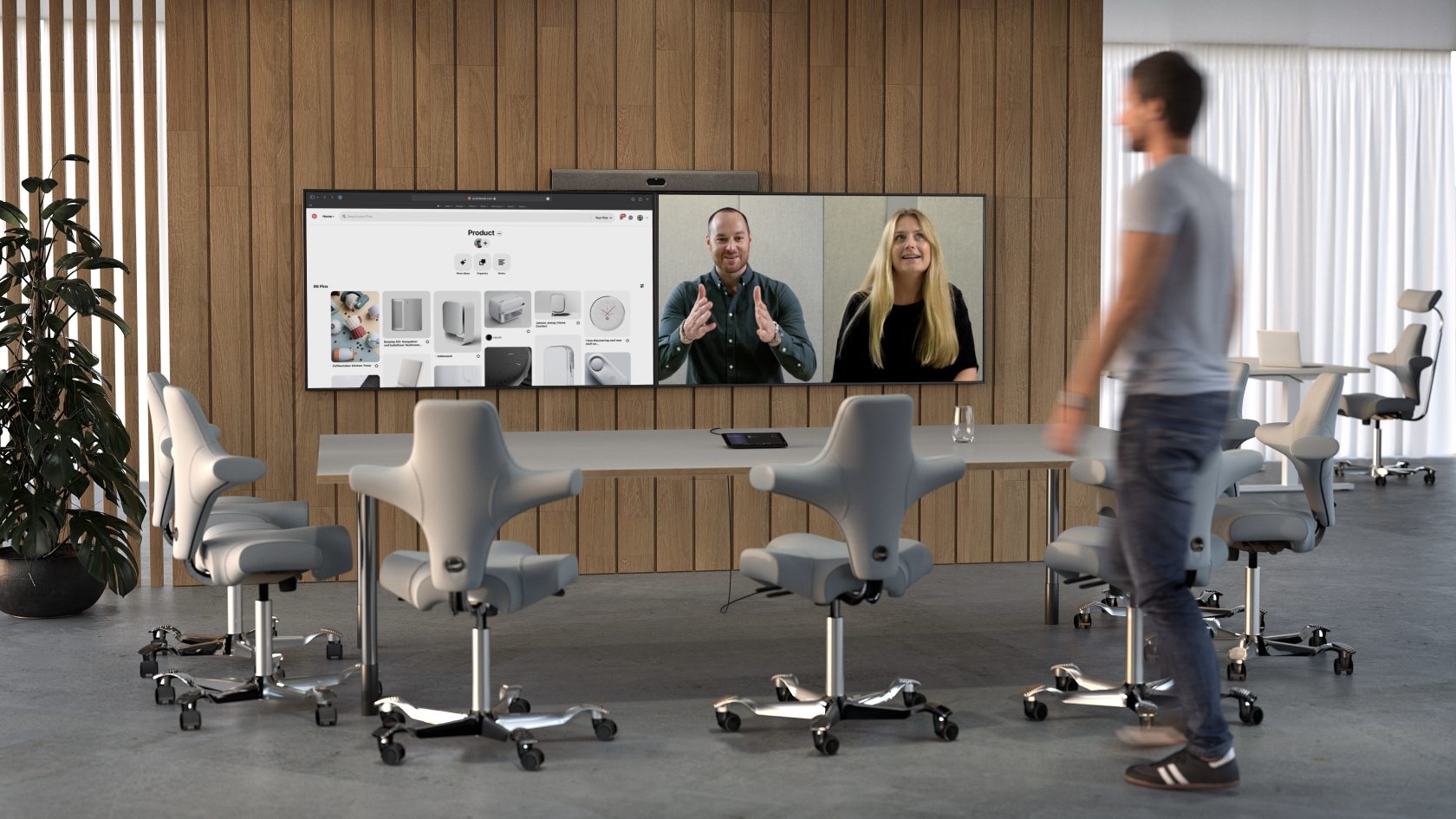 What are the differences vs. native?
Naturally, there are some limitations when you step away from truly native experiences. You can't share content into the meeting via HDMI cable for instance, which if you're watching – not presenting – won't affect you. But if you do need to present you'll need to join the guest platform from a browser and share content from your personal device.
Dual screen is also not supported. If you have a dual or triple-screen display, it will simply repeat one single view. It's also worth mentioning that Direct Guest Join can result in a lower-resolution video experience, and that some views are limited to certain layouts, although this is improving all the time.
Get started with Direct Guest Join
Microsoft Teams Devices
On Neat devices deployed with Microsoft Teams, there is some work your Microsoft Teams and Exchange administrator needs to do, all explained in guides such as:
Microsoft has also made it easier with an account creation wizard, making the setup mostly done from the Microsoft Admin Center.
Zoom Devices
On Neat devices deployed with Zoom, get started with Zoom Direct Guest Join/Third Party Meetings with this guide:
Final thoughts
If you find yourself using multiple meeting platforms on a regular basis, you may prefer to Bring Your Own Device so that you get all the rich features of your chosen meeting platforms. In fact, we have a whole blog post dedicated to BYOD coming soon. If using 3rd party platforms is the exception, not the rule however, then using Direct Guest Join on your Neat device is a very handy option, available now on all Neat devices (except Neat Frame on Microsoft Teams) and includes the latest Neat firmware release, the latest Microsoft Teams application, and Zoom Rooms version 5.10.3.