Raising the Bar: how Neat helped a leading UK law firm go hybrid, permanently
Andy Stone, Mar 20, 2022
Illustrations: Andy Stone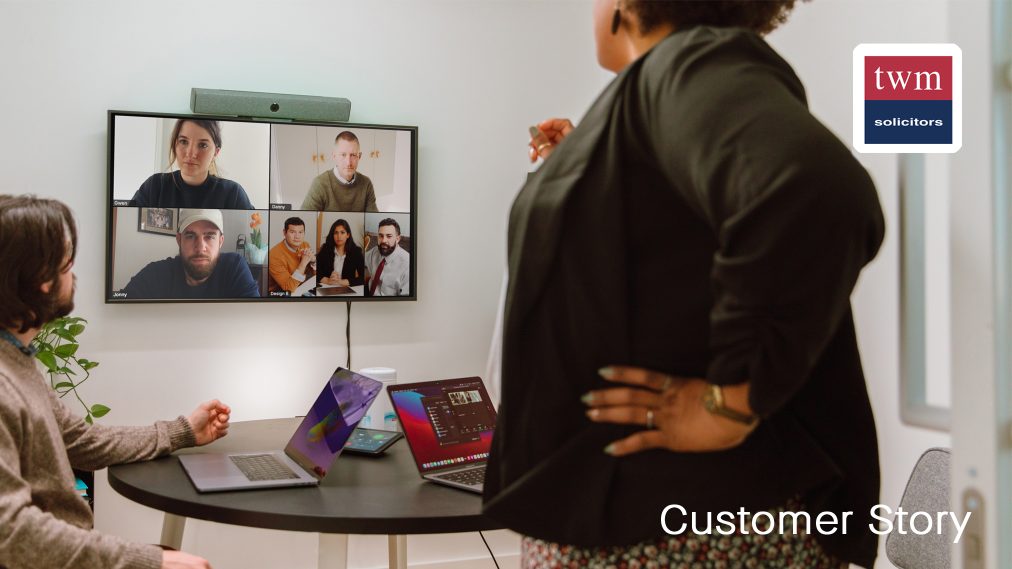 TWM Solicitors
Locations: Seven offices across London and Surrey, UK
Sector: Full service law firm, undertaking the full spectrum of legal work
Website: twmsolicitors.com
TWM Solicitors has been providing a wide range of legal services to its clients for over 200 years. While the norm until recently was to see clients and colleagues in-person, the firm has transformed the ways in which they communicate and collaborate following a recent procurement of Neat Bars and Neat Pads. Alan Barrett, the firm's head of IT, explains how this leading South East law firm switched to virtual meetings in just four days, why they're sticking with video and how Neat Symmetry reminds his colleagues of the 1980s soap opera Dallas.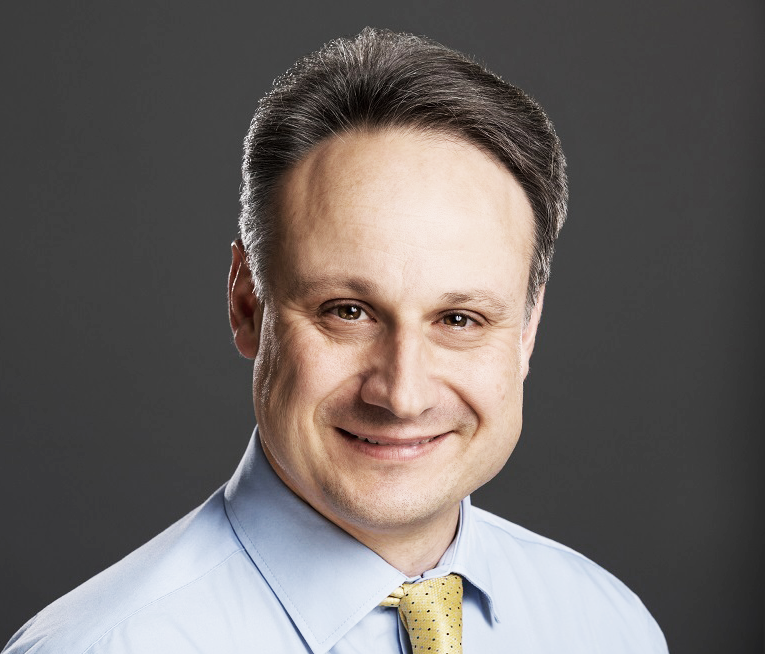 How long have you worked at TWM?
I've been with TWM for 17 years and have worked in IT for over 30 years, including stints at Reuters and Mars & Co.
Tell us a bit about TWM.
TWM is among the largest legal practices in Surrey and is one of the leading law firms in the South East. It provides a full range of legal services to individuals, businesses and other organizations.
Why and how did you shift to virtual meetings?
I'd been exploring video conferencing for several years. In this industry, there has traditionally been a preference for in-person meetings, so there was always going to be a degree of resistance to virtualizing any form of work. However, in response to the first Covid-19 lockdown in March 2020, we quickly needed to offer a reliable, high quality video conferencing solution. The first stage involved getting our staff to work from home, which took about four days to implement. It was then a case of making everyone aware of what was possible and what equipment was available to them.
The devices are really well designed, are really easy to use and they make a real difference to the business.
So, what led you to Neat?
I had an interesting conversation with my account manager at Zoom, who suggested I speak to Neat. I was keen to build a system that could work both internally and externally. So, if our solicitors needed to have an internal meeting, they could call up any of the rooms. Also, whatever system we used, it needed to be easy to set up and easy for people to use. Finally, the system had to be of high quality, both visually and audibly. It needed to feel like you were in the room with the client or colleague. That way you could verify documents, while ensuring all the details discussed were accurate. Neat ticked all these boxes.
How did your co-workers respond to using Neat devices?
The feedback I got from my colleagues – and I do get a lot of feedback because they're lawyers – was around the quality. And by quality, I mean the video and audio but also the ability to reposition and do the Dallas effect.
The Dallas effect?
Yes, do you remember the opening credits of Dallas, where the screen gets split into three? That's Neat Symmetry! The general consensus from my colleagues is that these devices are really well designed, are really easy to use and they make a real difference to the business.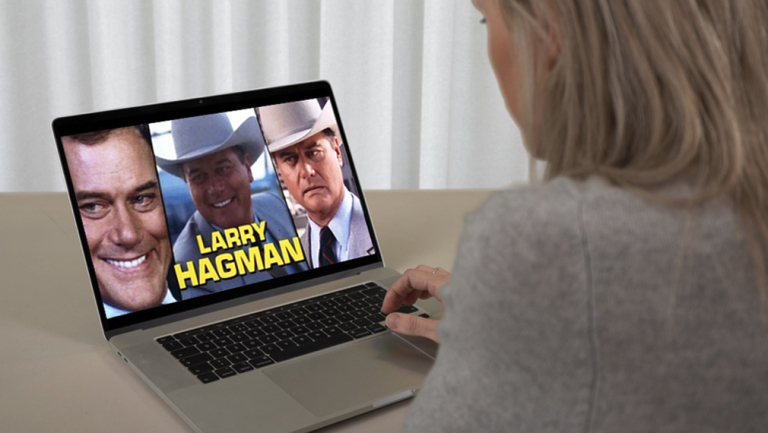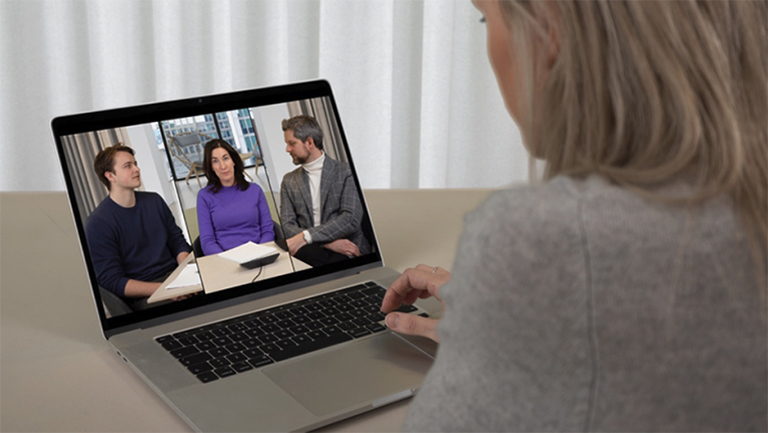 Neat devices are so much more easy to use… I think they're damn good value.
So, is your firm going to stick with virtual meetings?
I'd say it's a hybrid model. Some meetings you need to have in person, especially in relation to family law and personal issues. That said, I expected to see a decline in the popularity of virtual meetings but there wasn't one, so it looks like video is here to stay.
Would you consider your Neat value for money?
Compared with what I was working with 20 years ago, Neat devices are so much more easy to use. In addition, none of our devices have gone wrong, so the quality is obviously there. Plus, given that they're niche products and they're not yet in mass production, I think they're damn good value.
For more information on TWM Solicitors, please visit twmsolicitors.com
---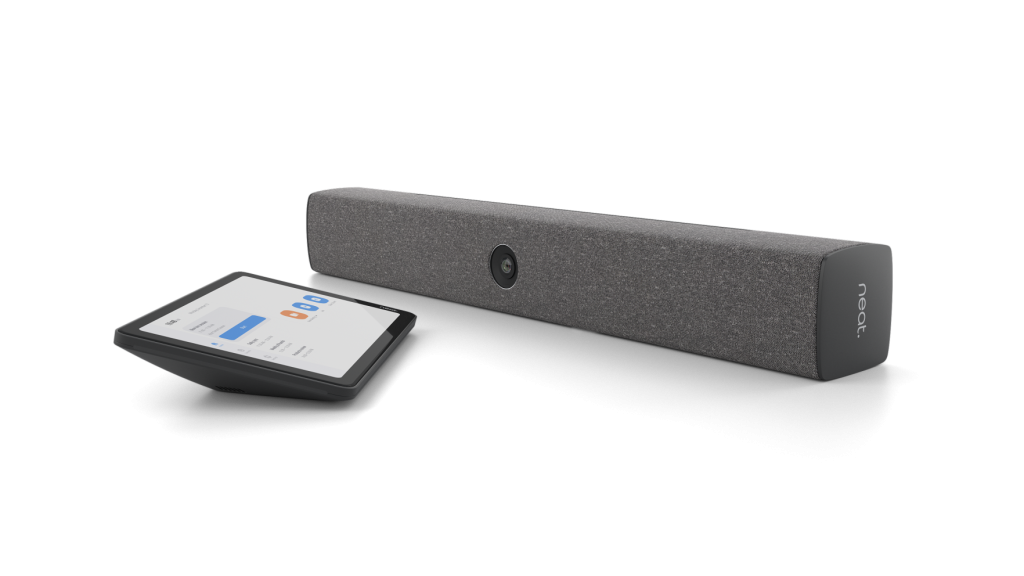 TWM Solicitors use Neat Bars and Neat Pads across their seven offices. Neat Bar is a simple and elegant, compactly designed yet highly capable meeting room device for Zoom or Microsoft Teams. It's perfect for bringing superior-quality audio and video to your meeting, huddle or focus rooms for up to ten people. You can mount Neat Bar above or below one or two monitors, and it comes with Neat Pad, our dynamic touch screen, which you can use to control your meetings or display room availability outside the room.