Neat supports complete racial equality
Simen Teigre, Jun 17, 2020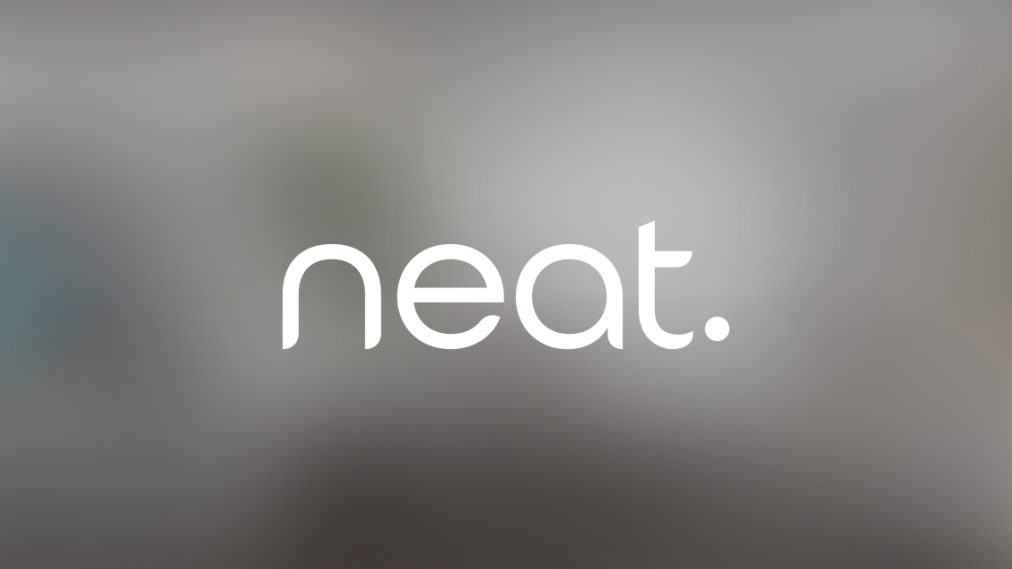 Neat supports complete racial equality
Over the past several weeks, I've watched from Norway the shocking images and news stories surrounding the senseless killings of George Floyd, Ahmaud Arbery and Breonna Taylor, and the subsequent highlighting of other acts of discrimination, injustice and violence towards black people in the US. My heart sinks when I read about and see the pain, suffering and grief the black community is feeling, especially considering that these and similar appalling events have happened time and time again throughout history.
As a business leader, I realize more than ever how important it is for me to stand up for what I've always believed is fundamentally right. That all human beings must be treated entirely equally and judged on their own merit. Not by the color of their skin, ethnic or social background, or any other form of prejudice for that matter. So, while continuing to listen and learn, I'm challenging myself and my leadership team to more sharply define our HR strategy to attract an increased number of underrepresented minorities in our quest to always hire the best talent.
Being a startup, we have a unique opportunity to prioritize diversity and inclusion early on, so that as we grow, racial equality becomes an inherent part of Neat moving forward. That way, we can build on a company culture that's inclusive, accepting and welcoming of people from all ethnic and social backgrounds. One that's entirely against any systemic or individual racism. This issue is something I want to tackle head-on, both internally and through our partners and suppliers. Neat does not tolerate discrimination of any kind. Not now, not ever.