EG Group Coordinates Essential Services During COVID-19 with Zoom + Neat
John Montgomery, Sep 16, 2020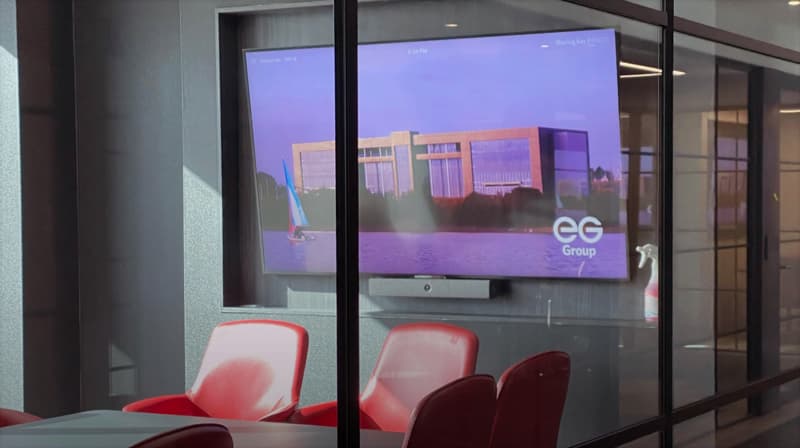 As businesses closed and roads emptied during the COVID-19 pandemic, those providing essential services to the community kept working. EG Group, a leading global fuel and retail convenience operator, was one of them. With over 6,000 gas stations and convenience retail sites across 10 international markets in North America, Europe, and Asia Pacific, EG Group played an important role in keeping supply chains moving and serving frontline workers en route to their destination.
EG Group leveraged Zoom and Neat to effectively coordinate in-country operations during the pandemic and maintain day-to-day communication critical to its continued success.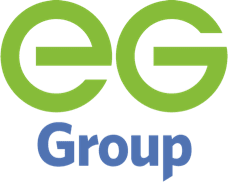 Zoom + Neat Bars for an enterprise-level experience
After EG Group made the decision to use Zoom across the organisation to improve call reliability, Group CIO Graham Billsborough integrated Neat's conference room technology to provide teams with a market-leading communications experience.
"In my IT strategy, I aim for simplicity, resilience, and innovation, and with Zoom and Neat, we get all three," Billsborough said. "Neat Bars became the product of choice for our Zoom Rooms. The quality of the video, the clarity of the features, the fact that it will automatically end a meeting after everyone has left the meeting room is great."
Continuing operations in the age of COVID-19
EG Group began to rely more heavily on Zoom for business continuity as COVID-19 evolved into a global challenge, empowering its locations to remain fully operational during the pandemic.
"As EG Group provides access to the local communities we serve and essential support to emergency services, we have relied heavily on Zoom and Neat to keep in touch with our amazing frontline workers who are keeping EG stores open," Billsborough said. "Where stores rely on more traditional telephony, we have seamlessly integrated them to the Zoom and Neat solutions by deploying Zoom Phone. Without any issue, we rapidly deployed Zoom Phone to 10 countries and saw immediate benefits."
More effective communications for less
Zoom also helped EG Group reduce its costs and protect the health and safety of its staff during the COVID-19 pandemic by eliminating the need to travel to other locations for meetings and training.
"We recently had a workshop with four of our HR people in Europe," Billsborough said. "Rather than flying them in and paying for food and hotels for three days, we held the workshop over Zoom. We saved the company over £5,000 by hosting it digitally, which more than pays for a Neat Bar and a Zoom Rooms license by itself."
To learn more about EG Group and how the organisation has leveraged Zoom and Neat to continue its operations and protect its essential workers, read the full case study.