5 Simple Steps to Enjoying Microsoft Teams with Neat
Graham Walsh, Apr 28, 2022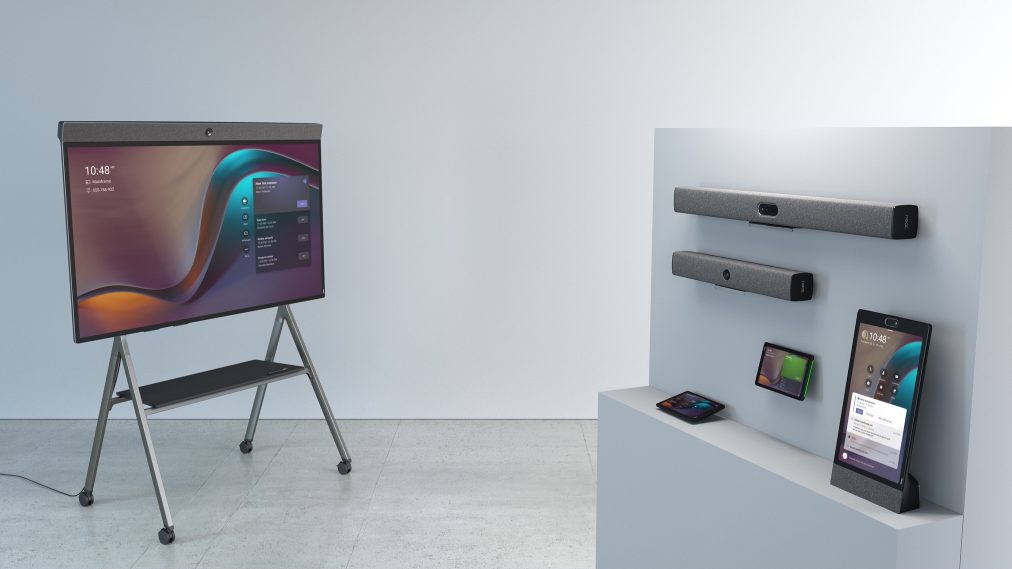 All you need to know about certification, availability, what you get in the box, installation and set-up, and starting a Teams meeting on a Neat device. Easy peasy!
Pairing Microsoft Teams with Neat couldn't be more straightforward, thanks to Neat now being certified to run Teams and Microsoft Teams Rooms for Android.
Neat delivers simple and accessible pioneering technology to your Microsoft Teams workforce, workplace and workstyles. We purposefully design devices to match your Teams meeting spaces of all shapes, sizes and uses, providing unrivaled, more expressive video experiences to help you seamlessly navigate today's hybrid demands.
Let me explain our simple journey towards you basking in Microsoft Teams meeting success.
1. Certification
2. Availability
3. Our out-of-box experience
4. Installing Microsoft Teams with Neat
5. Signing in to Microsoft Teams and getting started

For more info or to chat with one of our Neat specialists about our devices, the experiences they deliver and spaces they're suitable for, and how best we can help you and your company thrive in the new way of working now and moving forward, visit neat.no.

Enjoy Microsoft Teams with Neat. I wish you much success!